WLP+ASIC Uncooled Thermal Modules
COIN series uncooled thermal module integrates the wafer-level package detector produced by GST, ASIC chip for imaging processing, micro-motion electromagnetic threshold shutter and general optical interface. It is beneficial to OEM customers for secondary development and suitable for the development and integration of thermal imager in various applications.
640x512IR resolution
12μmPixel Pitch
<3s Start-up Time
<40mKNETD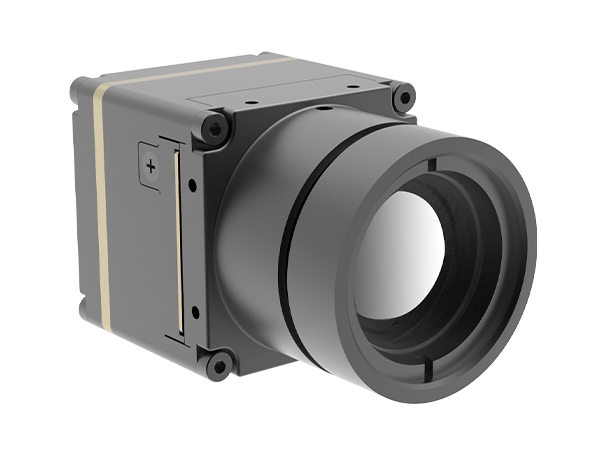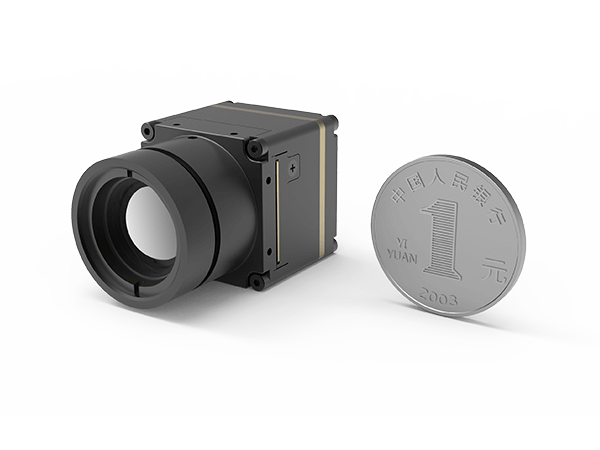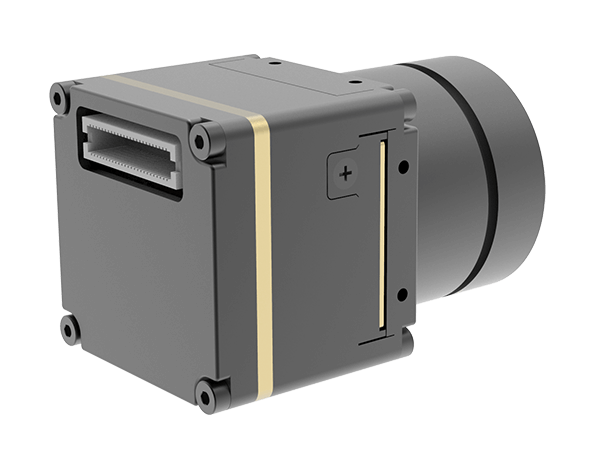 COIN612 integrates 640x512@12μm wafer level package (WLP) infrared thermal detector, high performance signal processing circuit and image processing algorithm.
The COIN612 infrared camera core features in sharp and crisp image presentation, compact size and low cost. It also has an optional thermographic function with measurement range from -20℃~550 ℃ for industrial temperature measurement.
Its lightweight and flexible features with various industry standard interfaces make it beneficial to OEM customers for secondary development and integration in all kinds of infrared thermal cameras.
Until now, we have provided our customers with various mature and stable infrared thermal imaging solutions. It's easier for COIN series to be integrated into more terminal products and greatly reduces the cost for customers.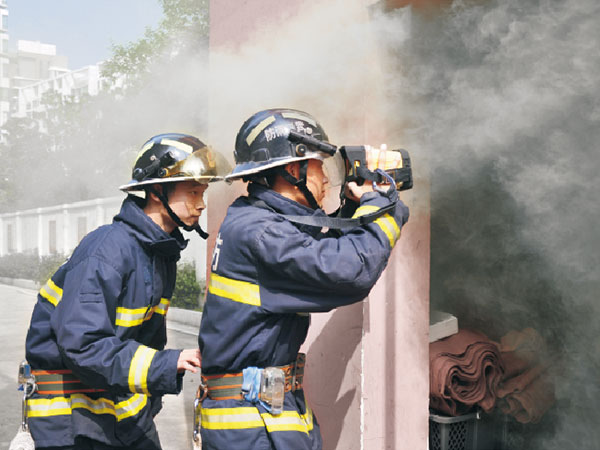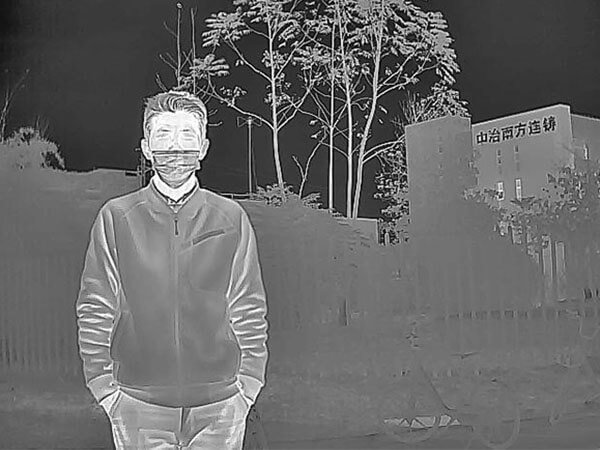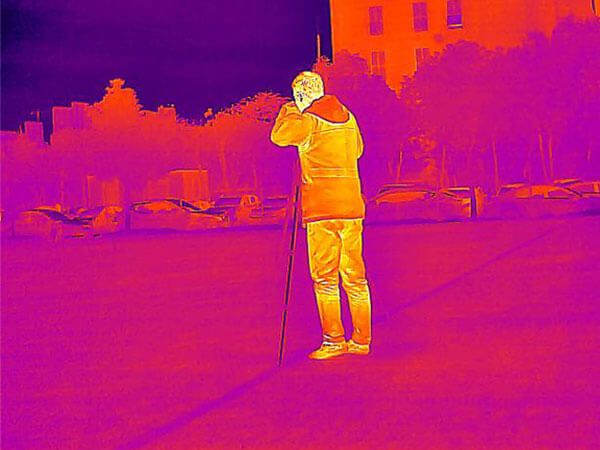 IR Detector Performance

Resolution

640X512@12μm

Spectral response

8~14μm

NETD

<40mk
Image Processing

Frame rate

9Hz/25Hz/30Hz/50Hz/60Hz

Start-up time

<3秒

Analog video

PAL/NTSC

Digital video

Y16/YUV/BT656

Dimming

Linear/Histogram/Mixed three modes

Digital zoom

1~8X continual zoom,step size 1/8

Image display

Black hot/White hot/Pseudo color

Image direction

Horizontally/Vertically/Diagonally Flip

Image algorithm

NUC,AGC,IDE,DNR
Product Consultation Form