Clip-on Thermal Imaging Attachment
Featuring high-resolution thermal imaging detectors with with 400×300 and 640x480 pixel resolutions repsectively and HD OLED displays, TA Gen2 offers image of exceptional quality with high contrast and rich detail. While still being lightweight and modest in size, the attachment's revolutionary battery technology enables it to operate for a prolonged period of time. With other numerous useful features, it is a true thermal upgrade turning day scopes into powerful thermal imaging aiming systems.
640 × 480IR Resolution
35 mm; F1.0 Focal Length
12.5°×9.4°FOV
≥ 7 HoursBattery Life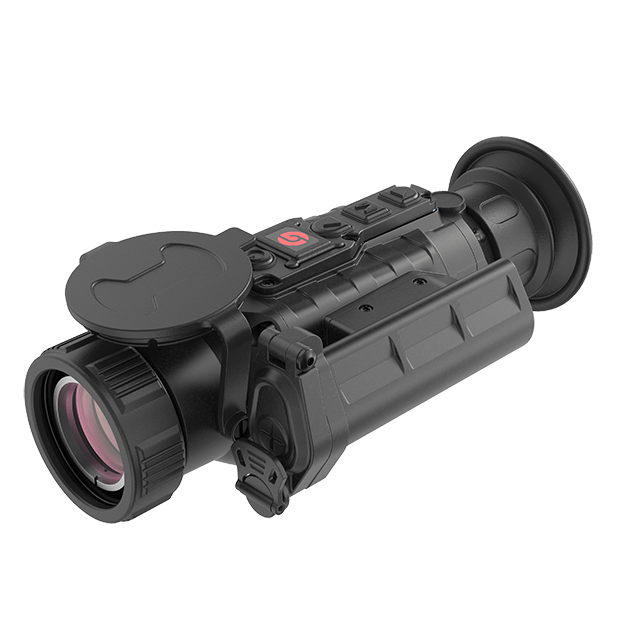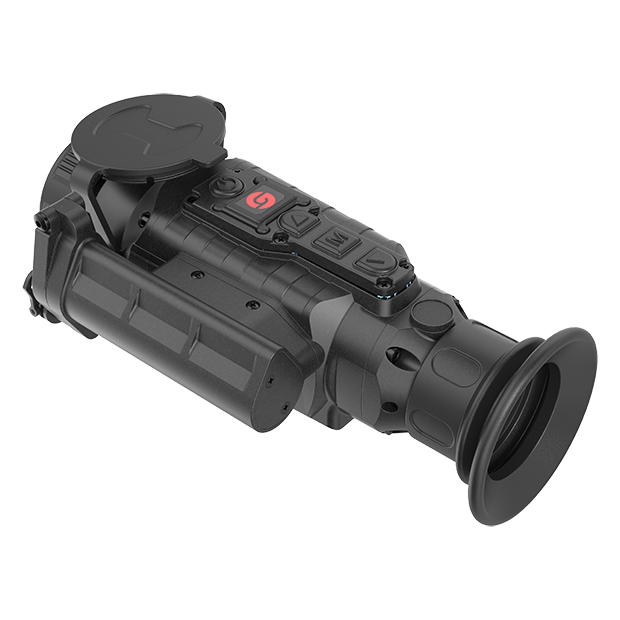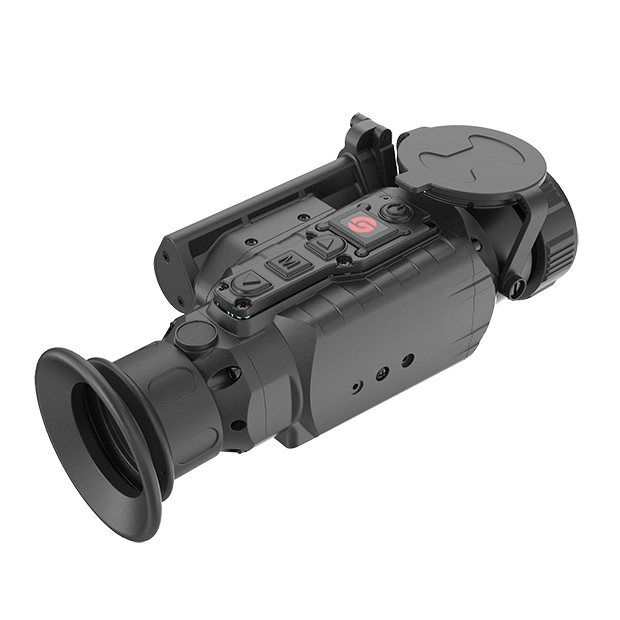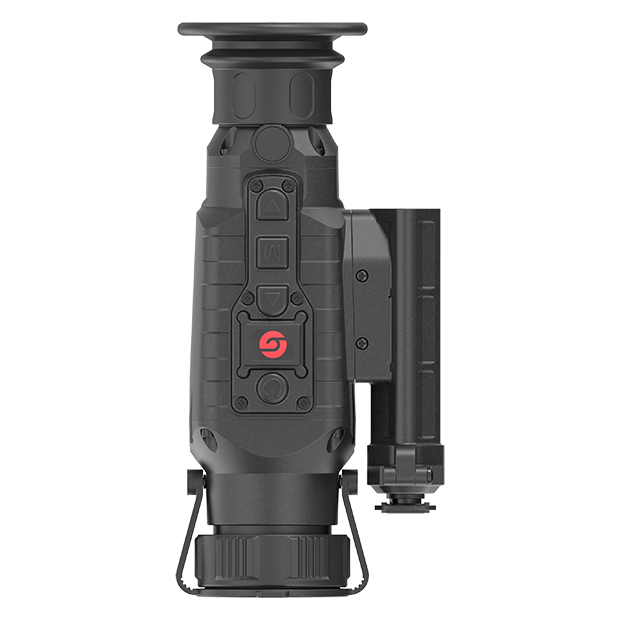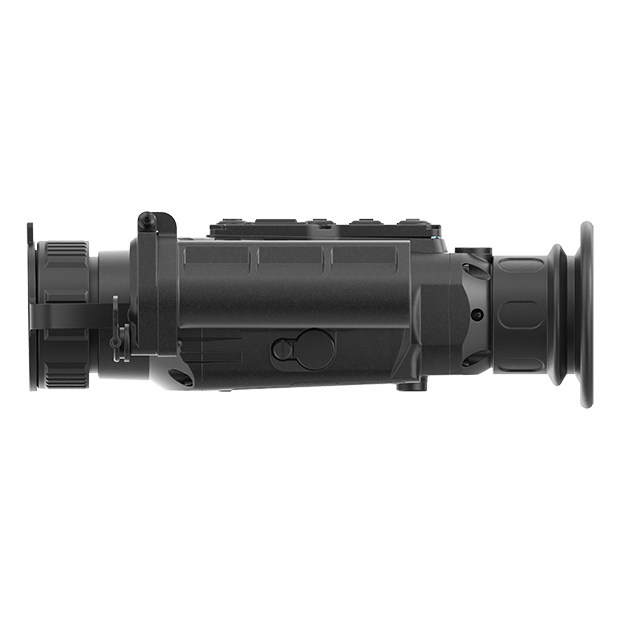 The TA Gen2 uses high quality 17μm and 12 µm thermal imaging detectors with 400×300 and 640x480 pixel resolution respectively to offer an exceptionally sharp image and excellent thermal sensitivity in all weather conditions.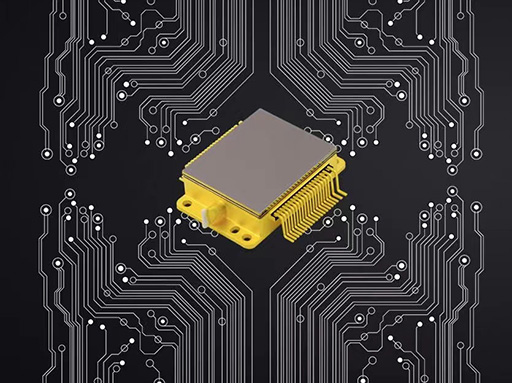 The TDE-Tech and PureIR bring crisp, richly contrasted thermal imaging for enhanced identification of targets, their extremities and even the smallest details.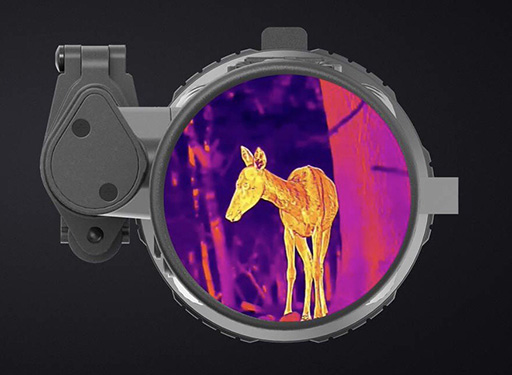 7 hours Super Long Battery Life
The standard 18650 battery provides enough power for up to 7 hours of operation time. Quick and simple battery replacement ensures continuous observation without disruptions.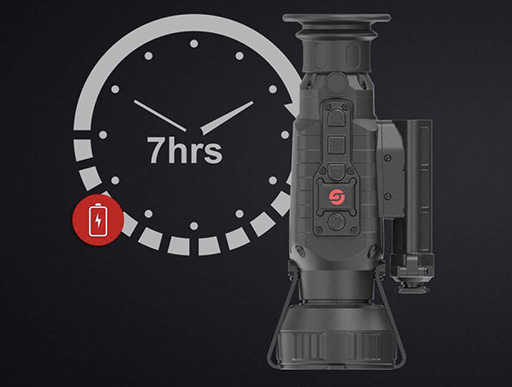 Multiple scene modes, Highlight Target Clearly
"Enhance/Highlight/Natural" can be quickly switched by one button, the image can be adaptively adjusted for different scenes , "Enhance/Highlight" can effectively reduce image impurities to highlight the target.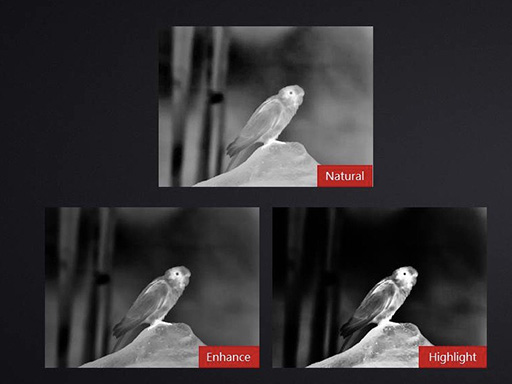 Multiple Color Palettes to Highlight the Target
Six color palettes: white hot, black hot, red hot, green hot, iron red, blue hot. Support one-button switch to identify the location of the target instantly, helping to achieve all-weather observations.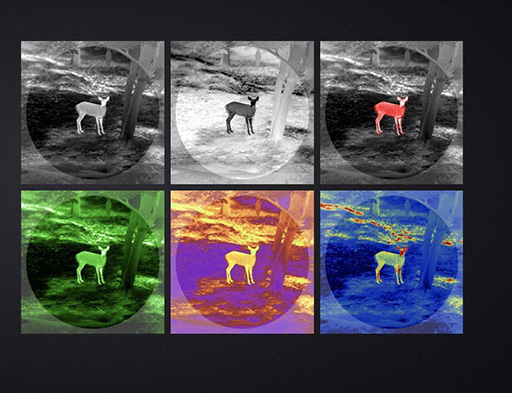 One-click compensation to make image clearer
Two compensation methods are available to eliminate pepper noise, image jitter, stripe noise, etc., making images clearer.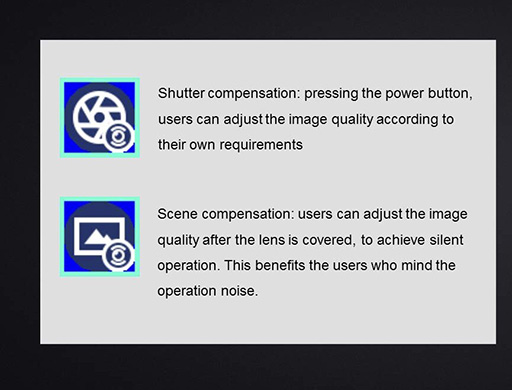 IP67 Rated, Rugged and Durable
With IP67 waterproof-rated for protection from heavy-rainfall, dust, and impact. Working temperature is -30°C to 50°C ,suitable for all kinds of harsh weather. It also passed UN38.3 battery certification, RoHS, CE, FCC,ECA certification, etc.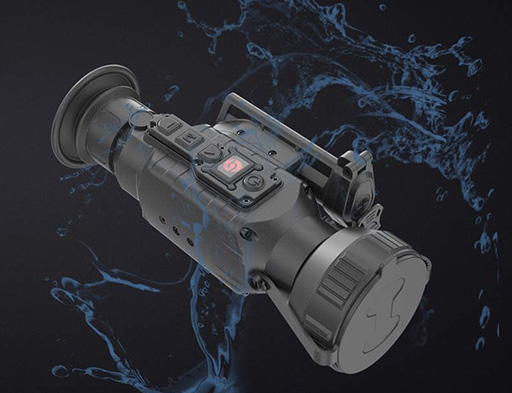 An optional Bluetooth Controller supports the remote control of the device. It has buttons same as those of the device.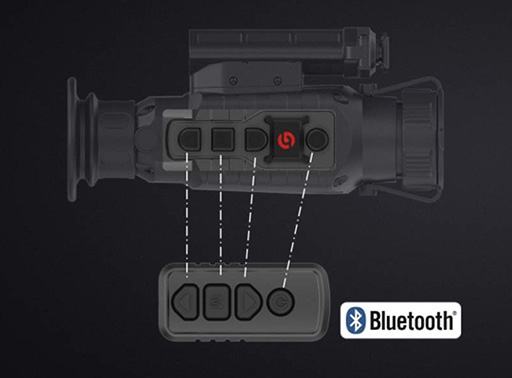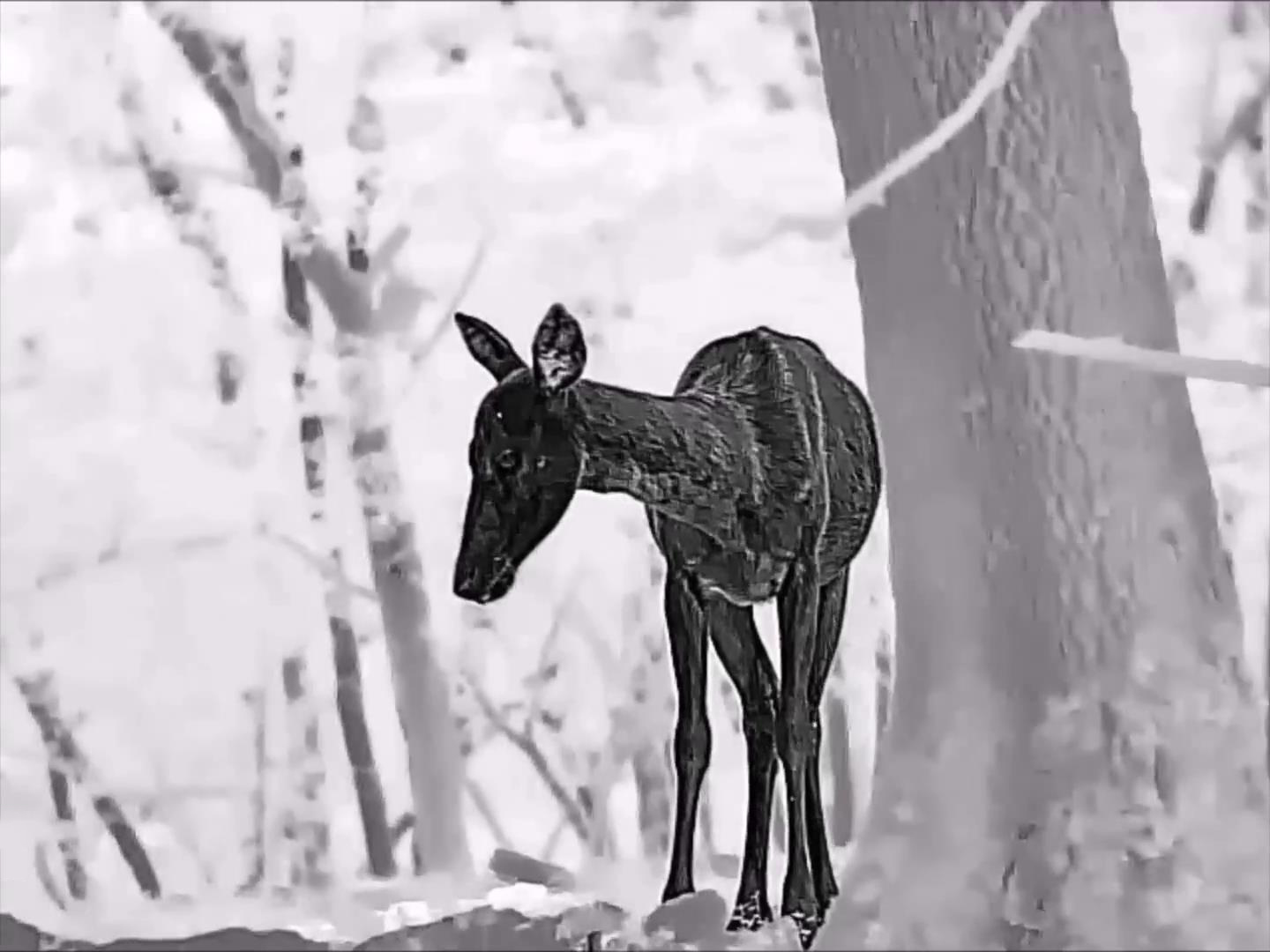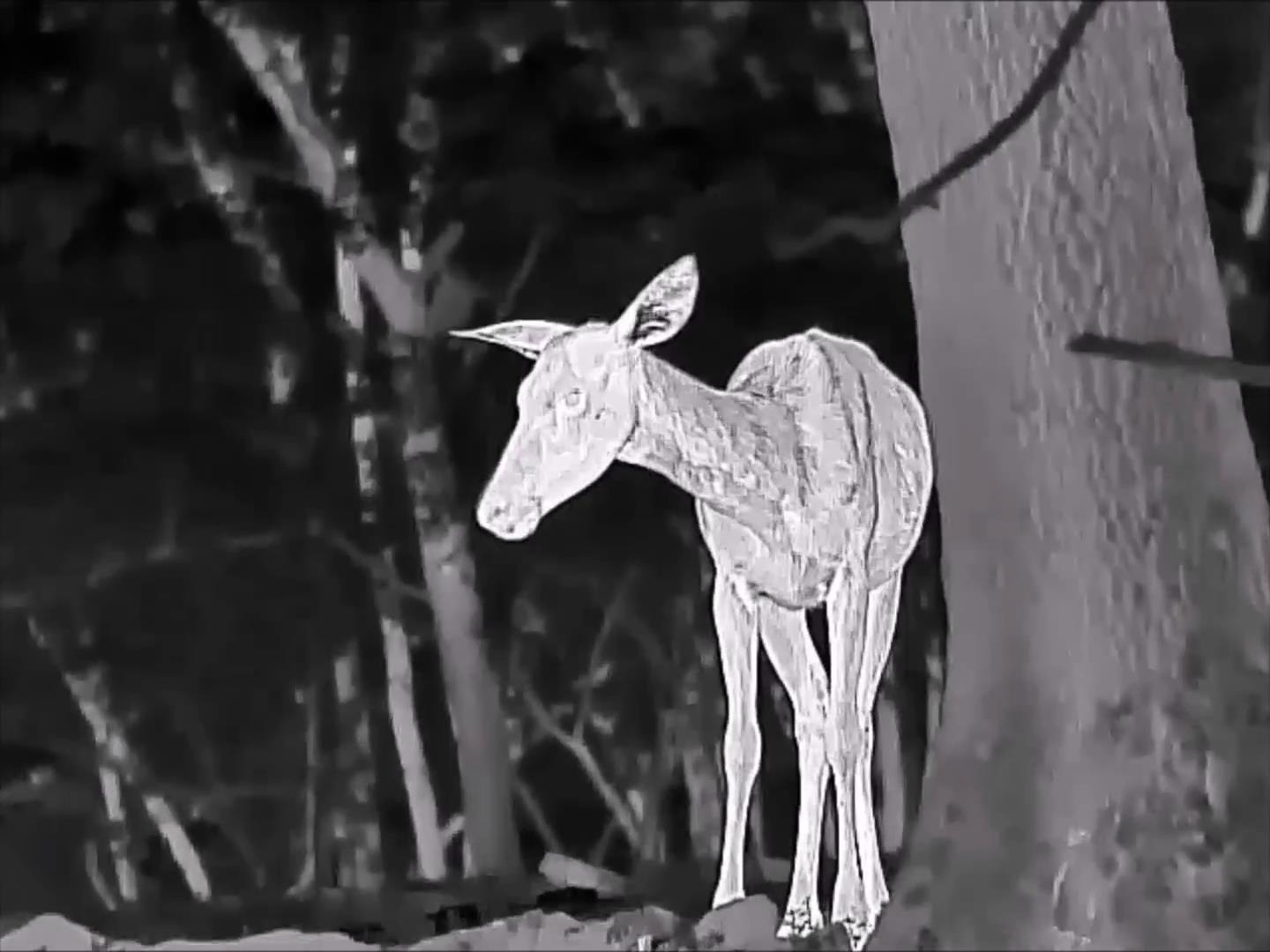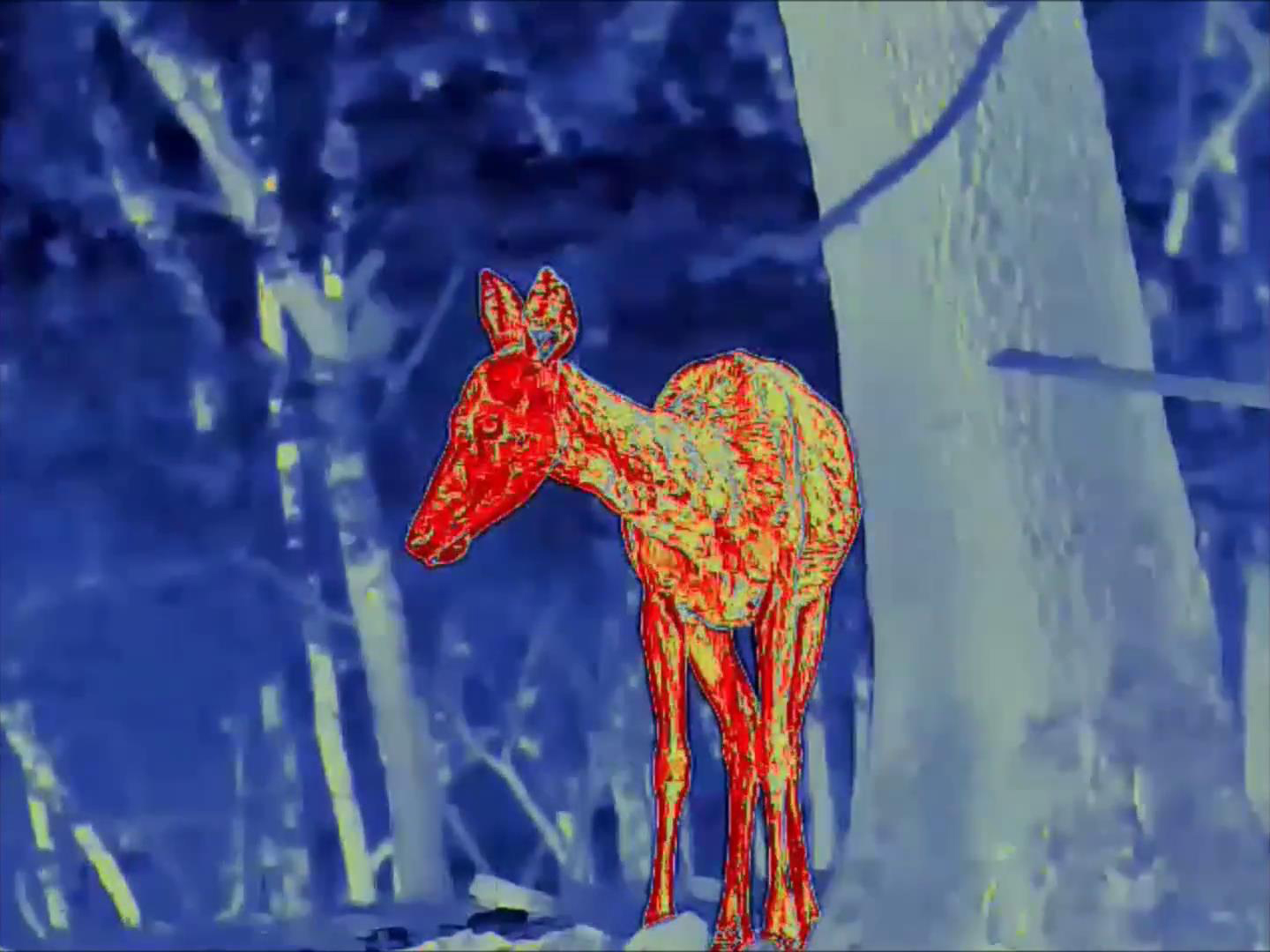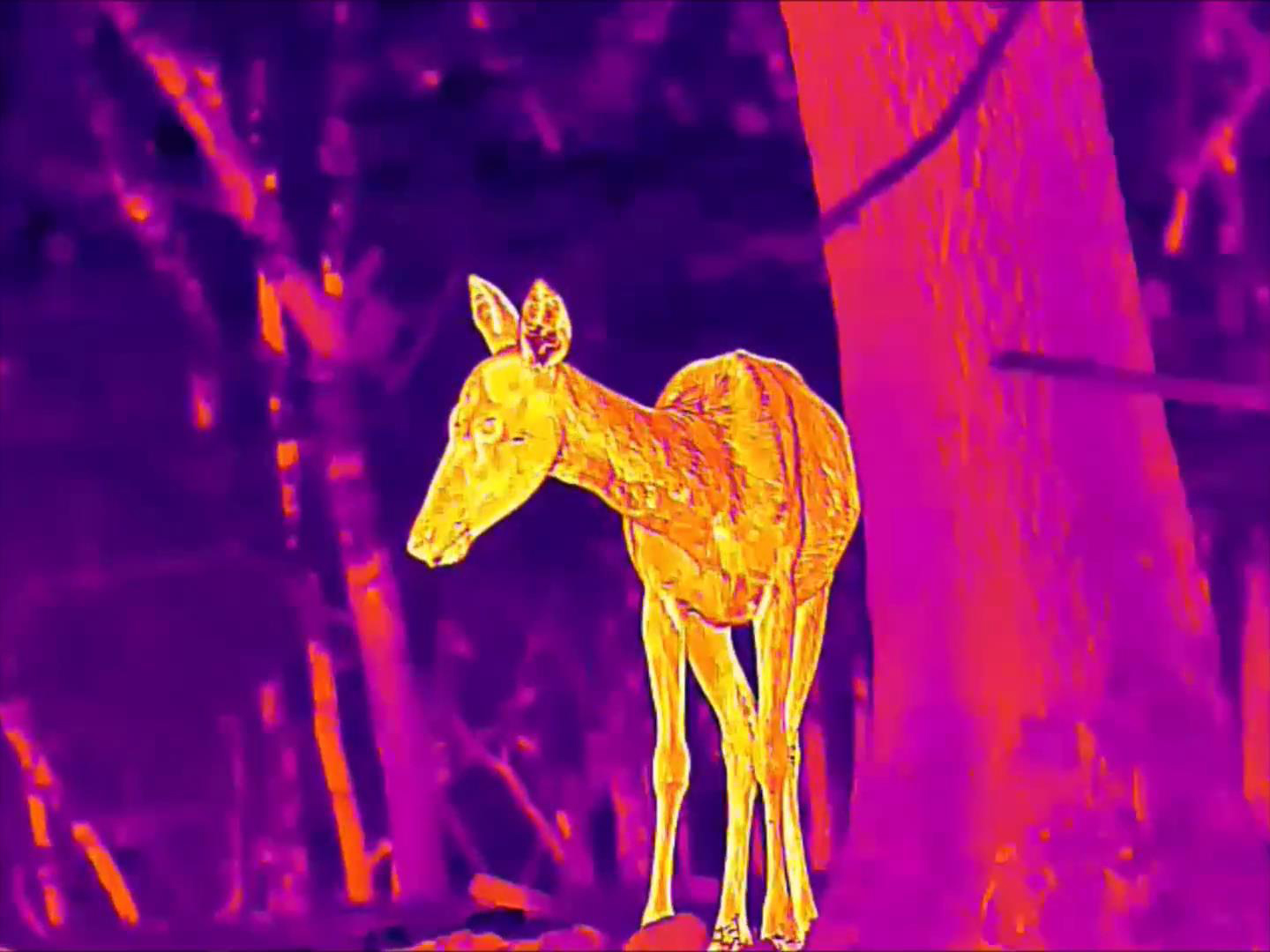 Sensor

Type

Uncooled VOx Infrared Detector, 8 to 14 μm

Resolution

800 × 600

NETD

≤40mK

Frame rate

50 Hz
Lens

Focal length

35 mm; F1.0

Field of angle

12.5°×9.4°

Optical zoom

1x

Digital zoom

1x, 2x, 4x and 8x

Focus

Manual
Product Consultation Form