Middle East Electricity 2017 came to an end in Dubai on February 16th. Guide Infrared launched some handheld tool-like thermal imagers, UAV IR cameras, thermal modules for temperature measurement and high performance thermographic IR camera C series that won Red Star Design Award for electrical inspection to customers from all over the world in the show site.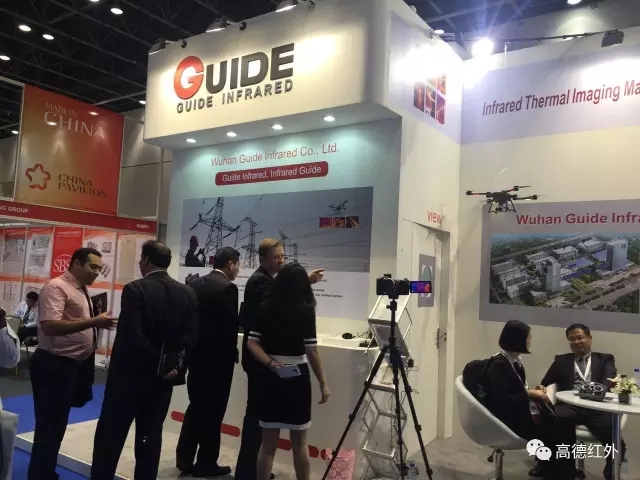 Customers from different countries expressed strong interests in Guide Infrared's products.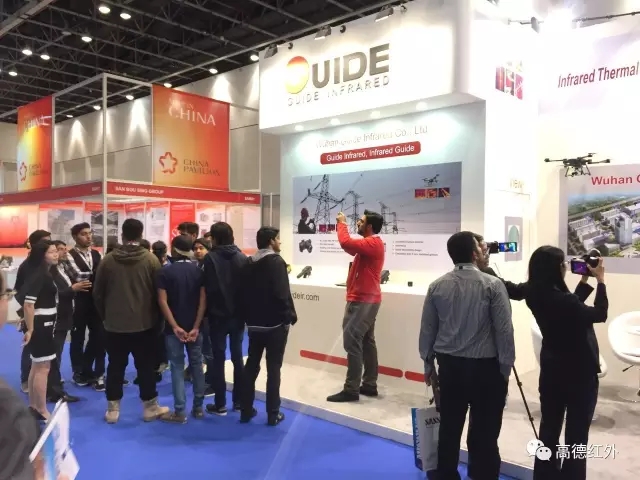 A lot of customers experienced and tried with several different kinds of thermographic IR cameras.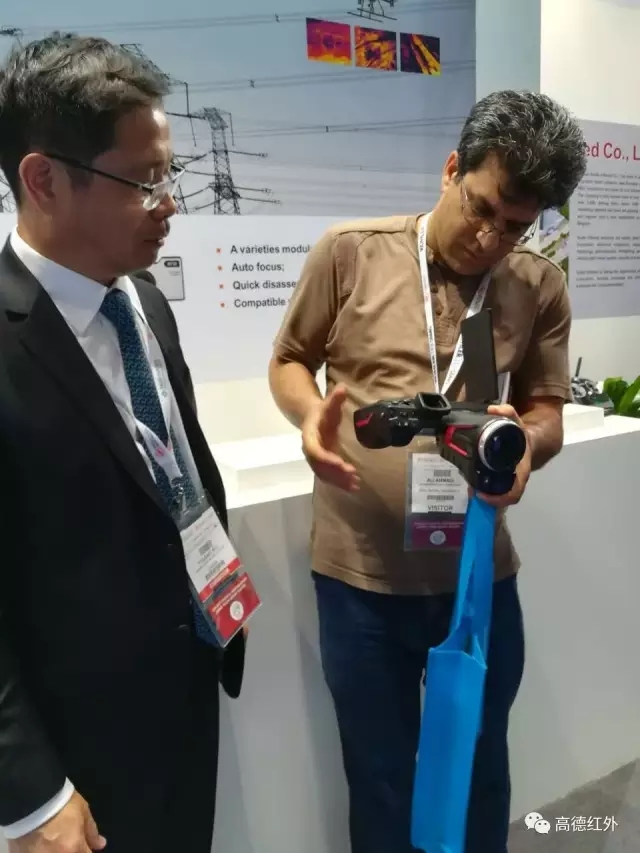 Customers experienced C Series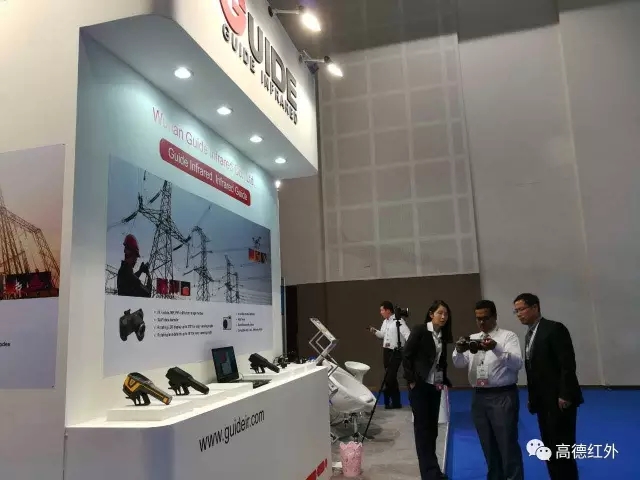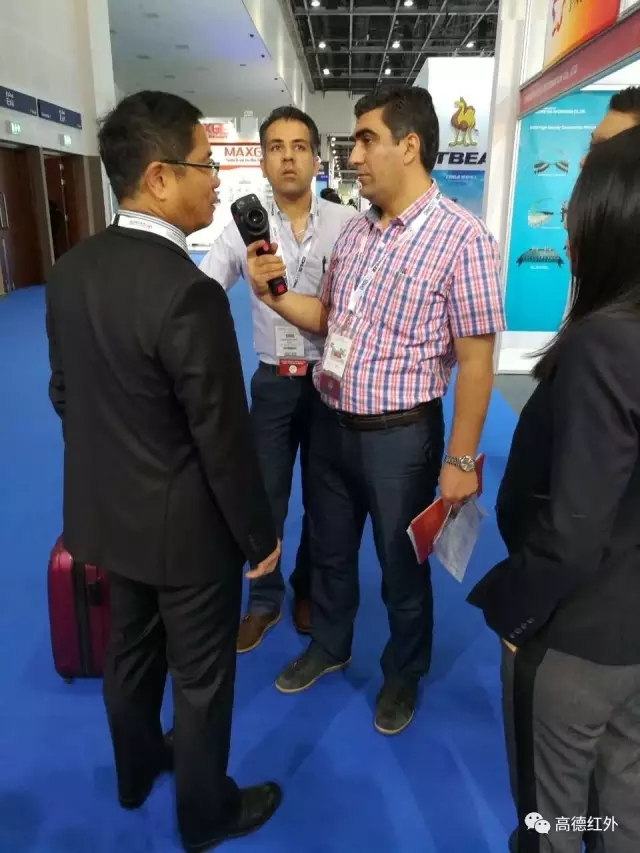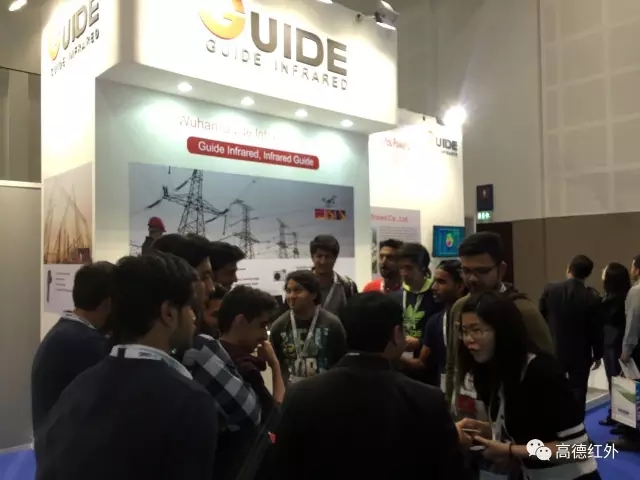 This is a good start for Guide Infrared in 2017, we will always stick to the mission that customer's requirement oriented, top-ranking product supplied. Our principle is customer comes first. We will spread our high quality products and good service all around the world.