Hannover Messe 2019 attracted over 6,500 exhibitors from 75 countries who displayed their industrial technologies at this annual exhibition from Apr 1st to 5th.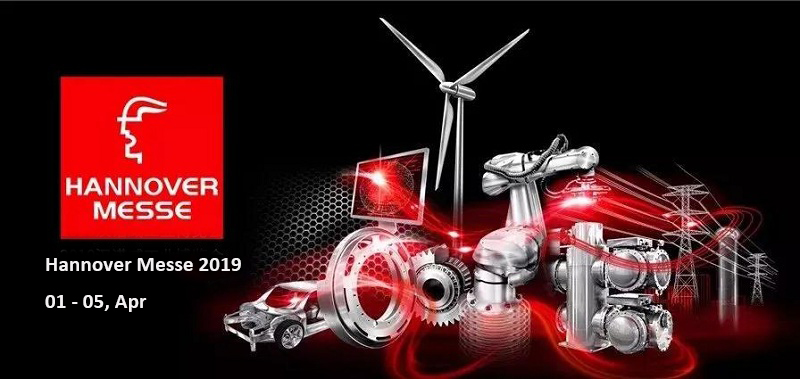 The most popular themes of Hannover Messe 2019 were Industry 4.0, 5G, use of AI at industrial production, energy intelligence networks, etc. Guide Sensmart has presented our global competitive thermal imaging cameras for smart factory and high efficient production.
IPT Series Online Thermal Imaging Camera
In the field of industrial automation, such as component production in the automotive or electronics industry, thermal data and networking capabilities and protocol compliance are critical. Thermal imaging provides important information to production professionals and decision makers, while helping machine vision software find production problems.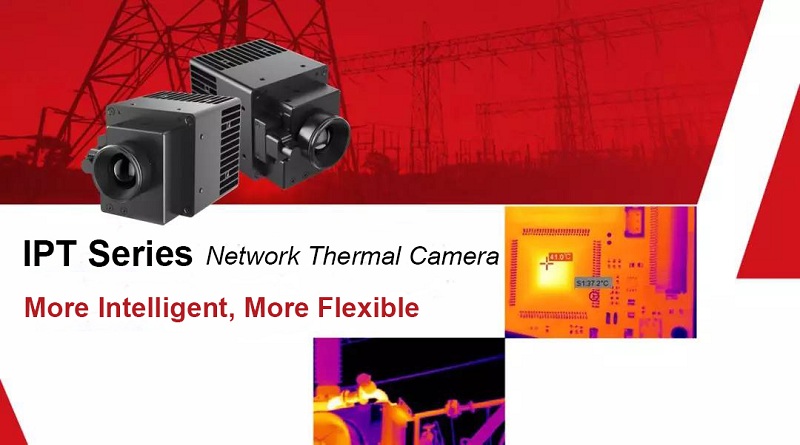 IPT series are the compact electric focus network type thermal imaging camera. The uncooled focal plane infrared detector is used for accurate temperature measurement, excellent performance and stable operation. IPT series are based on a standard Gigabit Ethernet interface and features feature-rich terminal software and an easy-to-use SDK package. Multiple configurations are available. Flexible and easy to integrate.
B Series Affordable Professional Handheld Thermal Cameras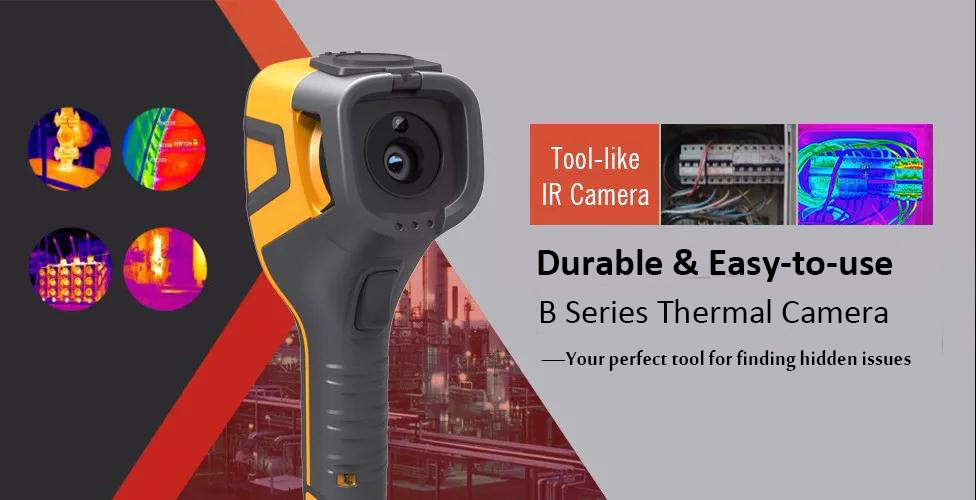 Guide's B-Series is the pro-grade thermal imaging camera applied in electrical, building, HVAC/R mechanical industries. The infrared resolution is up to 76,800 (320x240) pixels, with the 300,000-pixel visible resolution, it can quickly and accurately detect hot spots and effectively improve the efficiency of industrial inspection. Rugged, easy to use, and WI-FI connectivity.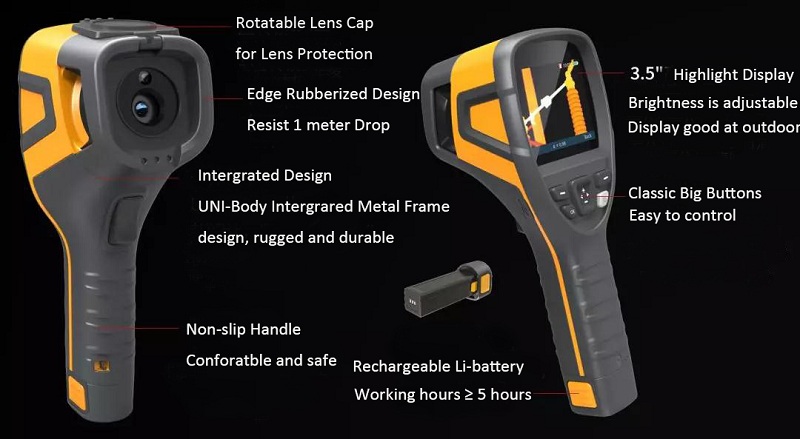 For more products' information for smart factory, welcome to visit us at Guide Sensmart.
See you next year at Hannover Messer 2020.