From Jun 11st to 13th, 2019, Guide Sensmart was playing a symphony of ice-thermal at CES Asia 2019. Let me show you Guide Sensmart's ice-thermal Infrared Museum with our latest launched infrared thermal imaging technology.
Thermal Area
It looks funny. The power is generated just by riding the bicycle.
And the thermal imaging shows the whole process of the temperature goes.
How interesting does the infrared thermal technology make!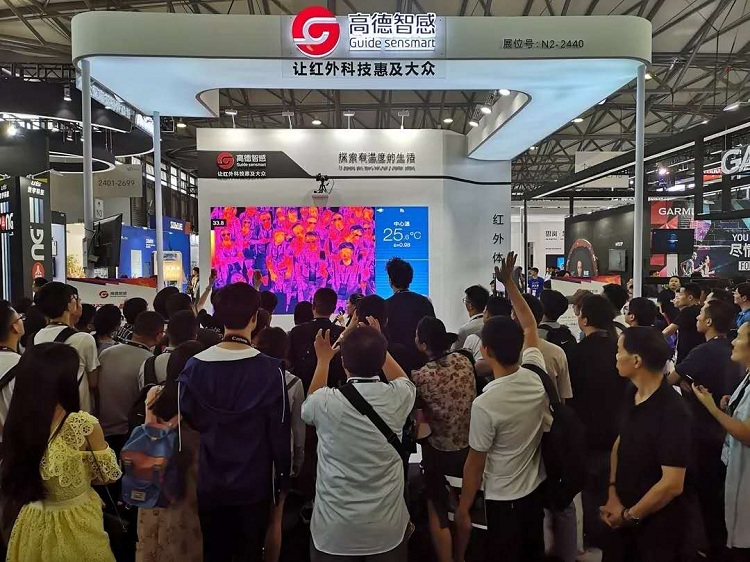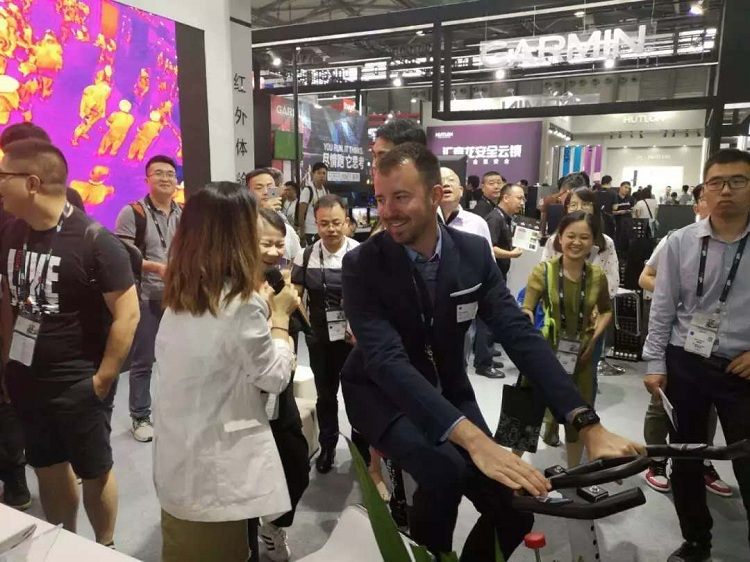 Ice Area
Just guess the temperature of the coco-cola.
You could get one customized ice coca-cola once guessed out.
So cool! The image on the thermal camera turns dark purple while cooling by the coke.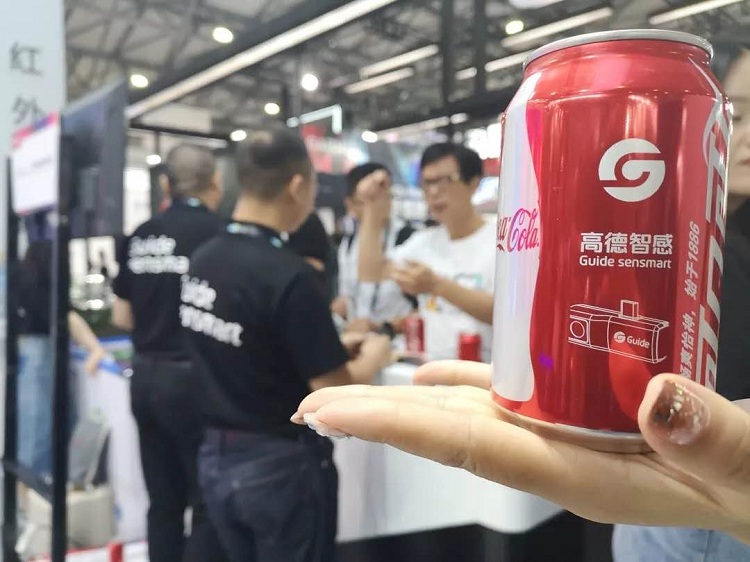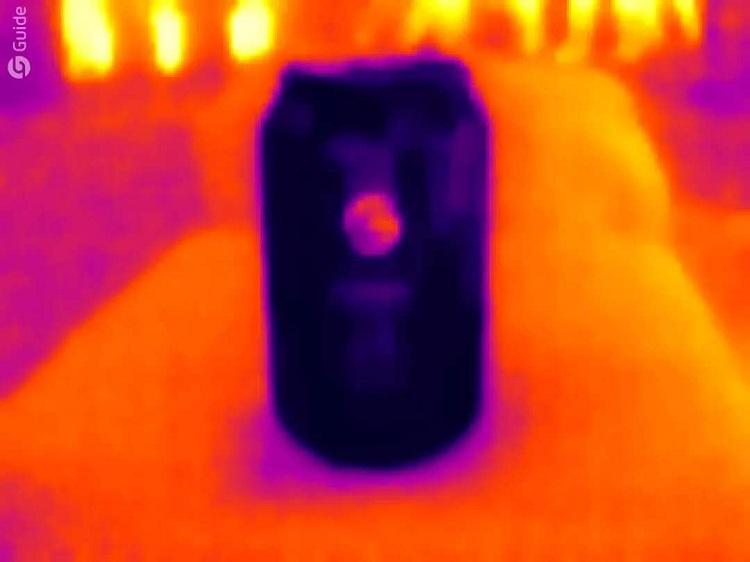 New launched MobIR Air Thermal Camera for Smartphone
A tiny attachment attached much attention at Guide Sensmart's stand.
It is Guide Sensmart's new launched thermal imaging attachment for smartphone—MobIR Air, which turns your smartphone into a thermal camera.
MobIR Air is the most affordable thermal camera in the world owing to Guide Sensmart's own developed infrared thermal cores.
Do you know MobIR Air is the real enemy of the hidden camera. You can easily find the hidden camera just by scanning the surroundings by MobIR Air.
It is the necessary belonging to protect your privacy while at the hotels.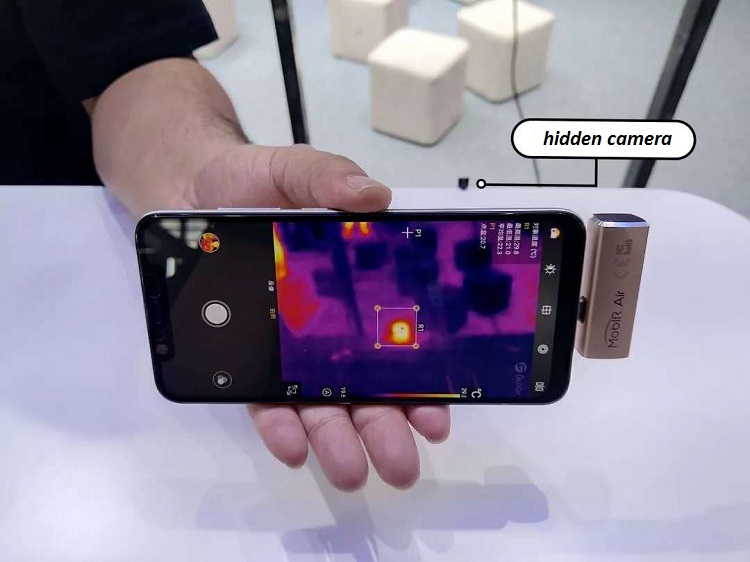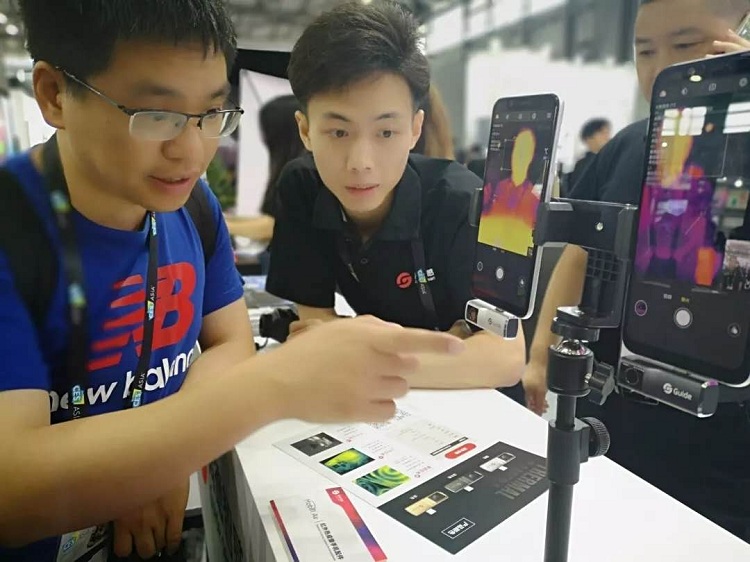 Besides, the MobIR Air is widely used in the applications as below:
MobIR Air For life
Household HVAC Inspection
House Inspection
Find Water Damage
Find Hidden Cameras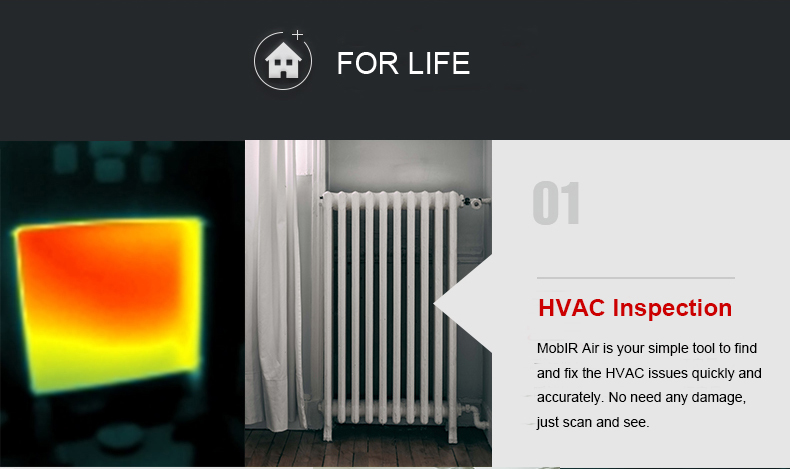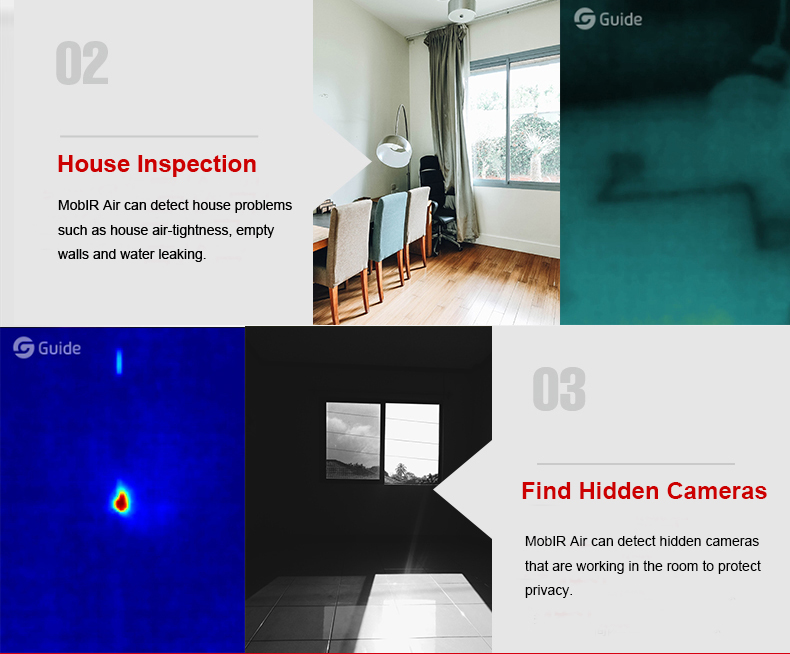 MobIR Air For work
Building Weak Current Detection
Building HVAC Inspection
Night Petrol at Park
Electrical Panels Inspection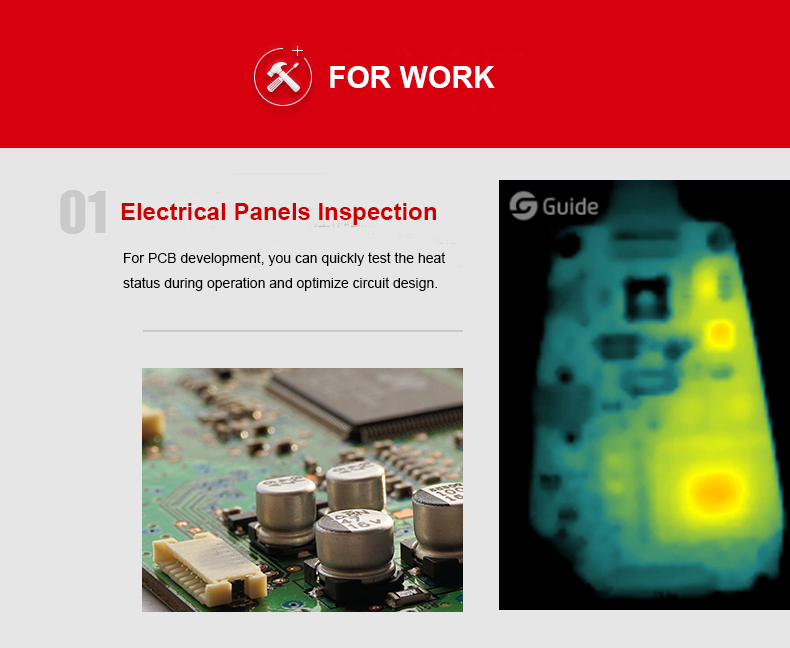 MobIR Air For outdoor
Night Security Patrol
Searching Animal at night
Residual fire detection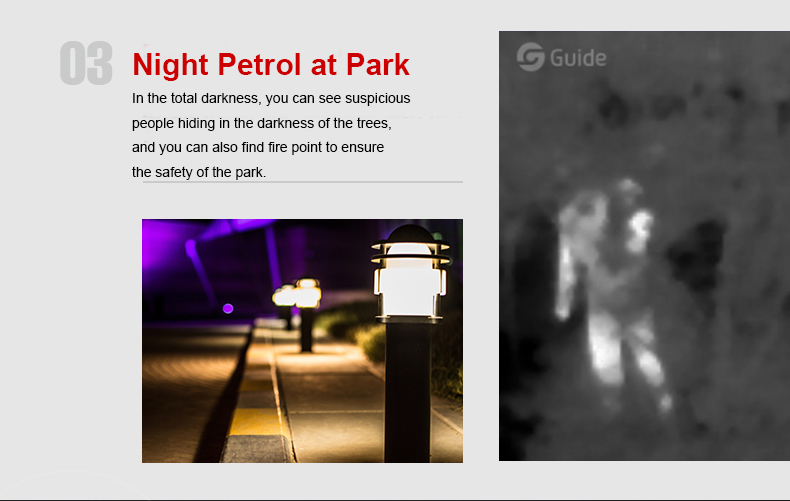 At Guide Sensmart's stand at CES Asica 2019, we meet the customers and professionals from smart home, outdoor adventures, search and rescue, medical care, industrial testing and etc., providing our professional infrared thermal imaging solutions accordingly.
Guide Sensmart is always dedicated to research and develop the thermal imaging products which could benefit the public in budge-friendly price. We are not only providing the industrial grade thermal imaging cameras, but also the affordable thermal cameras for more consumers, allowing more and more people benefit from the infrared thermal technology.