The 7th CISM Military World Games will be held in Wuhan, Capital of central China's Hubei Province, from October 18th to 27th. Over 10,000 military athletes from over 100 countries will compete in 35 venues across Wuhan city making it the largest event in history of Military World Games.

Among the 35 venues, 13 were newly built, 17 were reconstructed using sites formerly operated by Wuhan city and local universities and five are temporary facilities to be dismantled after the event. Being one of the most well-known Wuhan local high-tech enterprises of 20 years in China Optics Valley, Wuhan Guide Group's subsidiary- Guide Sensmart provides infrared thermal imaging solution for 7th CISM Military World Games.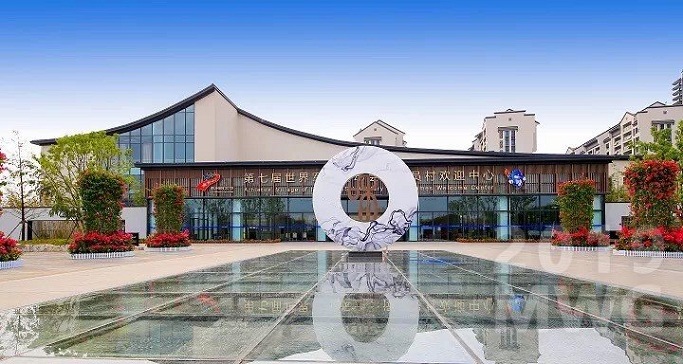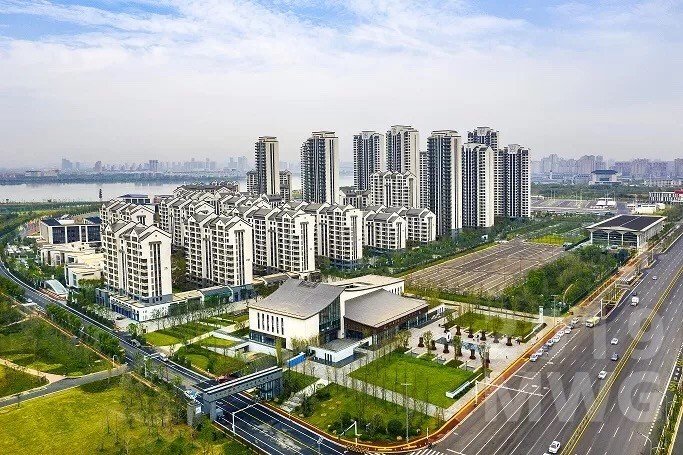 Thermal Technology for Predictive Electric Power Maintenance
GUIDE C series High Performance Thermography Camera from Guide Sensmart to ensure the electric power stability in Military World Games's venues and athletes' village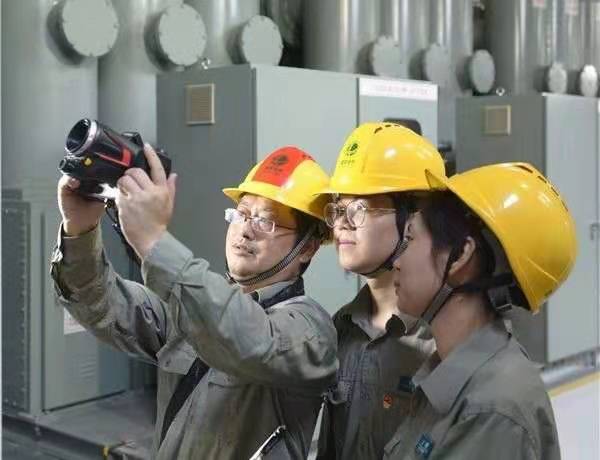 It is reported that the electric power maintenance for the 7th Military World Games in Wuhan will be covered 35 venues and 98 hotels which was located in 15 Administrative districts.
Thermal Cameras are the must-have professional tools for predictive maintenance in electric power industry. Guide C series high performance thermal camera, being the star and mature thermal device which was won both IF award and Red Star award, play an vital role in power maintenance in 7th Military World Games in Wuhan.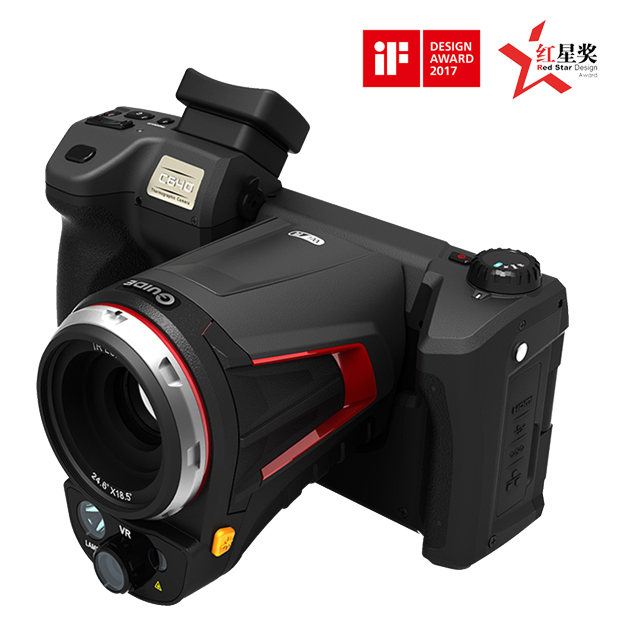 At the end of July, Hubei Electric Power Supply Corporation and Wuhan Power Supply Corporation completed the inspection of all hidden power hazards related to power grid equipment in accordance with the Beijing Olympics power conservation standards, and completed 132 substation and 122 cable electrification tests.
The Disease Controller in Athlete's Village
GUIDE IR236 series IR Fever Sensing System/Body Thermal Imaging System detect the fever passengers in real-time, which were widely used in Beijing Daxing International Airport, the capital Airports, Guangzhou Airport, Shenzhen Port and more. Guide IR236S body thermal imaging system are the "Disease Controller" during the SARS, H1N1 flu, Zika virus and alike.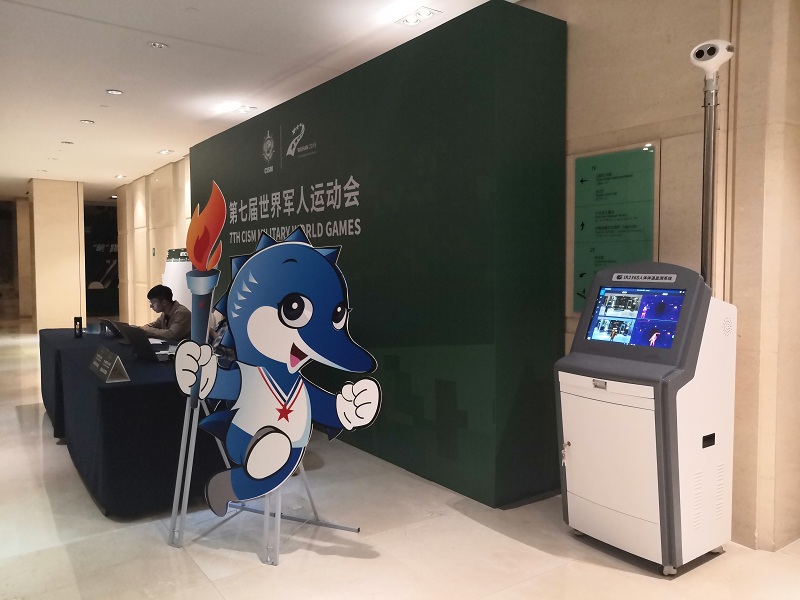 GUIDE IR236 intelligent infrared thermal imaging systems adopts a new generation of infrared focal plane uncooling detectors from Guide Self-developed. It has advanced technology and stable performance, and has many innovative functions such as multi-point target tracking, face recognition, high and low temperature detection and alarm.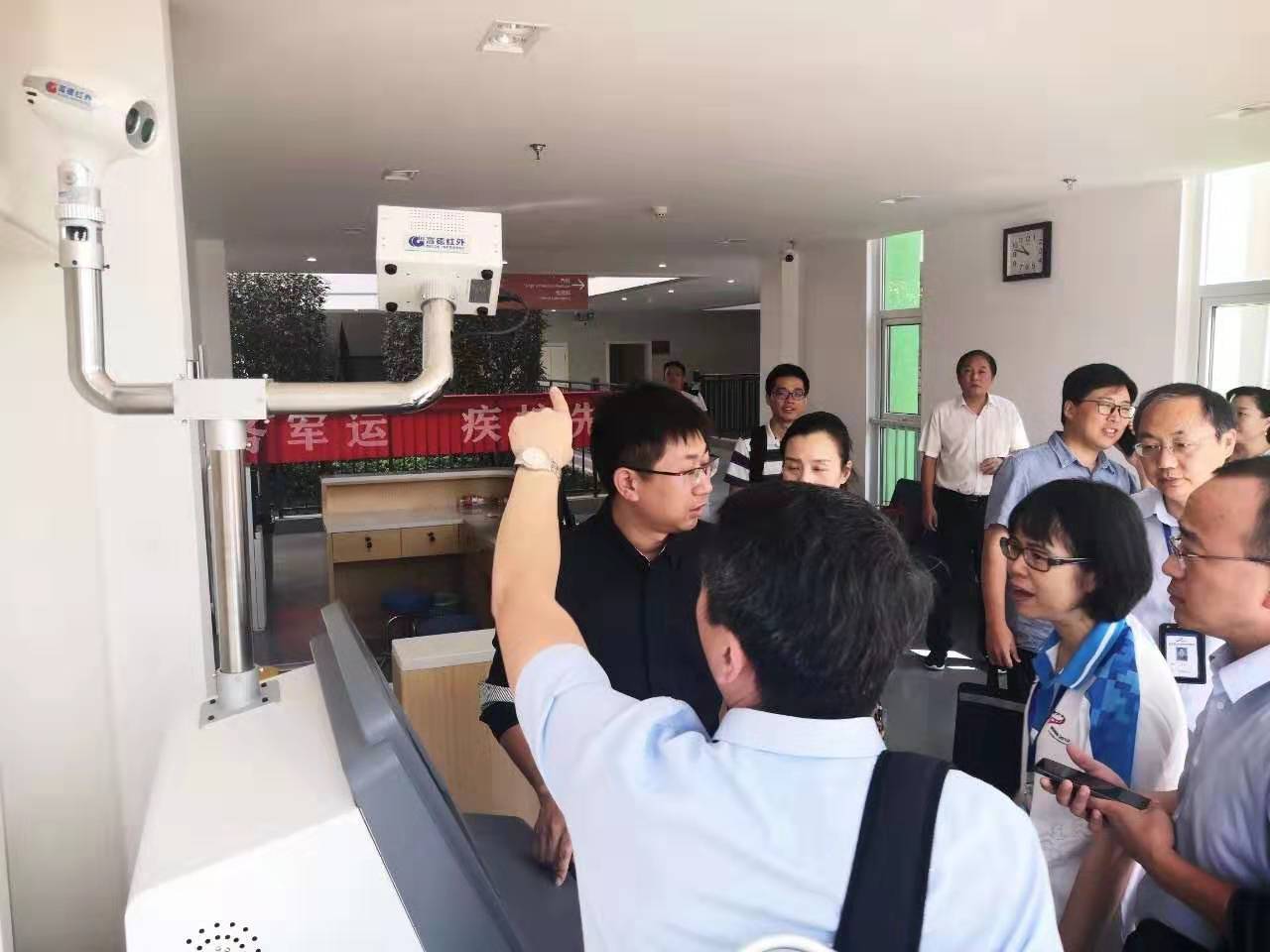 For the Game of "Military Glory, World Peace", Wuhan is Prepared
"Wuhan will become the capital of world peace," said Colonel Herve Piccirillo, CISM president, after his investigation in Wuhan last June.
"The Military Games is a global event. Military athletes from all countries gathering in Wuhan will fully interpret the essence of peace and friendship," Piccirillo said.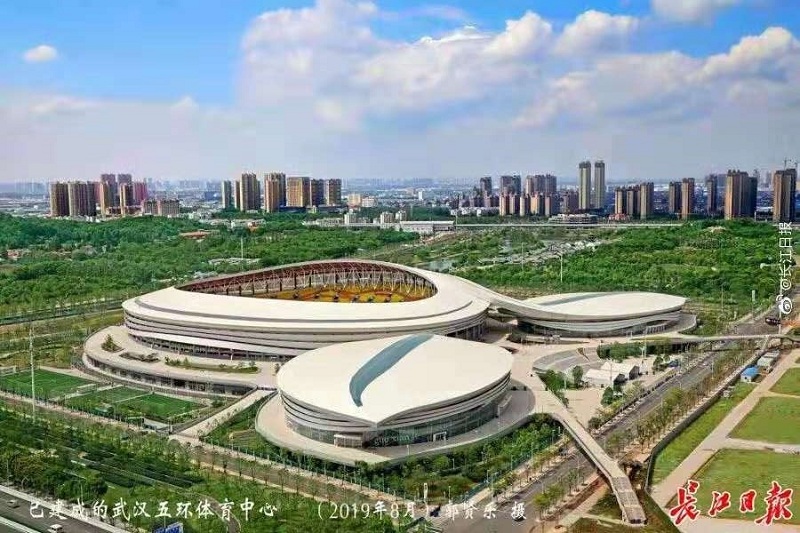 We thanks the trust from Colonel Herve Piccirillo and the world. Wuhan, being the most prosperous city in central China from 19th century, and now it is one of the most fast developing cities in China, it is known as the political, economic, financial, cultural, educational and transportation center of central China. We own more than 100 universities and colleges including Wuhan University and the University of Science and Technology of China, which provide the talent guarantee for Wuhan's rapidly development in every aspect.
Being the first time that a Chinese city will host the event, Wuhan promised to further exert its role as a major platform for athletes in military camps all over the world to display their strength and enhance friendship.