Campuses across the China, from kindergarten to university, started reopening from 01 Sep 2020. To ensure the safety of the students and teachers from coronavirus, all schools will continue with virus prevention measures introduced in May and June, including checking temperatures at campus entrances, requiring students to wash their hands frequently, opening classroom windows for ventilation, and requiring students to wear masks.
With the full resumption of classes from primary and secondary schools to colleges and universities, an efficient and safety temperature checking solutions are required. Traditional temperature gun and other instruments have been unable to meet the needs of rapid temperature measurement for high traffic public spaces. Guide Sensmart provide the automated fever screening solutions to schools all over the world.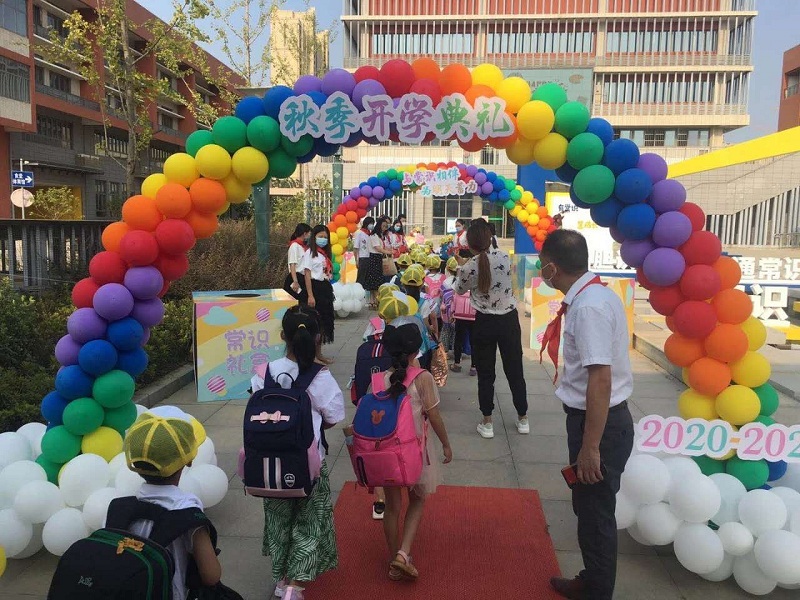 Guide's IR Fever Warning Systems (thermal imaging system for fever screening) are deployed at the entrances of schools and d dormitory. Body temperature detection integrated with facial tracking and real-time sound warning enabling personnel to respond quickly.
Currently, we have 10 series of thermal imaging products against COVID-19.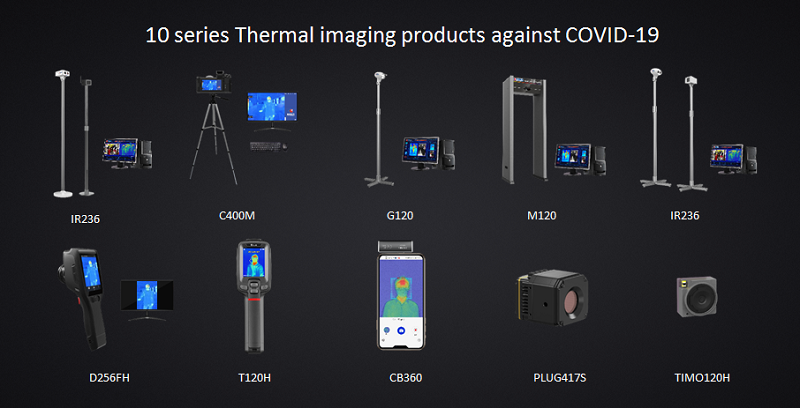 All Guide's thermal imaging system for fever screening have medical device registration certificate and measurement calibration certificate. And all thermal imaging systems from Guide Sensmart have certified by CE, FCC, RoHS. Because of its easy-deployed and high reliability, it has become the best choice for schools across the country to prevent and control students back to school. At present, more than a thousand schools including Wuhan University, Guangxi University of Science and Technology, Shenzhen Longhua Central Primary School, Wuhan Hua Normal University No. 1 High School have selected Guide infrared automated IR Fever Warning Systems as campus guards to ensure the safety of teachers and students .
Guide IR Fever Warning Systems are not only widely used in China, but the quality of its products is recognized overseas. Many schools in the United States, Canada and other schools also use Guide IR Fever Warning Systems for epidemic control. Guide Sensmart will continue to make due contributions to the global fight against the COVID-19.