Who wants to win a FREE thermal attachment?

and the EURO2020-Related Gift?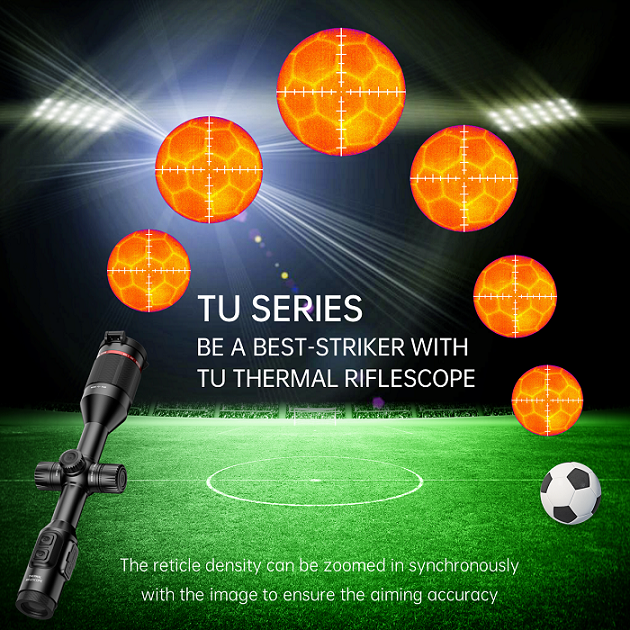 We are giving away a Guide Newly Launched TU Series Thermal Attachment
and some EURO2020-Related gifts.
ü Like and follow the GuideSensmart page
and
ü Share this post
and
ü Predict the winner of EURO 2020 in your post
1st Giveaway: Fans Towels:
Ten winners will be selected at random who will get the customized fans towels, the giveaway will start today end on Jun 30th, 2021.
2nd Giveaway: a Guide TU Series Thermal Imaging Attachment:
One winner will be selected from the entrants who leave the right guess on your post and get likes more than 30., this giveaway starts today and ends on July 11th, 2021.
Goodluck to everyone!
Learn more at our official Facebook page: @GuideSensmart