September 25th 2019, Beijing's massive new Daxing International Airport is officially open for business; with seven airlines operating their inaugural flights in the afternoon. Chinese President Xi Jinping attended the opening ceremony and announced the official opening.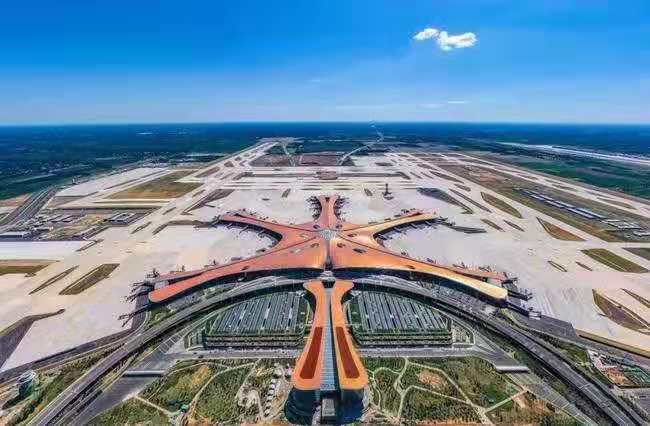 The new mega-airport hub is expected to handle up to 45 million passengers per year by 2021 and 72 million annual passengers by 2025. The new starfish-shaped airport is the size of 98 football fields and will be the world's largest terminal in a single building.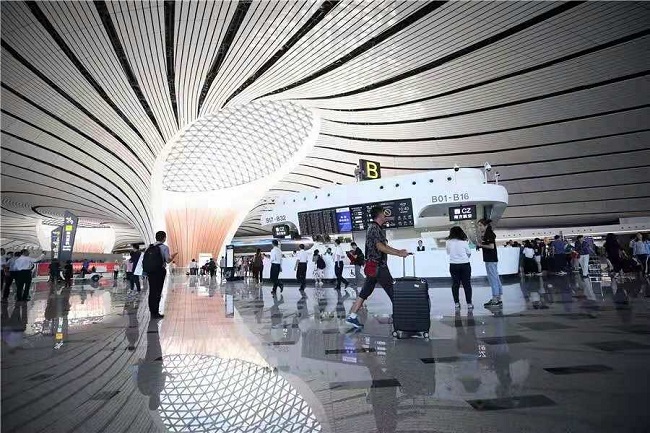 As one of the most automated and intelligent airport customs in the world, Daxing Airport allows passengers through the China Customs in a simpler and faster procedure thanks to the high technology systems.
Daxing Airport equipped 54 sets of IR236 intelligent IR Fever Sensing System/Thermal Imaging Cameras which provided by Guide Sensmart.
IR236 Series Thermal Imaging Cameras—the disease controller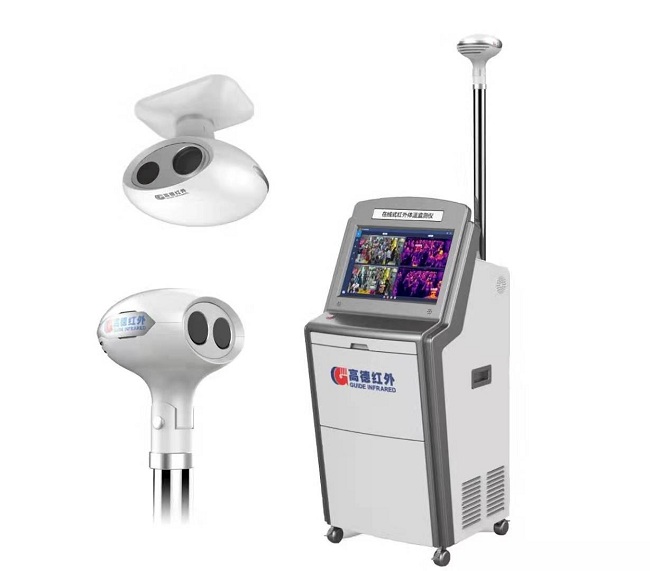 As a star product in the field of inspection and quarantine applications, the Guide IR236 series have successfully completed the glorious mission of "Defense Guardian" during the SARS SARS in 2003, the global H1N1 flu in 2009, and the Zika virus in 2016. They are now widely deployed in the capital Airports, Guangzhou Airport, Shenzhen Port and other entry and exit passages to control the spread of the disease by detecting the fever passengers in real-time.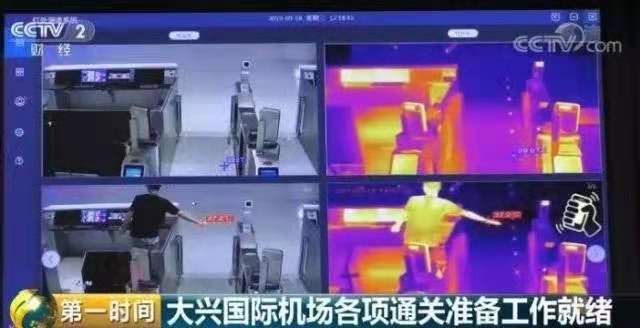 IR236 series intelligent infrared thermal imaging systems adopts a new generation of infrared focal plane uncooling detectors from Guide Self-developed. It has advanced technology and stable performance, and has many innovative functions such as multi-point target tracking, face recognition, high and low temperature detection and alarm.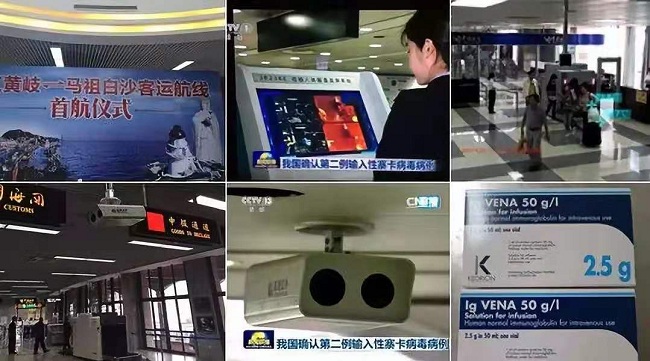 IR236 infrared thermal imaging systems can be used for large-area monitoring in crowded public places, quickly identify and track people with high body temperature, and quickly check for fever. The system is simple and convenient to operate, stable and reliable, and multiple alarm settings can realize multi-point alarm and tracking, ensuring that no targets are missed, and interference from other high-temperature objects can be avoided. Alarm images and video can also be uploaded to the monitoring center through the remote monitoring network for analysis and processing, which is convenient for management. It is the ideal equipment for security protection at airports, inspection and quarantine.
Since July 2019, Daxing Airport has entered the final preparatory stage. After more than two months of installation, commissioning and comprehensive drills, Guide Infrared installed 54 IR236S intelligent infrared body temperature at the airport's entry and exit passages. The detection system has also deployed 8 S222 border port entry personnel information collection systems in special epidemic areas, ensuring the convenience of port clearance while ensuring the effective implementation of the epidemic prevention and control work.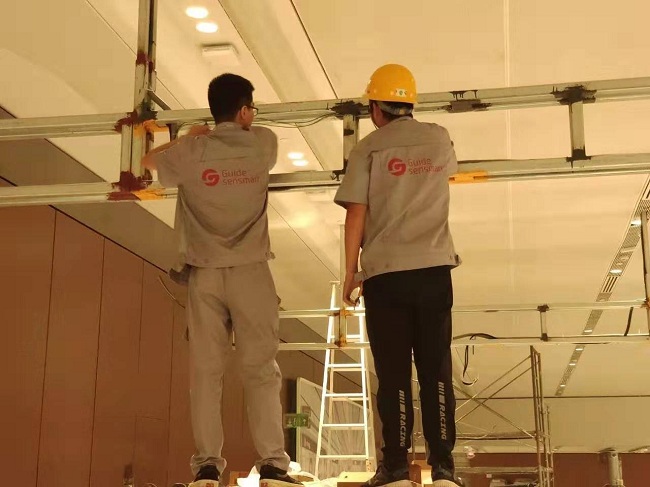 Daxing International Airport, which was ranked as the "Seven Wonders of the New World" by the British "Guardian" becomes the new Country Gate of China. And Guide Sensmart, will be always working for the mission "make the infrared technology benefit the masses"