Labour Day | How do engineers can work more efficient and safer?
2021-05-01
Tribute to the engineers

on the Labour Day
01-May
--the International Workers' Day
which Is a holiday that belongs to every worker
also belong to the engineer who still stick to their works during the festival
Industrial inspections are not easy, and the workload is heavy
A professional thermal camera is a must-have tool to make the work safer, faster and solve the problem more efficient
Extremely fast, efficient, safe and easy to use
Effectively alleviate the hard work of every engineer
Engineers,
It is worth having the best work partner!
A good helper for everyday work
Wait...Wait for the long boot progress bar?
T120 & T120V,
1s boot-up, no need to wait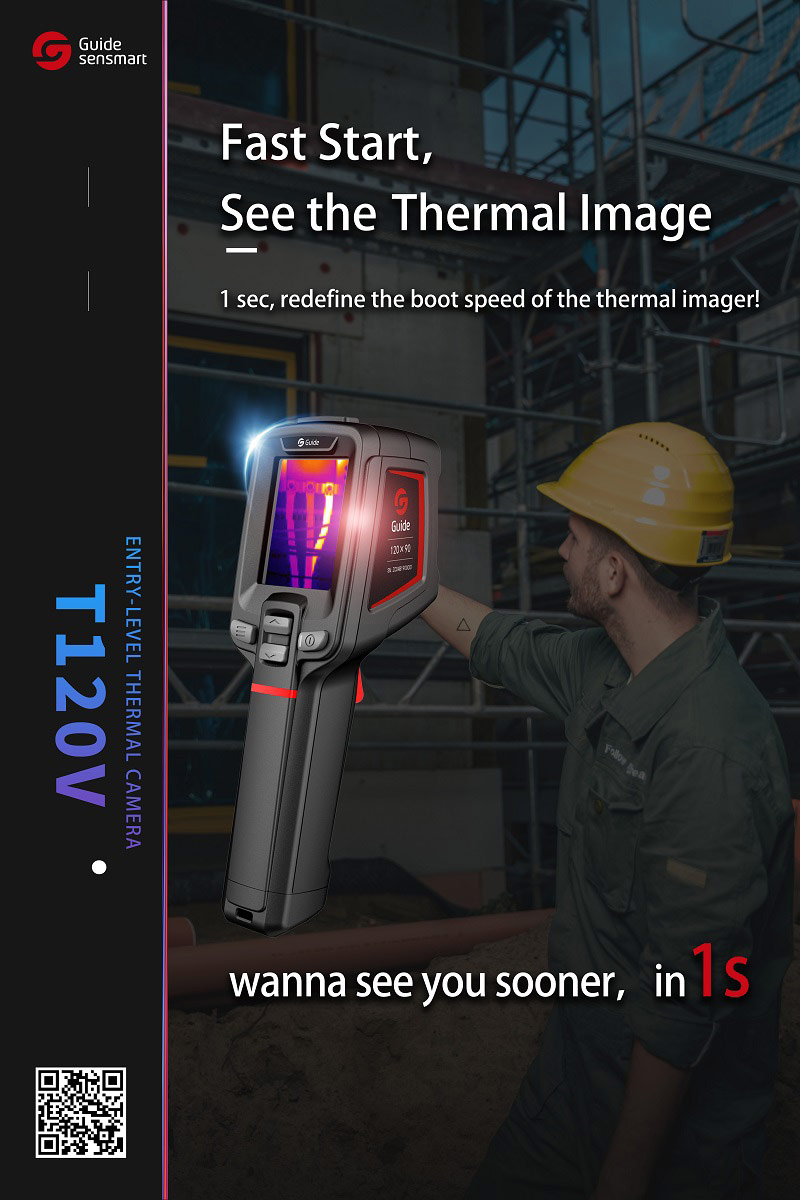 PS Series
Incredibly fast
0.4s! ! !
One-touch smart autofocus
Clear and accurate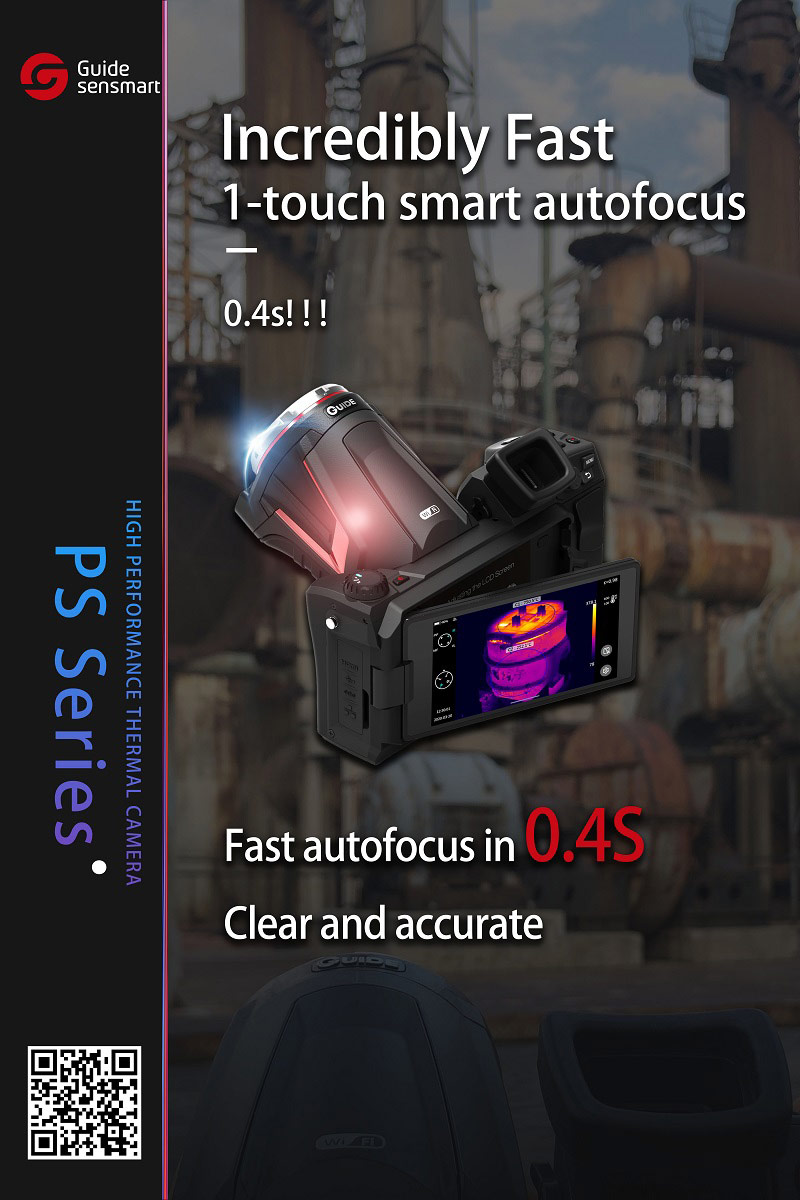 IPT Series
Extraordinary vitality
Work 7X24h, without break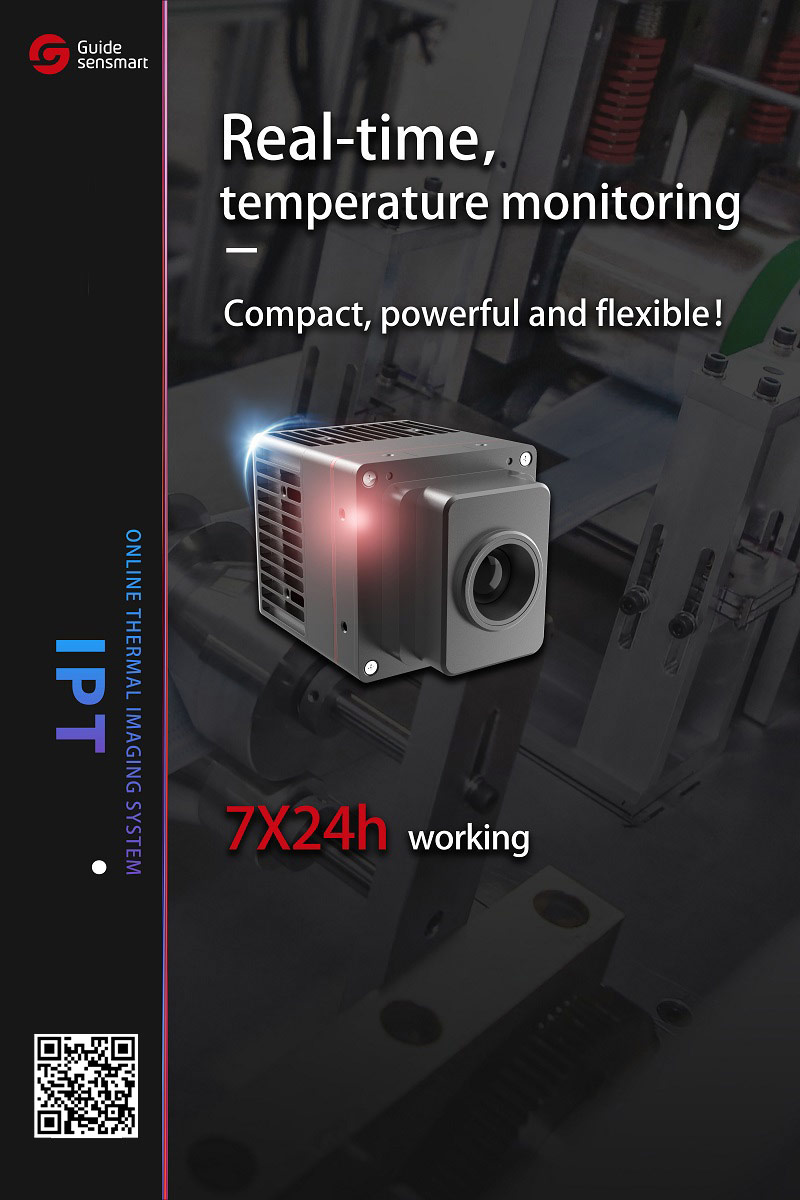 Every thermal imager is a partner of the thermal thermographer engineer
We listen to the needs of each thermographer engineer
We pursue dreams together with engineers,
With a mission to make infrared technology benefit more people
Pay tribute to the hardworking workers in all positions
Pay tribute to every thermographer engineer who has worked hard to ensure the safety
Also pay tribute to every "hero behind " --the thermal imaging camera