Fever Screening Thermal Camera
T120H Fever Screening Thermal Camera is a fast temperature detection tool, which can be used to detect human temperature from a safety distance with accuracy of ±0.5℃. It is an economical and practical thermal camera that could meet the needs of primary temperature screening well. With two intelligent temperature screening modes, GUIDE T120H is not only suitable for flexible temperature screening, but also can be deployed at the entrances and exits of the public area, which makes it an ideal device to improve the efficiency of epidemic prevention and protect public health.
120x90IR resolution
25HZFrame Rate
50°x38°FOV
2.28mm F1.13Focal Length/F#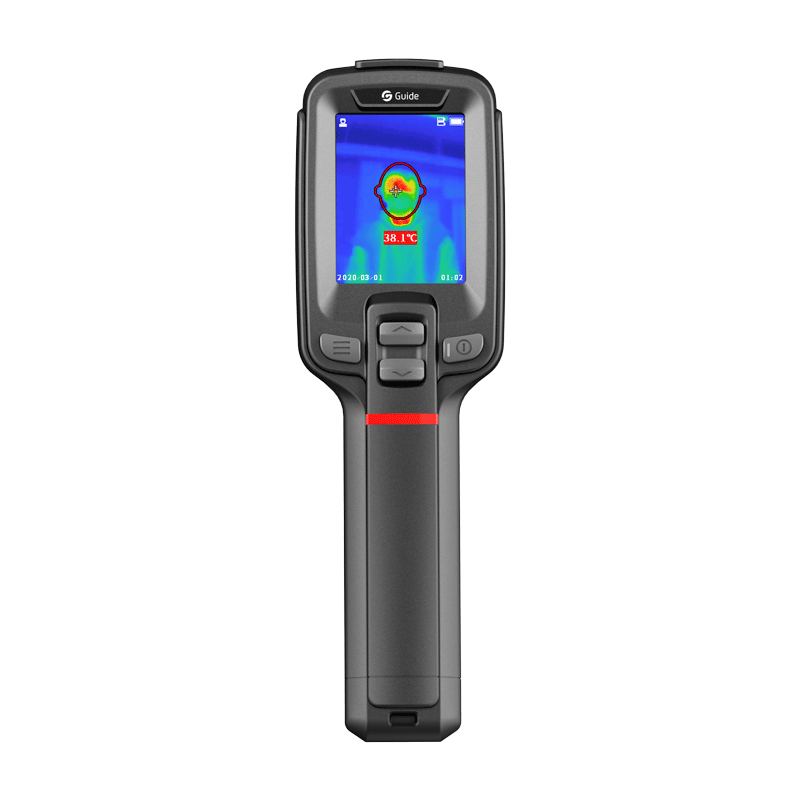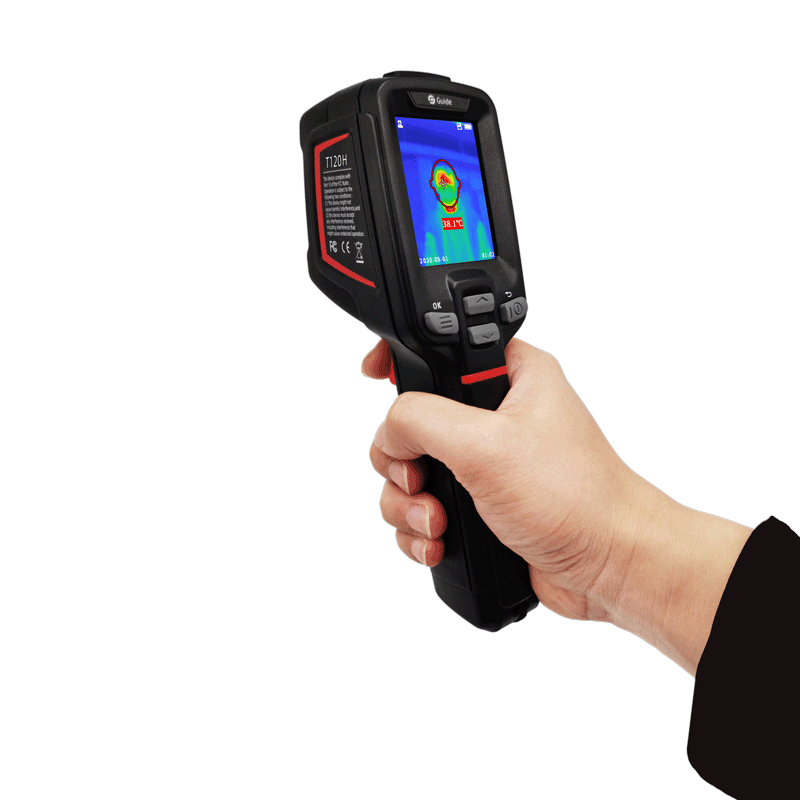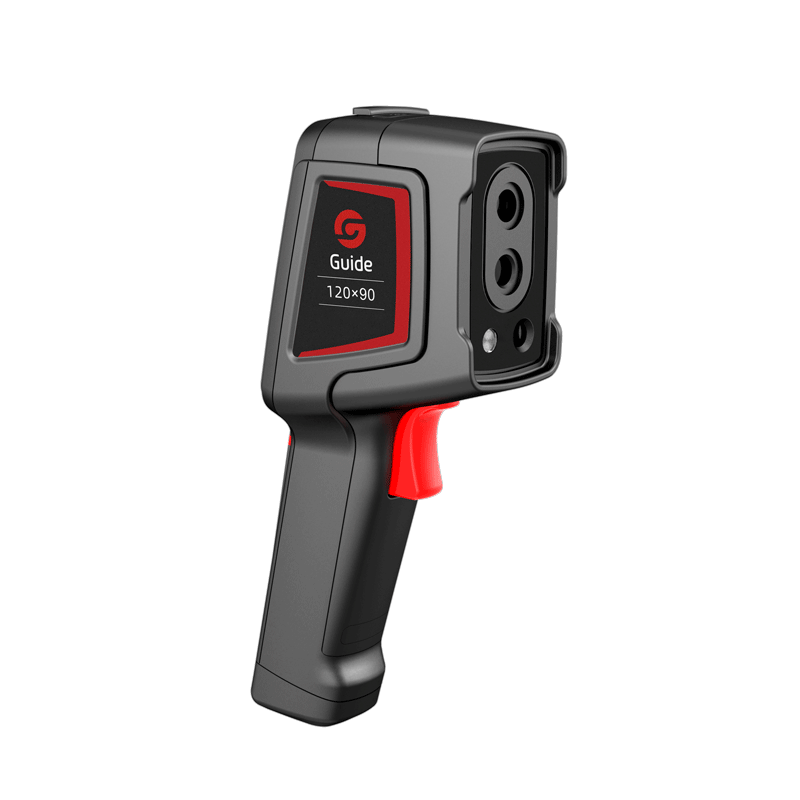 Fast temperature detection tool
• Adopt the high sensitive WLP IR detector with independent intellectual property rights
• Boot up in 1 second, fast temperature detection, automatic fever identification and alarm
• 1-meter safe detection distance, low risk of infection, no disturb to detected person
• Support to save up to 100,000 images, can check temperature data
• TYPE-C interface, 2.5H fast charge, battery time up to 8H.
• Compact and portable, suitable for mobile detection, also can be fixed by optional tripod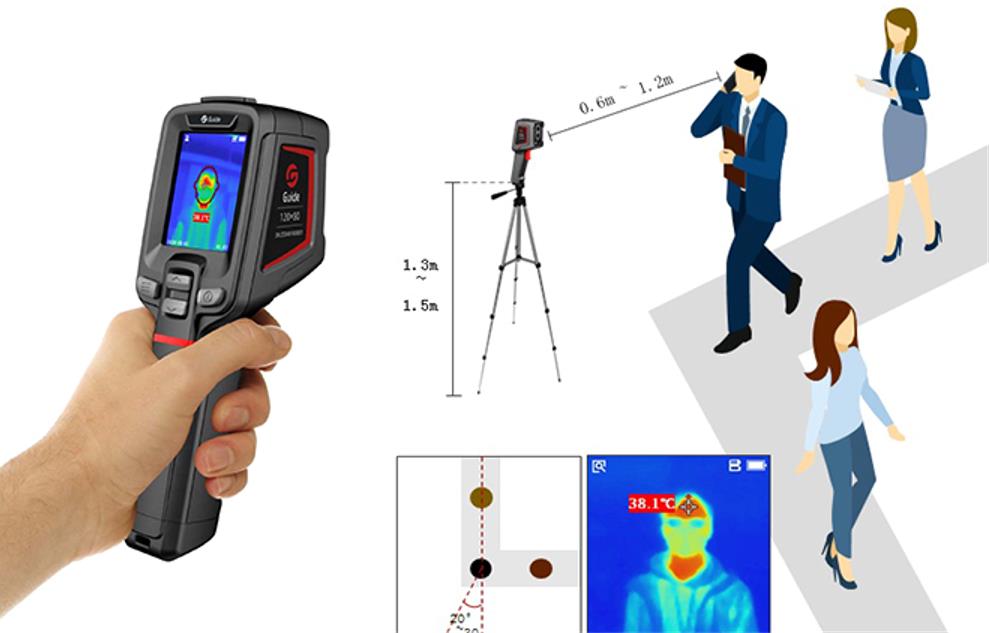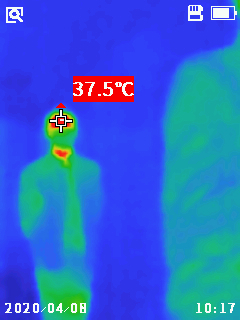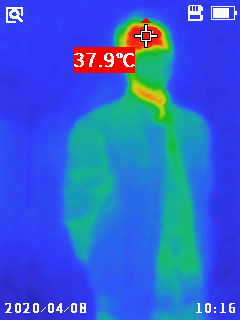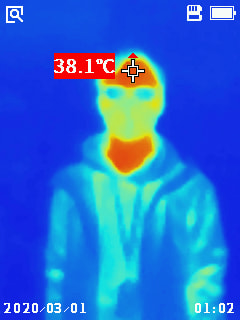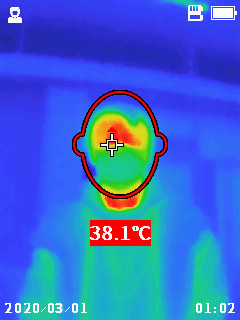 Thermographic parameters

Detector type

VOx

Detector resolution

120×90

Pixel size

17μm

Spectrum range

8μm to 14μm

NETD

<60mK

Thermographic camera lenses

2.8mm, 50°x38°

Image flip

Available

Pseudo color

Human body color bar
Temperature measurement parameters

Measurement range

20°C to 50°C

Measurement accuracy

≤±0.5°C

Target setting

Center point

Full-screen point temperature measuring

Available
Product Consultation Form