Infrared Industrial Temperature Measurement Module
LE230, as a new infrared temperature module, is designed specifically for industrial terminal equipment. It has an built-in 256x192 WLP infrared detector independently developed by Guide, enabling devices to capture temperature easily. It outputs temperature and images directly and supports platforms like Android and Linux with a USB protocol, helping you develop easily.
256x192IR resolution
3.2mm #F1.1Focal Length
56°×42°FOV
-20~150℃, 100~550℃ Temperature range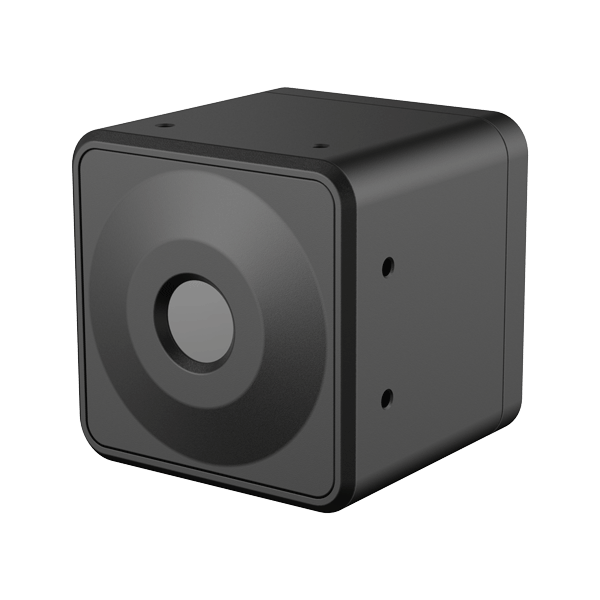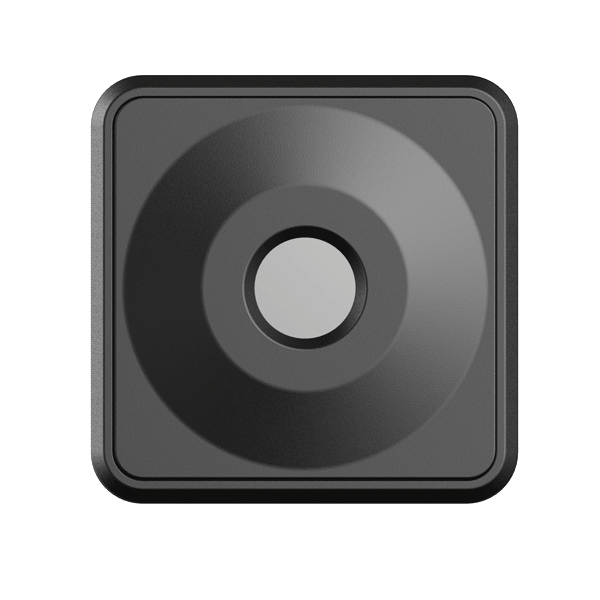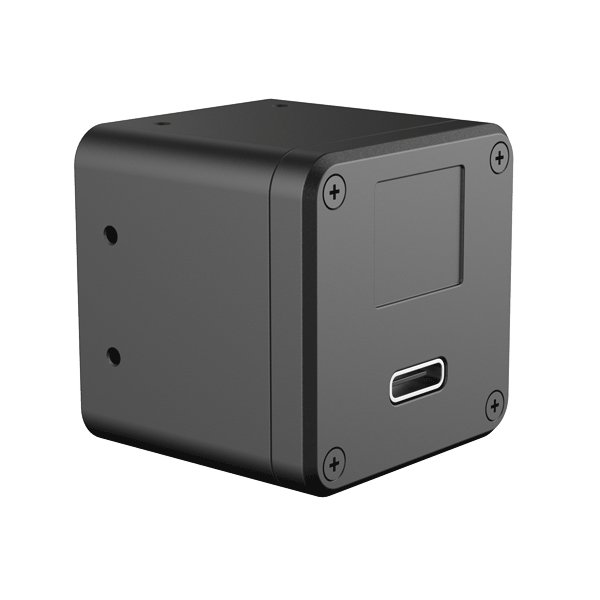 • Interface
Optional interfaces with a USB protocol
• Temperature/Image
Output temperature and images directly for less workload of Infrared development
• Installation
Mounting holes on every side for easy installation
• Size
The size can be used for all mini infrared modules of Guide
• Platform
Support platforms like Linux and Android, etc.
• Demo
Code demos for all supported platforms for easy development
Imaging and optics

Detector type

WLP VOx

Infrared resolution

256 × 192

Pixel Pitch

12 μm

Wavelength range

8 to 14 μm

Field angle

56°±1°

NETD

≤50 mK

Infrared frame rate

25 Hz

Focusing mode

Focus-free
Measurement and analysis

Measurement range

-20°C to 150°C, 100°C to 550°C (automatic switching)

Measurement accuracy

±2°C or ±2%, whichever is greater
Product Consultation Form