Mini Online Thermal Camera Core
Equipped with an uncooled Vanadium Oxide (VOx) detector, the high-performance IPT640M is extremely sensitive with a wider temperature measurement range. Utilizing the small and lightweight benefits, several protocols, multiple web access, easy-to-use SDK furthers its integration into high-level systems.
640×512IR Resolution
5.9 / 15 mmLens
12 μmPixel Pitch
±2℃Accuracy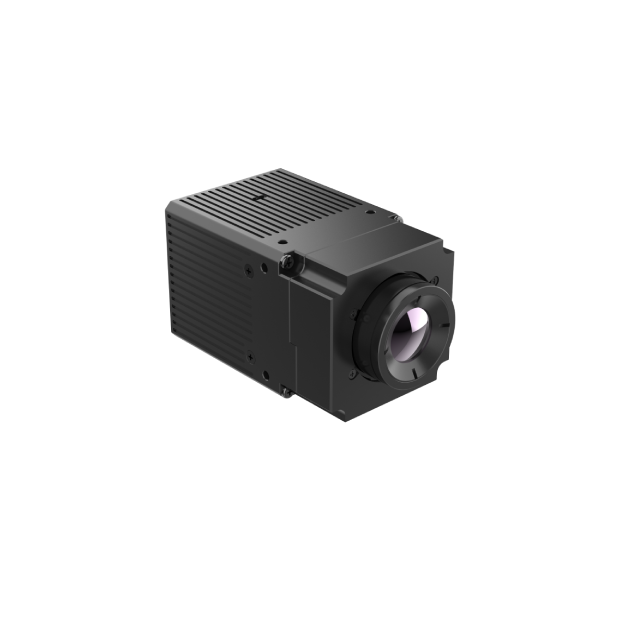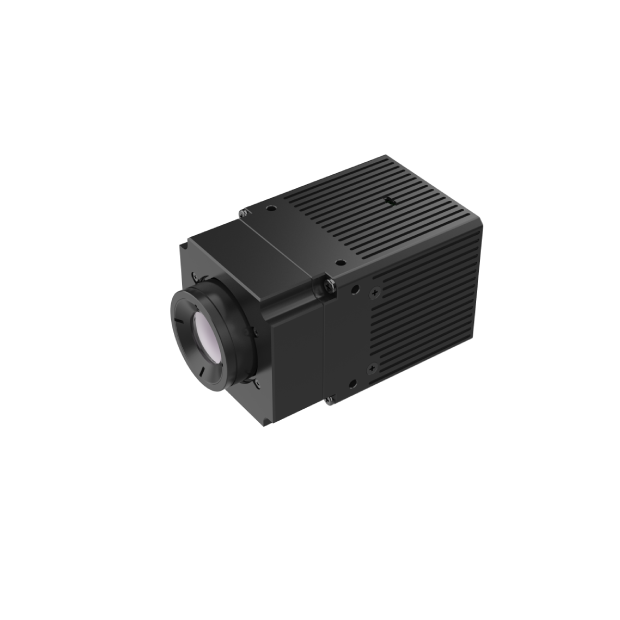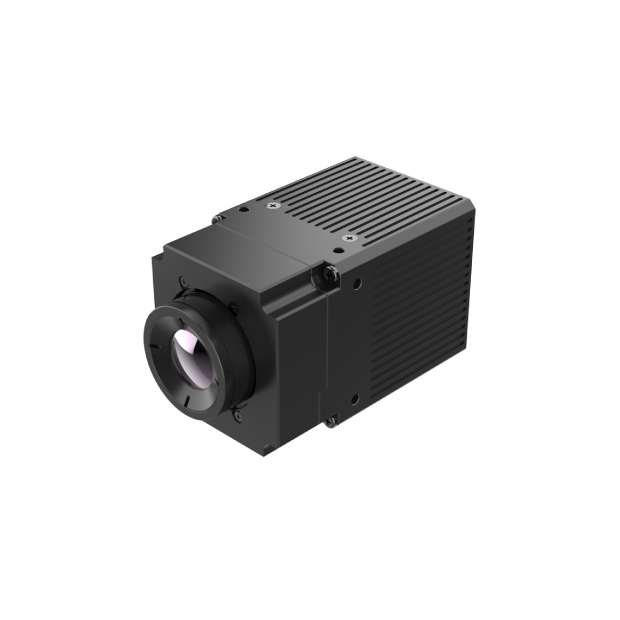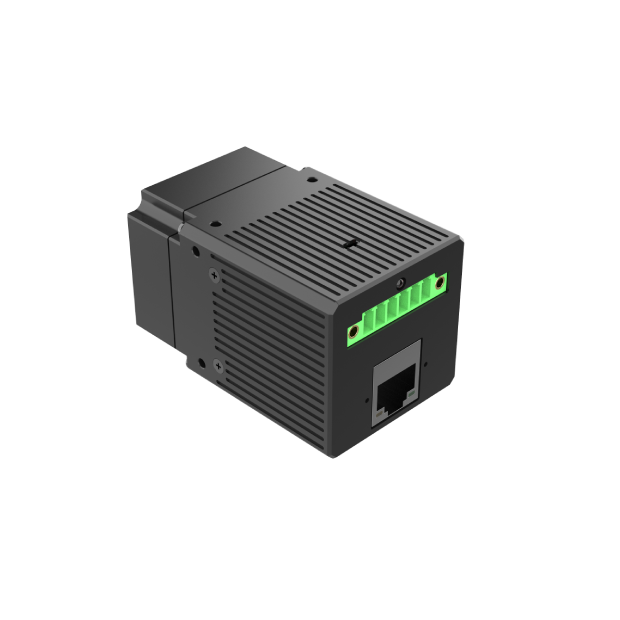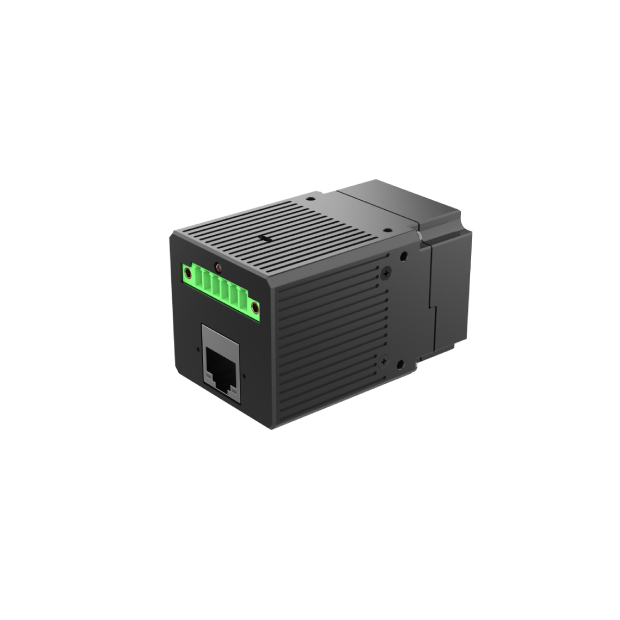 High Resolution · High Performance
IPT640M supports intelligent power inspection and remote viewing instead of human inspection to reduce maintenance cost and effectively improve the efficiency of maintenance.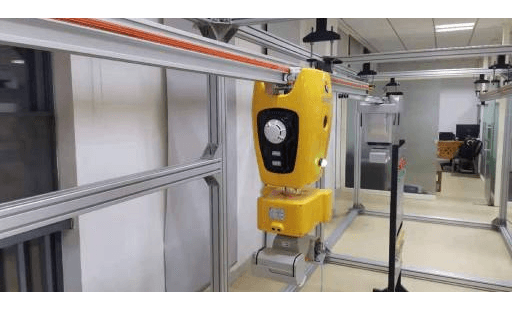 IPT640M performs daytime and nighttime inspections with inspections of high voltage equipment by detecting overheated electrical equipment and suspended extra matters.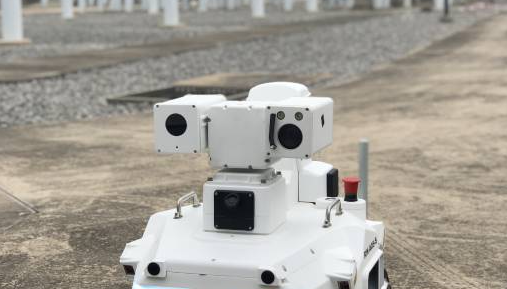 IPT640M shows users the location of problems to optimize production efficiency and improve product quality fast.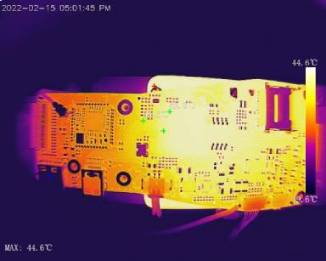 Thermographic

Detector type

VOx

Detector resolution

640 × 512

Pixel size

12μm

Wavelength range

8μm to 14μm

NETD

≤ 55mK@30°C

Thermographic camera lenses

5.9mm, 81°x63°; 15mm, 29°x23°

Focusing mode

Electric / Automatic

Detail enhancement

Supported

Noise reduction

2D/ 3D noise reduction

Pseudo colors

26 (White hot, Black hot, etc.)
Temperature measurement

Measurement range

Low:-20°C to 150°C, High:100°C to 350°C; Low:-20°C to 150°C, High:100°C to 550°C (select one from the two groups)

Measurement accuracy

±2°C or ±2%, whichever is greater

Target setting

Up to 21 targets (6 spots, 6 lines, 3 circles or ovals and 3 polygons)

Cold/ hot spot tracking

Supported

Full-screen point temperature measuring

Supported

Query and export of temperature measuring information

Supported
Product Consultation Form