Handheld Thermal Imaging Monocular
TD Delphinus Series follow the design of traditional optical equipment. It is a small, lightweight , simple operation, and a wide range of application scenarios for infrared handheld thermal imaging monocular. TD Thermal scope has clear imaging and comfortable observation, suitable for medium distance and short-distance observation, It is an ideal equipment for outdoor night vision.
400x300IR resolution
19mm/F1.0Focal Length
ManualFocusing
1x, 2x and 4xDigital Zoom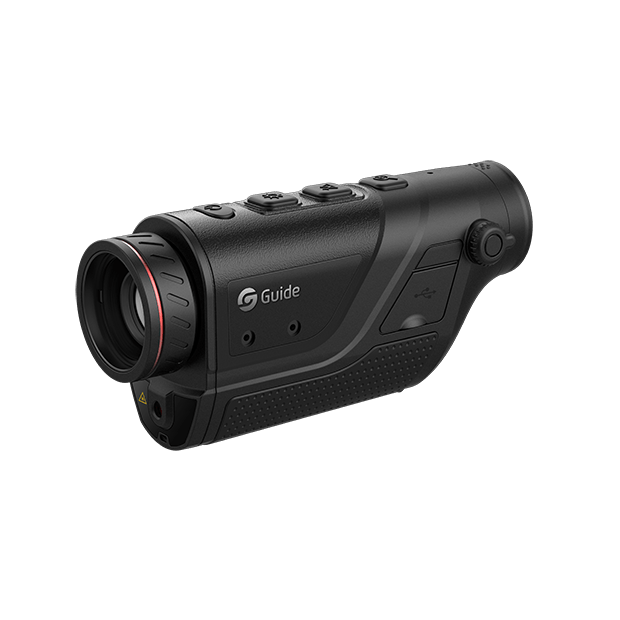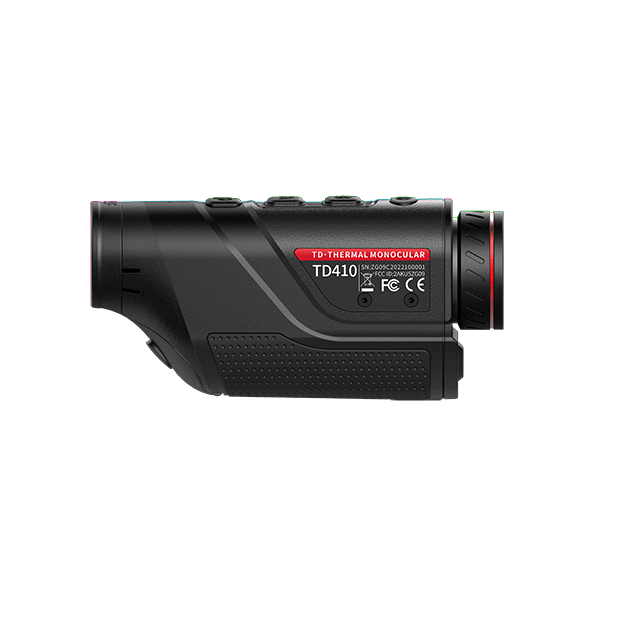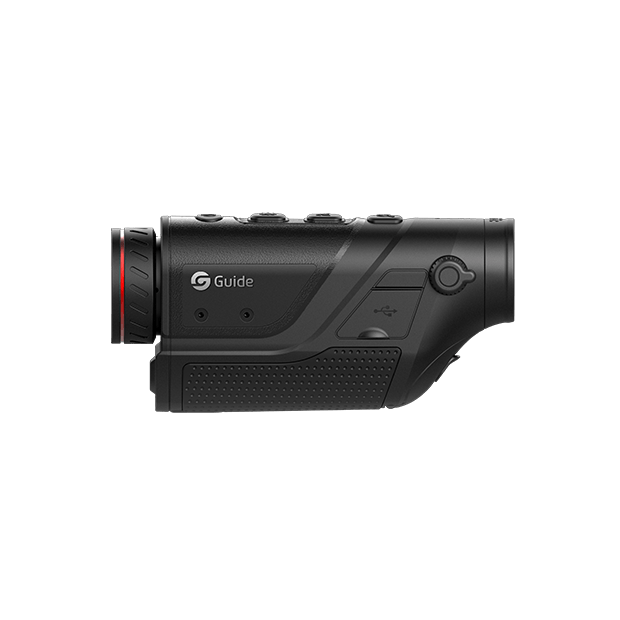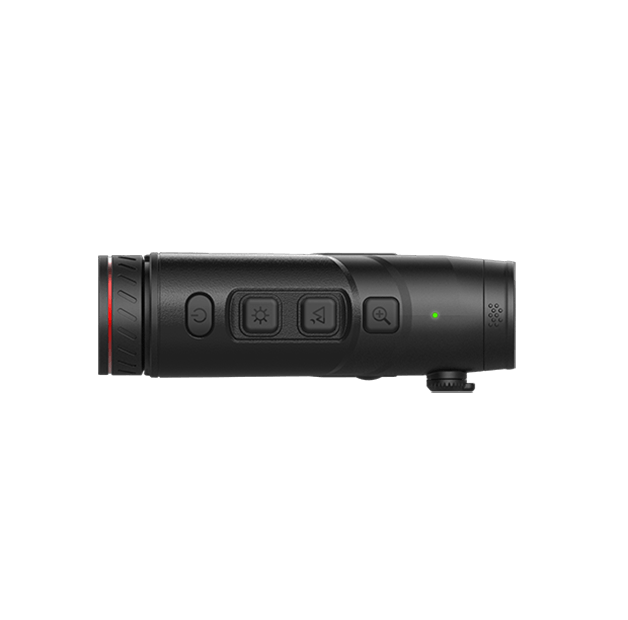 Lightweight body, which can be controlled by one hand, comfortable to hold, no burden to carry and explore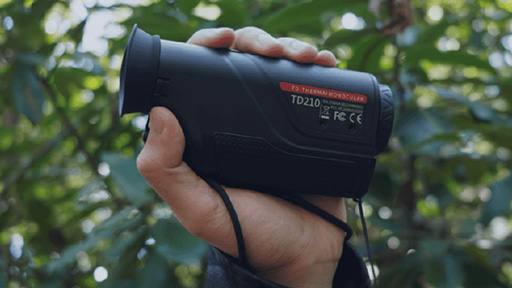 Image details boost and perception is everything
• The high-sensitivity self-developed VOx infrared detector provides clear and detailed thermal images.

• The 1280 × 960 High-resolution LCOS display has enhanced color rendering for comfortable observation.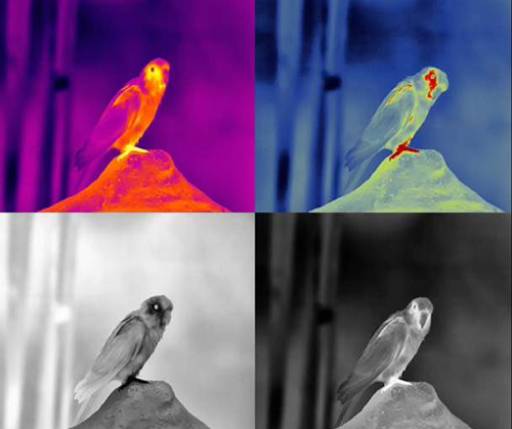 Boot up in 2 Seconds and open your thermal imaging horizon immediately
The device has entered working mode by touching the power button, which is convenient for you to explore outdoors efficiently.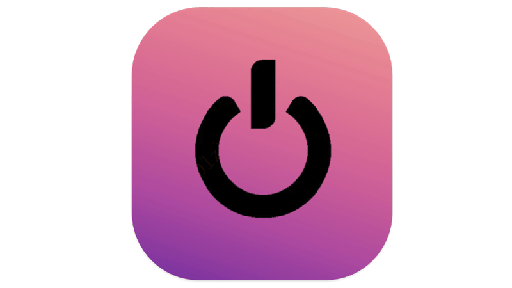 Indicate the 200m target easily in total darkness
Turn on the laser indicator to lock the target quickly within 200 meters, and share the target location anytime with your partner.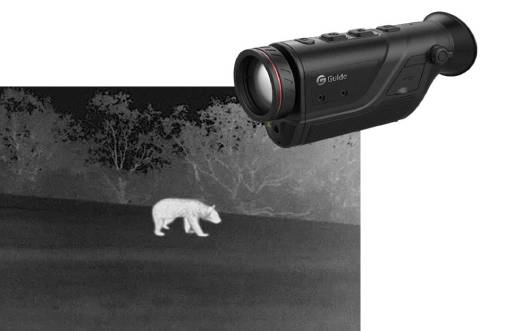 PIP mode to highlight the target
The PIP mode can zoom in on the target and highlight the details of it in the complex outdoor scenes.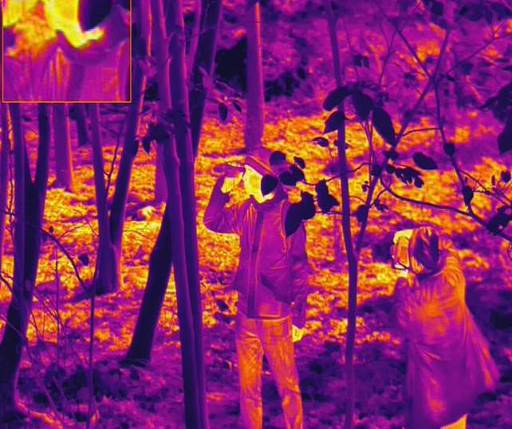 Multiple color palettes to highlight the target
• Five color palettes: white hot, black hot, red hot, iron red and blue heat.
• Support one-button switch to identify the location of the target instantly, helping to achieve all-weather observations.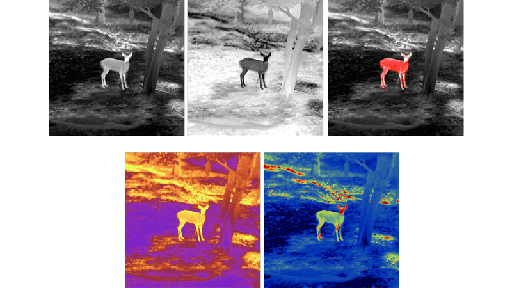 Three visual experiences, easy to control even in complicated scenes
Rich scene modes encourage fast location of targets in different environment.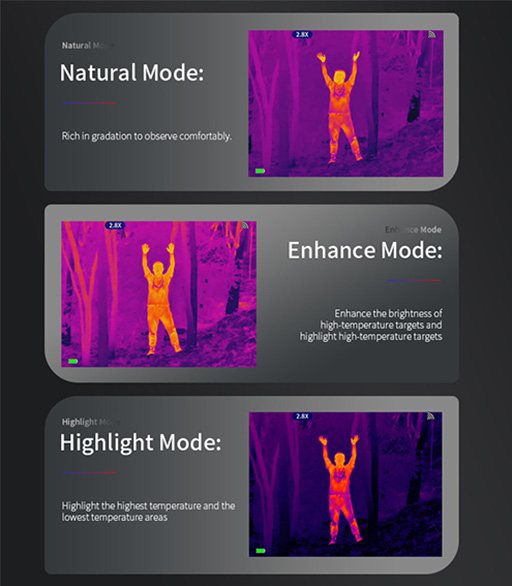 Share in real time via WIFI and have fun with friends
• Connect the TargetIR via WiFi and share thermal images in real time.
• Connect the Bluetooth Controller for real-time remote control.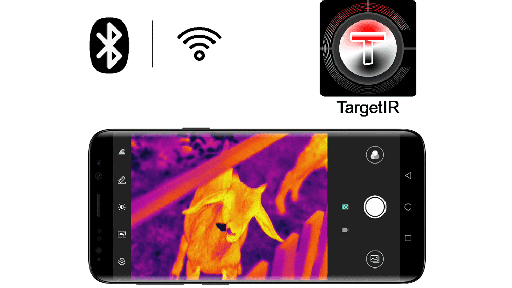 Elaborately designed for immersive attention
Concealed and hard to be discovered, it is a perfect companion for the outdoor adventure without any interference.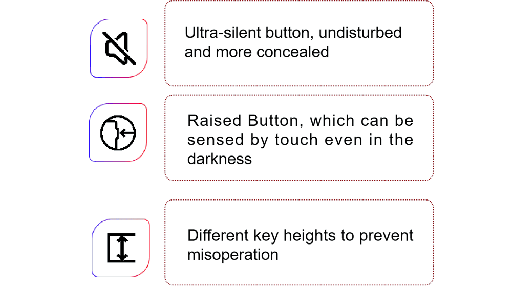 • IP66 waterproof-rated for protection from heavy-rainfall, dust, and impact.
• Durable to withstand a 1 meter drop
• Quality guaranteed with UN38.3 battery certification, RoHS, CE, FCC certification, etc.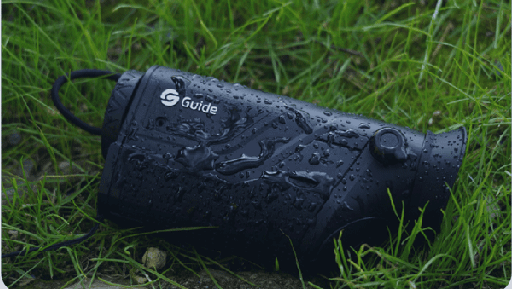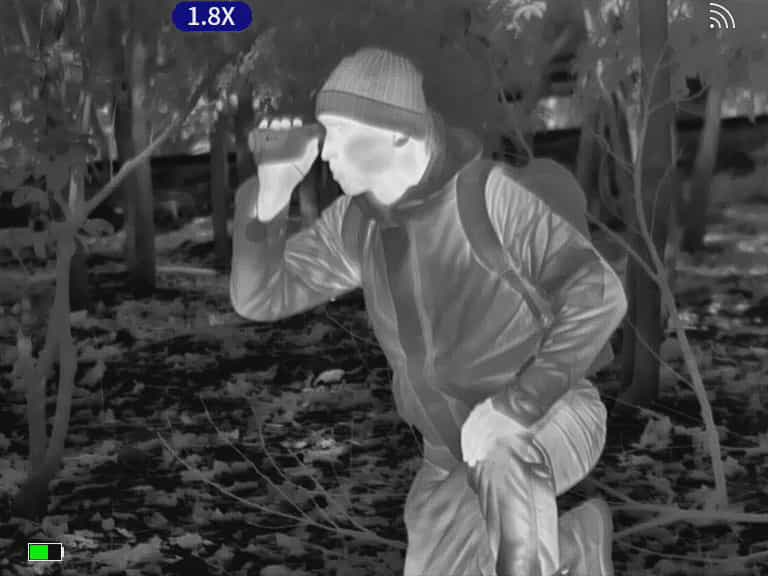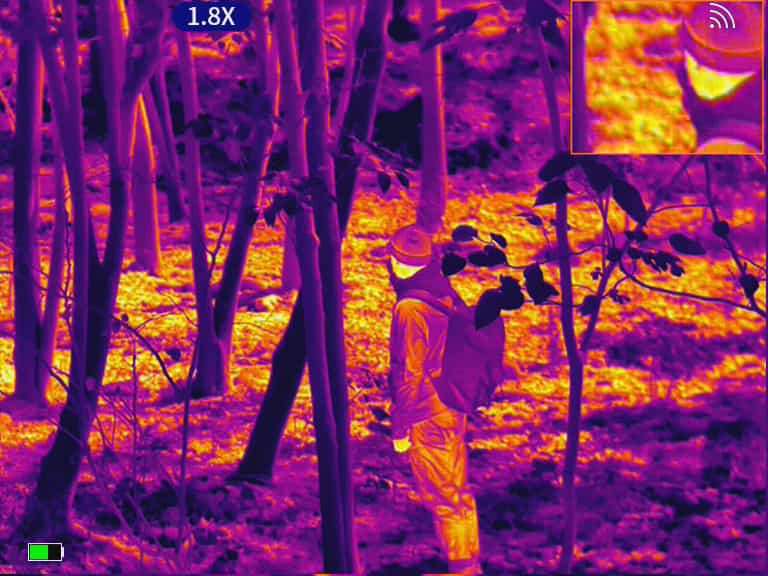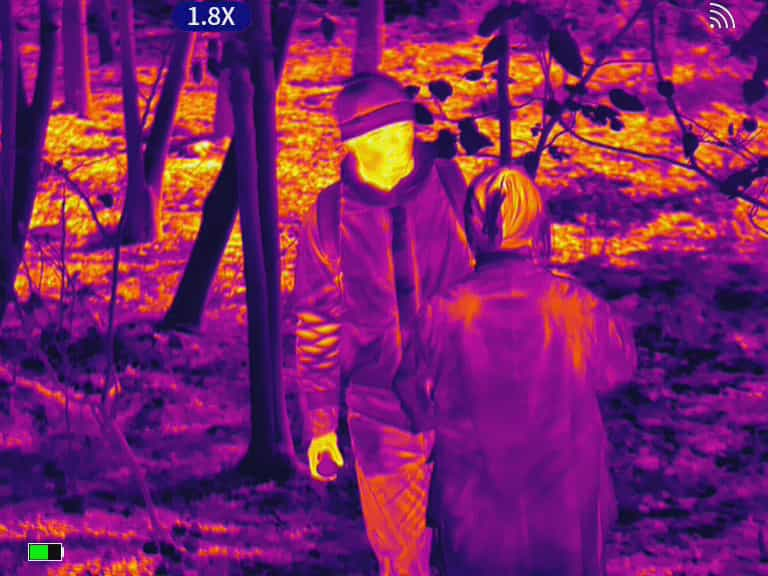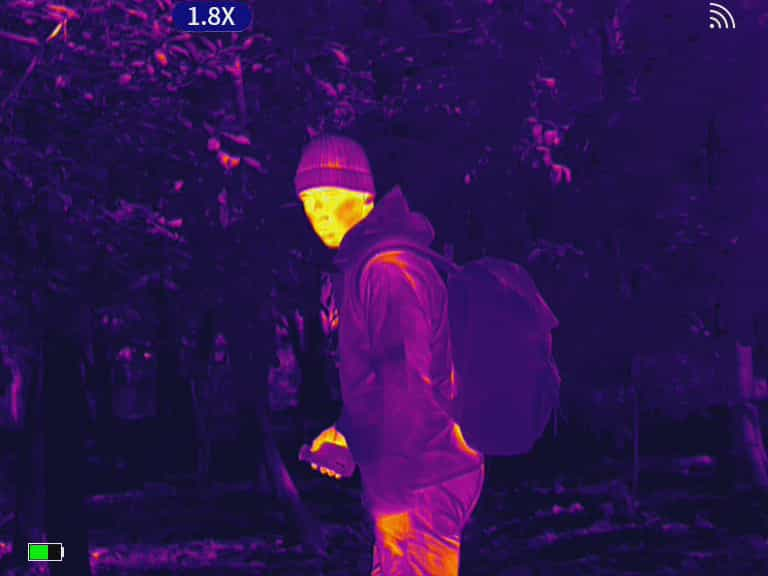 Infrared Detector

Detector type

VOx, 8 to 14 μm

Detector resolution

384 × 288, 12 μm

NETD

≤40mk

Frame rate

50 Hz
Lens

Focal length

19 mm; F1.0

Field of view

13.6° × 10.3°

Optical zoom

1.9x

Digital zoom

1x, 2x and 4x

Focus

Manual
Product Consultation Form