Thermal Camera for Smartphone
MobIR Air transforms the smartphone into a thermal camera. When connect it to a smartphone, the MobIR Air allows you to see the world which is invisible with your eyes. It can find and fix the HVAC issues quickly and accurately, detect building problems effectively and safely, test the electrical faults and it can be also used for patrol at night.
120x90 IR resolution
<150mWPower consumption
-20℃~120℃Temp. Range
About 20gWeight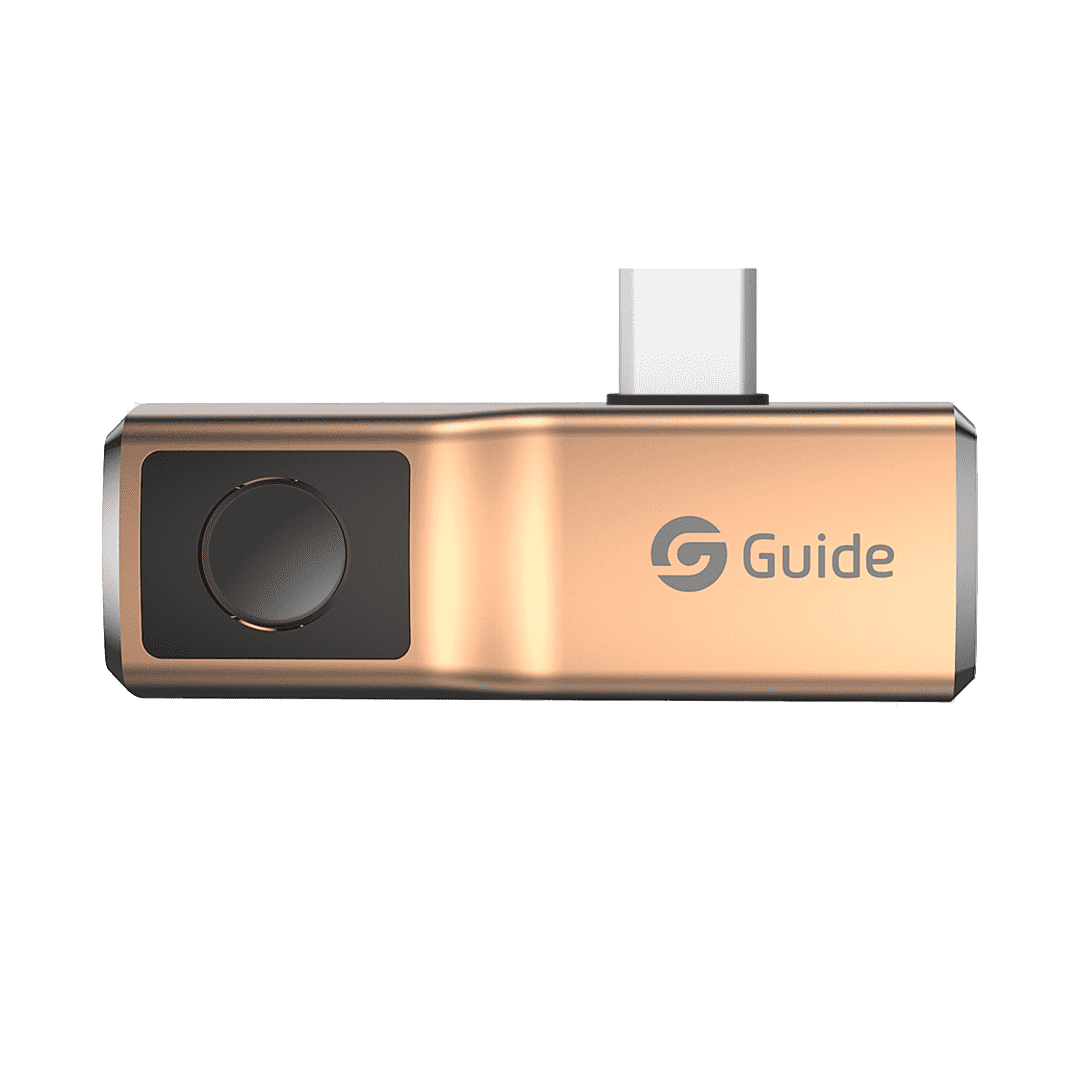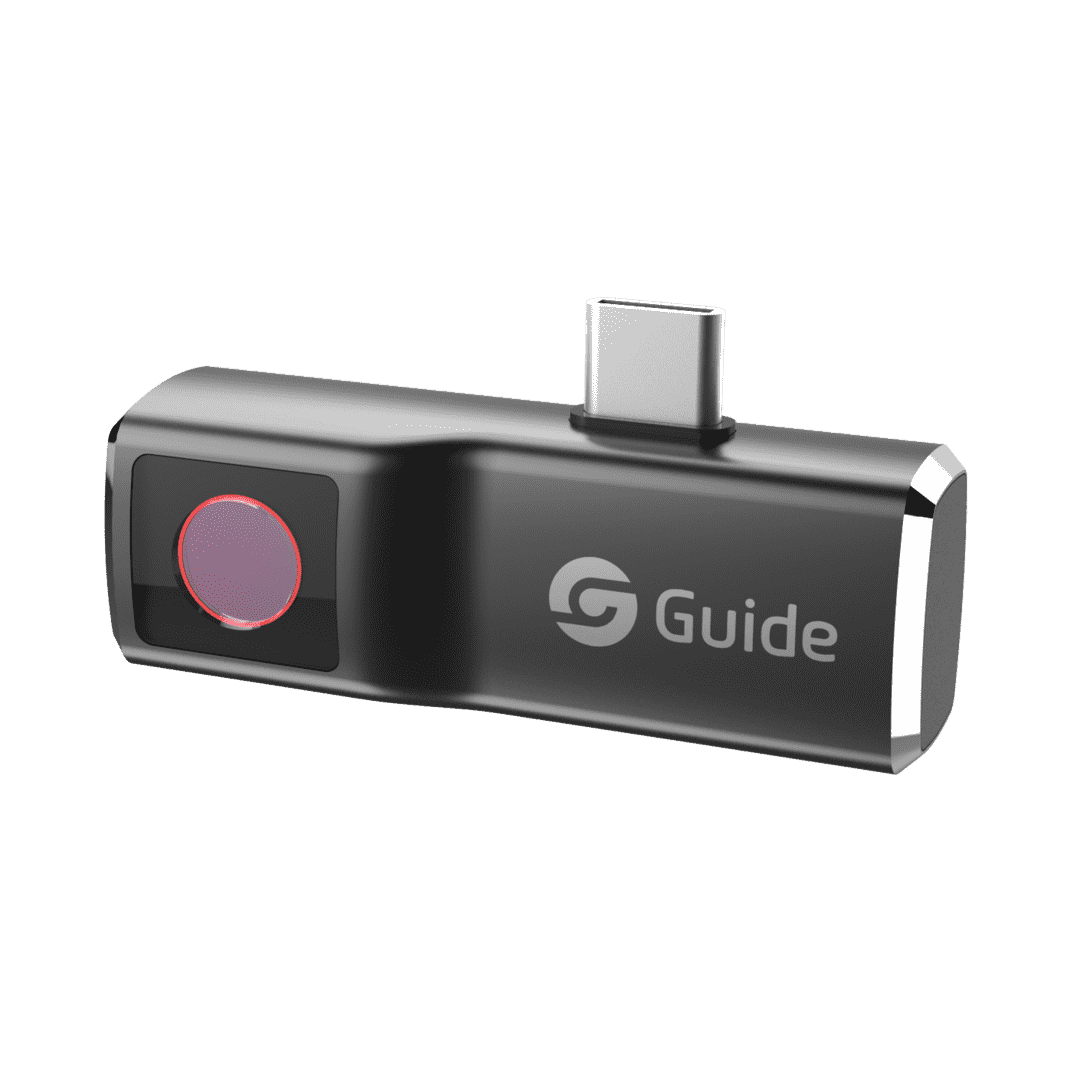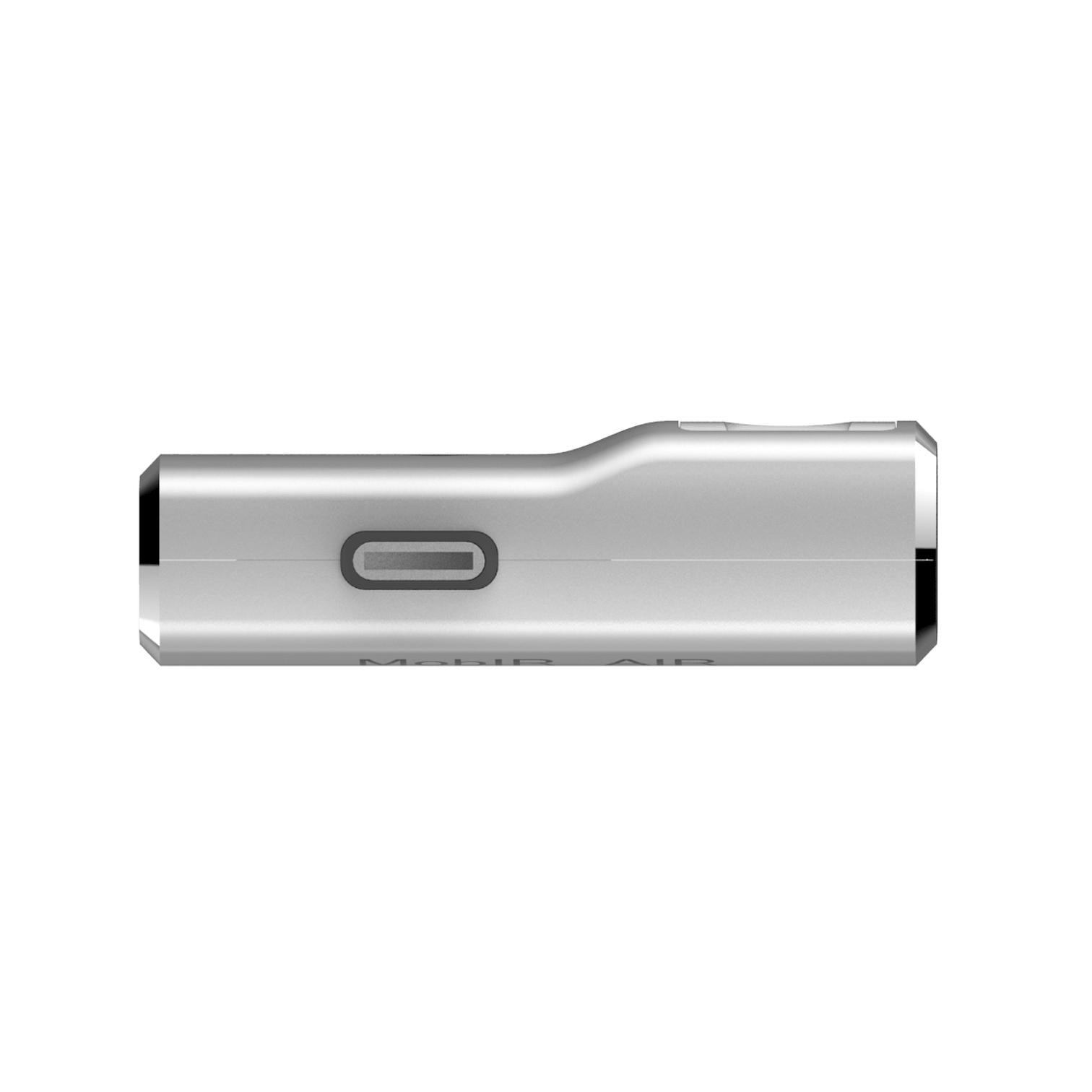 Transform your smartphone into a thermal camera
Easy, see the thermal imaging instantly
•Fully radiometric measurement
•Can distinguish the temperature difference above 0.06 °C
•Measuring from -20℃ to 120℃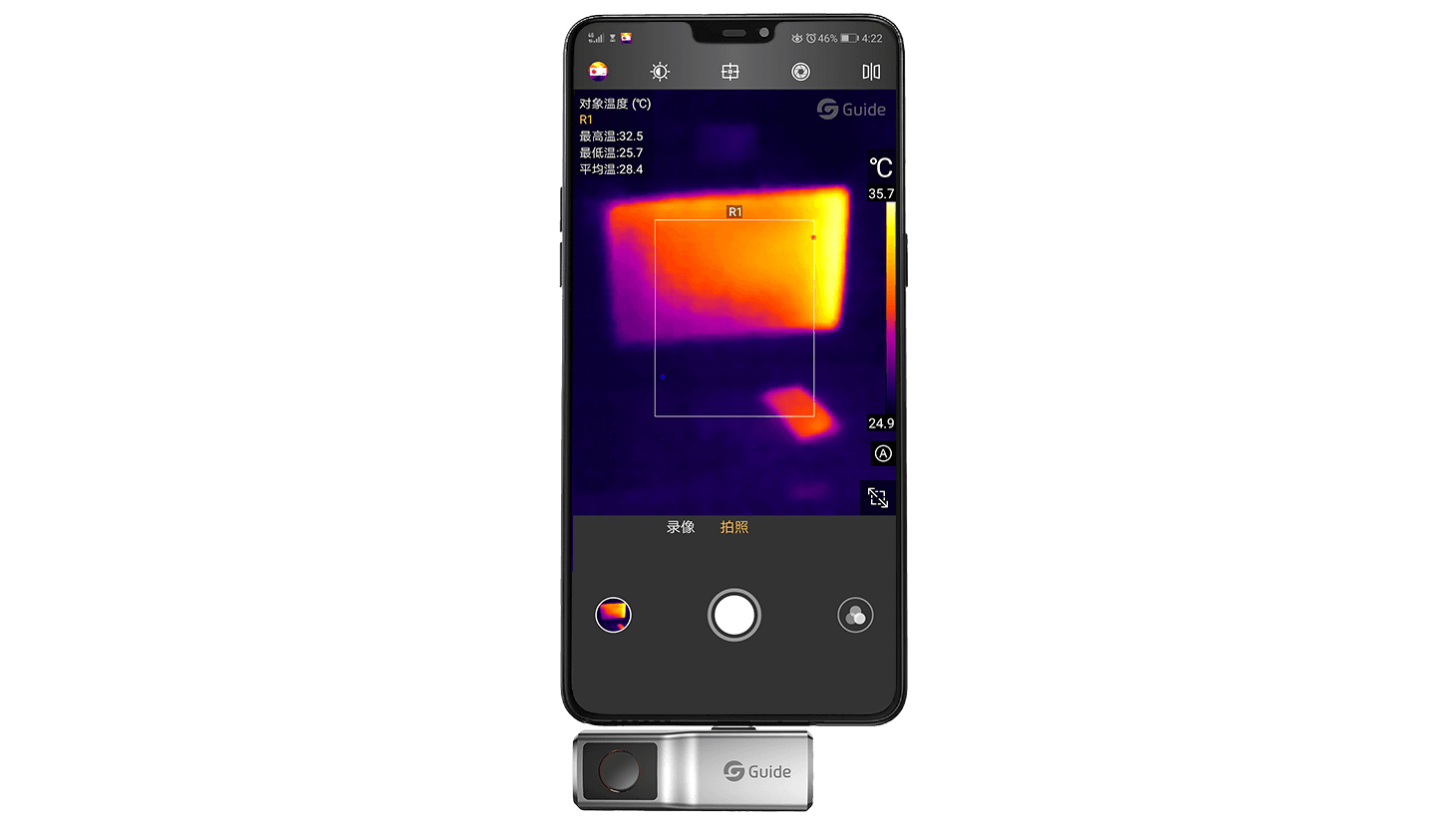 Smooth image, 25Hz high frame frequency
•Capture 25 images in 1 second, the image is smooth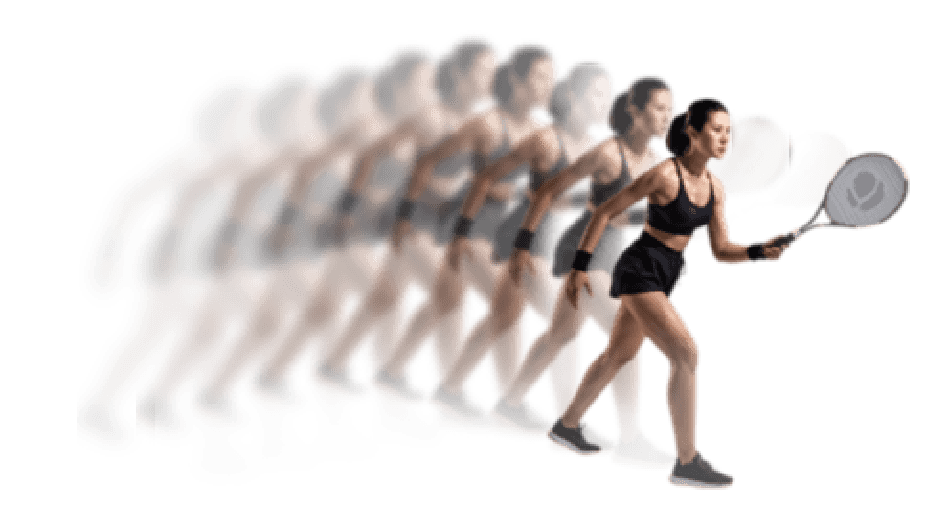 Handy, do inspection anytime and anywhere
•Small size like a double A battery, weight is 20g only, and with a protection carrying box
•No battery required,no-battery design,ultra-low power consumption,continuous use for 3 hours +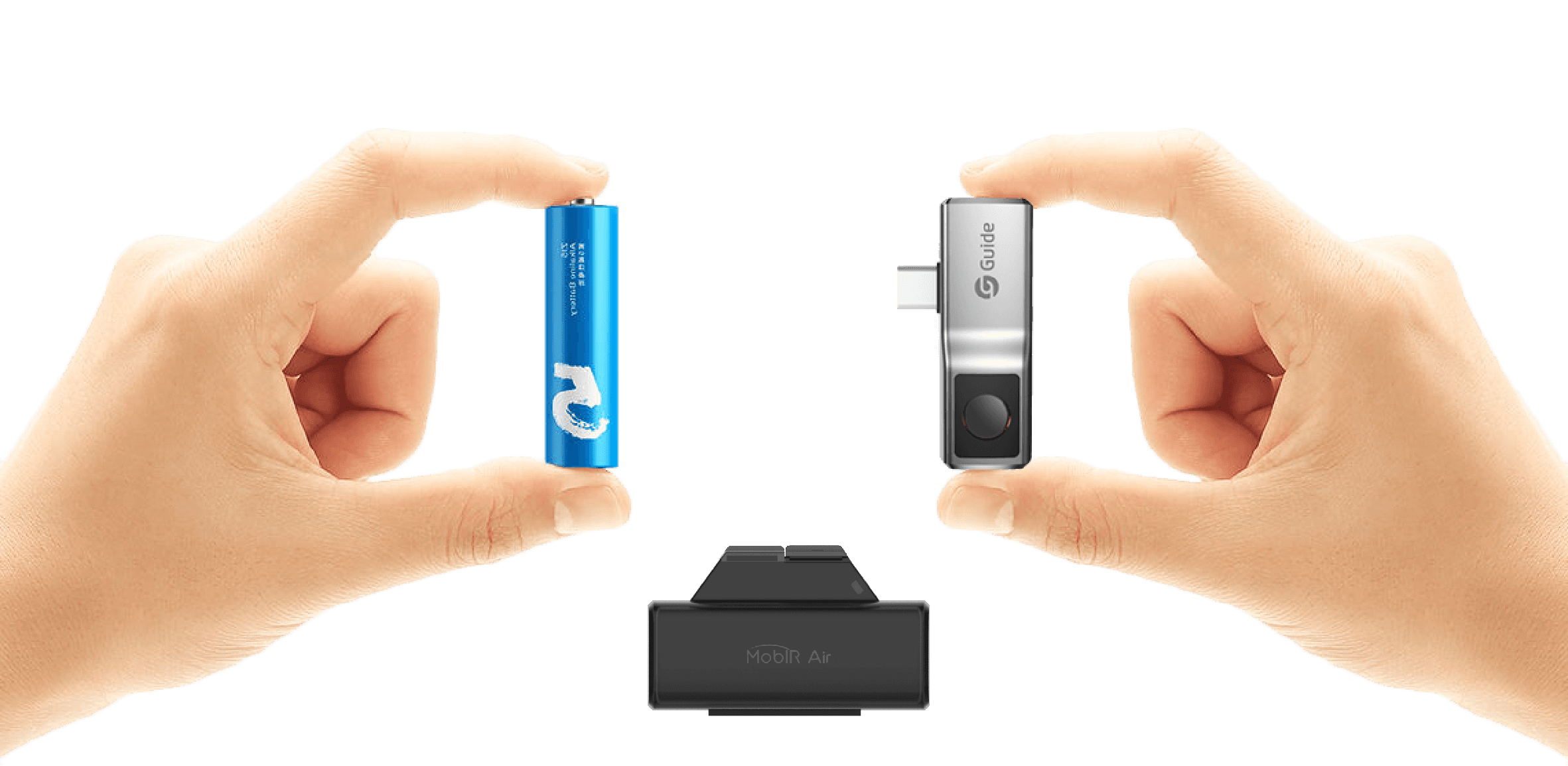 Professional, the 1st entry-level tool for engineers
•Affordable price, powerful temperature analysis function like a professional thermal imager.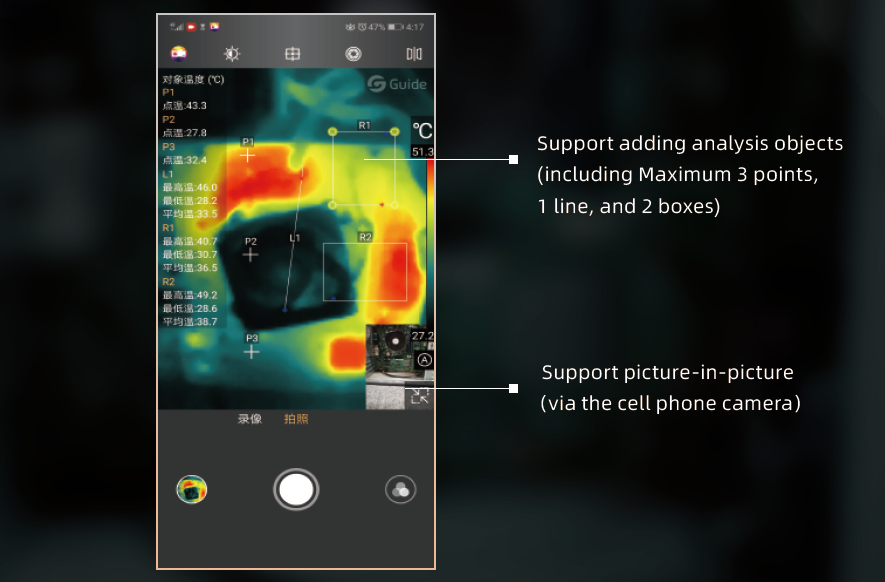 D.I.Y color palettes, makes your thermal images more interesting
•Color palettes can be customized for more colorful D.I.Y thermal pictures or videos.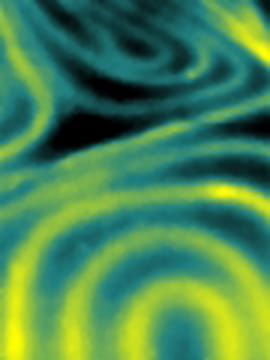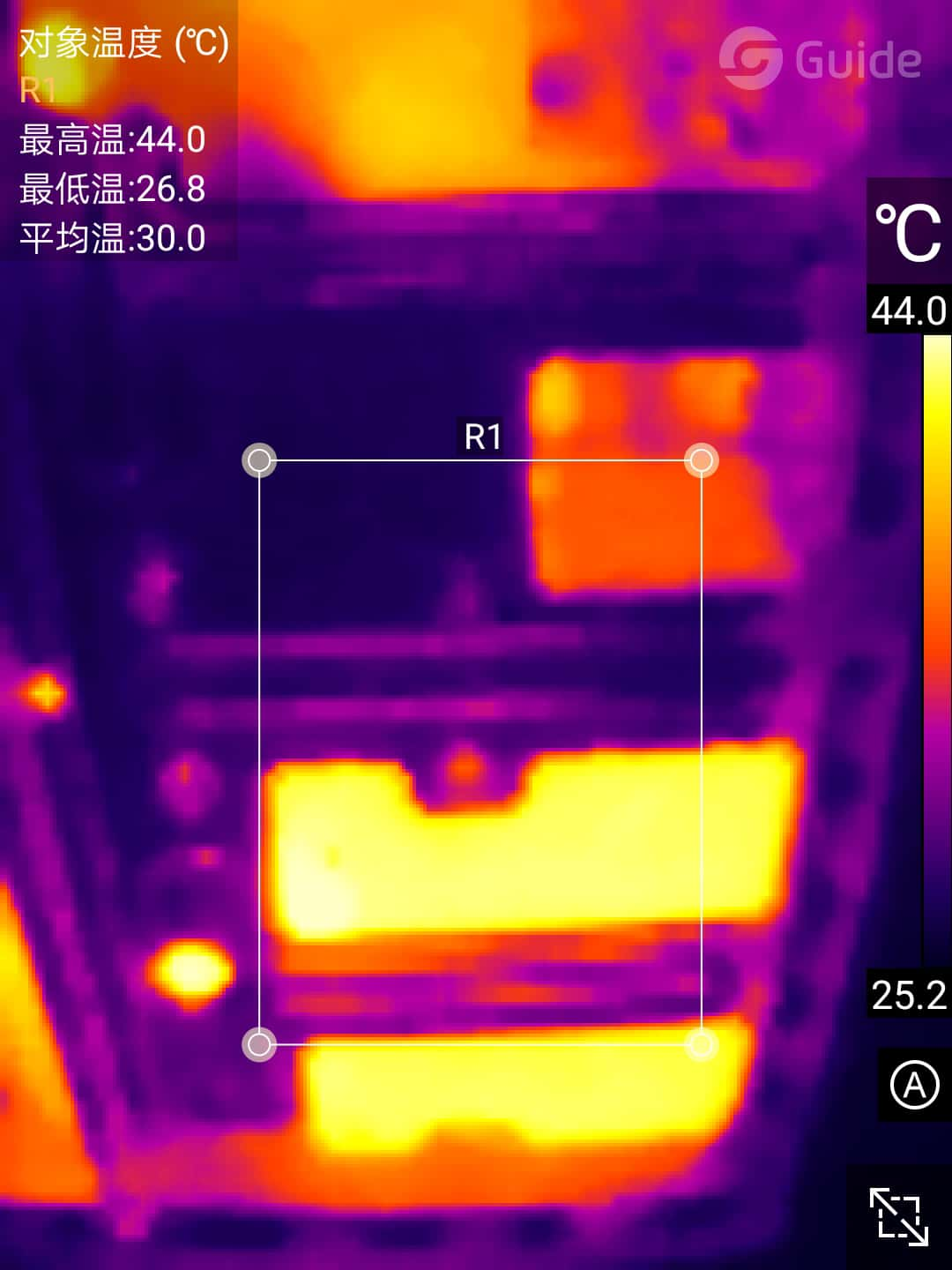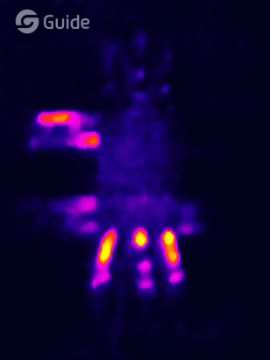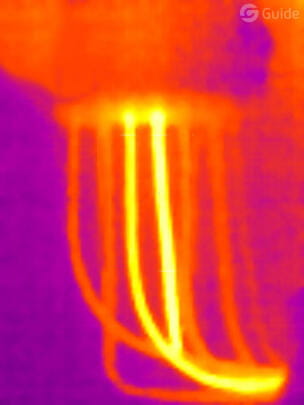 Imaging and optics

Detector type

VOx

Infrared resolution

120 × 90@17μm

Wavelength range

7.5 to 14μm

Field of view

50°

Infrared frame rate

25 Hz
Measurement and analysis

Measurement range

-20°C to 120°C
Product Consultation Form