Pocket-sized Thermal Camera
P120V Pocket-sized Thermal Camera designed for electrical equipment maintenance and building inspection, which can fast detect the potential problems, report repair data and share images by Wi-Fi. It is a truly handy thermal camera that fits in your pockets for fast and accurate thermal inspections anytime. P120V featured with 3.5-inch LCD touchscreen for simple operation, and support picture-in-picture, smooth zoom, max and min temperature alarm, Cloud Service and more.
120x90IR resolution
-20℃~400℃Measurement Range
15HzFrame Rate
IP54Encapsulation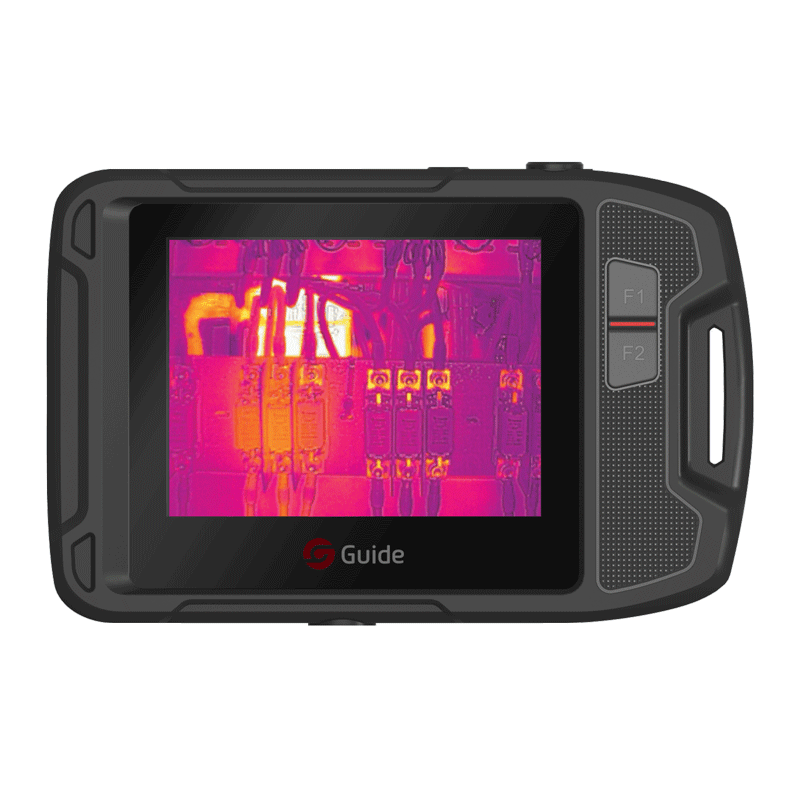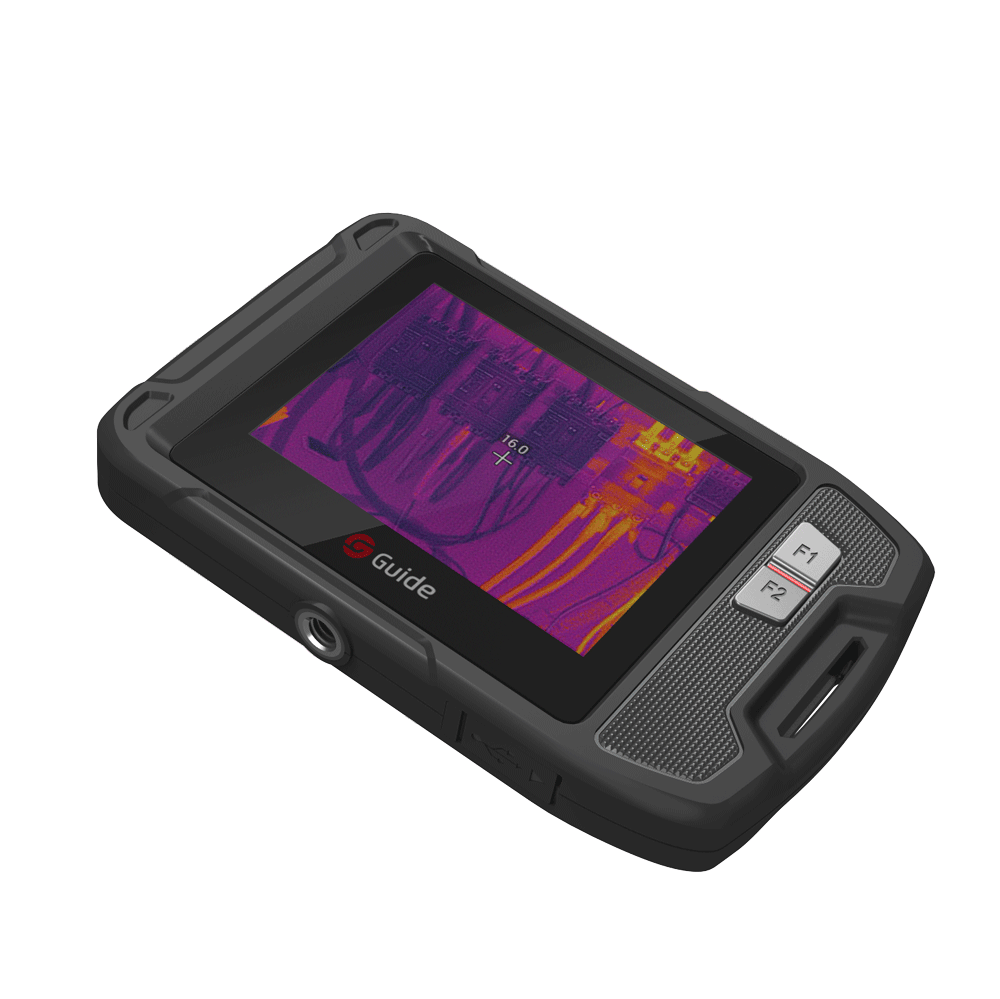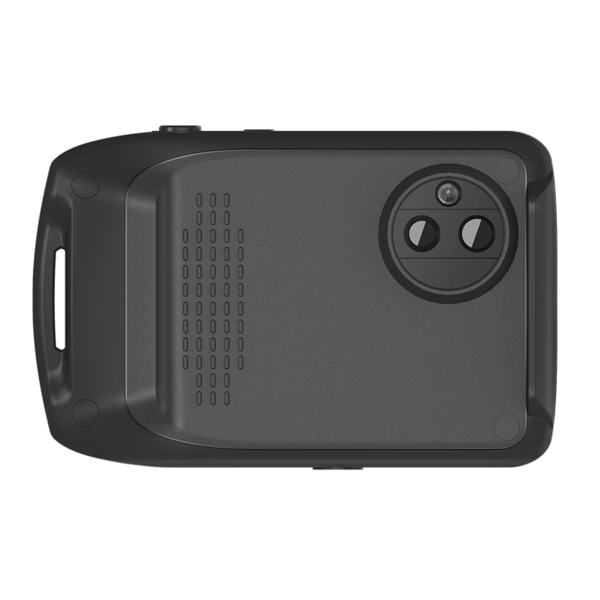 Compact Size, Professional Grade
• -20℃-400℃ wide measurement range
Auto switching between-20℃-150℃ and 100℃-400℃
• Reasonable Layout and Good Ergonomic Design
No interfere between lens area and grip area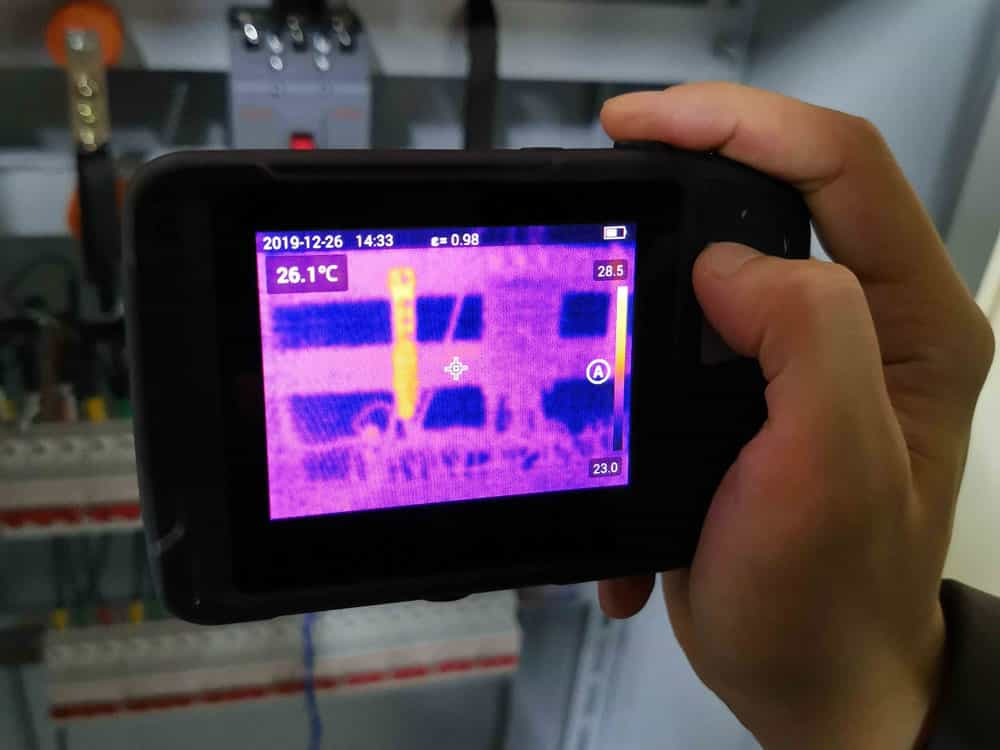 • 3.5" Touchscreen Display
High-brightness LCD, 320 x 240 pixels
• Android Platform, Intelligent Operation
User-friendly design based on Android system, which is as simple as using a smartphone.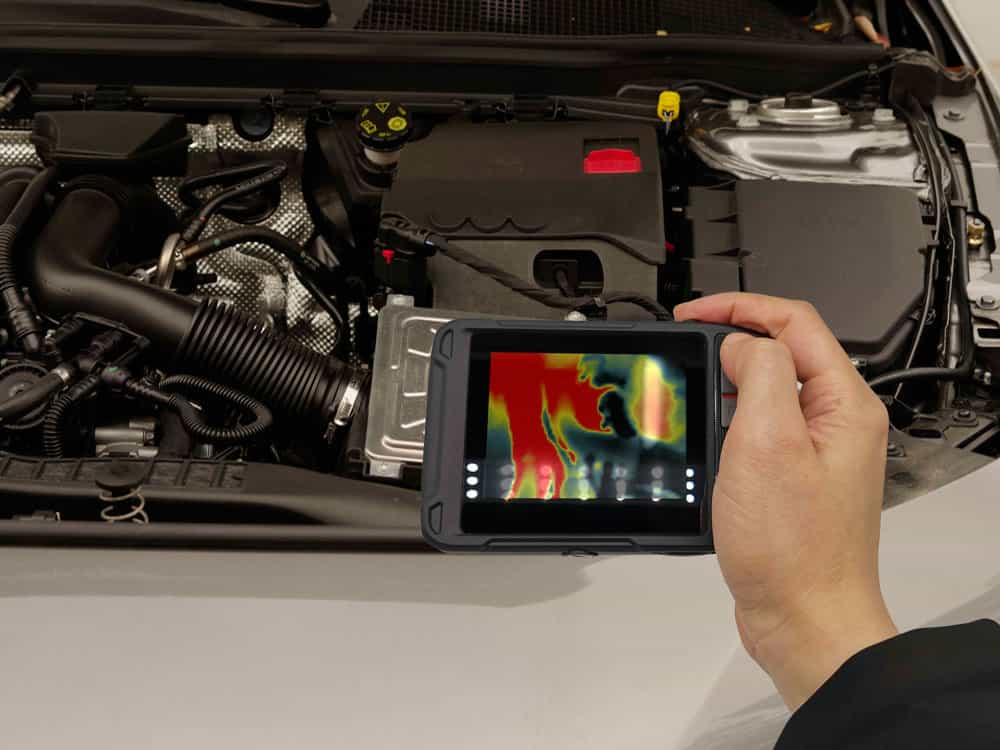 • Wi-Fi connectivity , support Cloud Service
Wi-Fi connectivity enabled for remote control and instant sharing. And support Cloud Album, you can back up the images to the Cloud in real-time.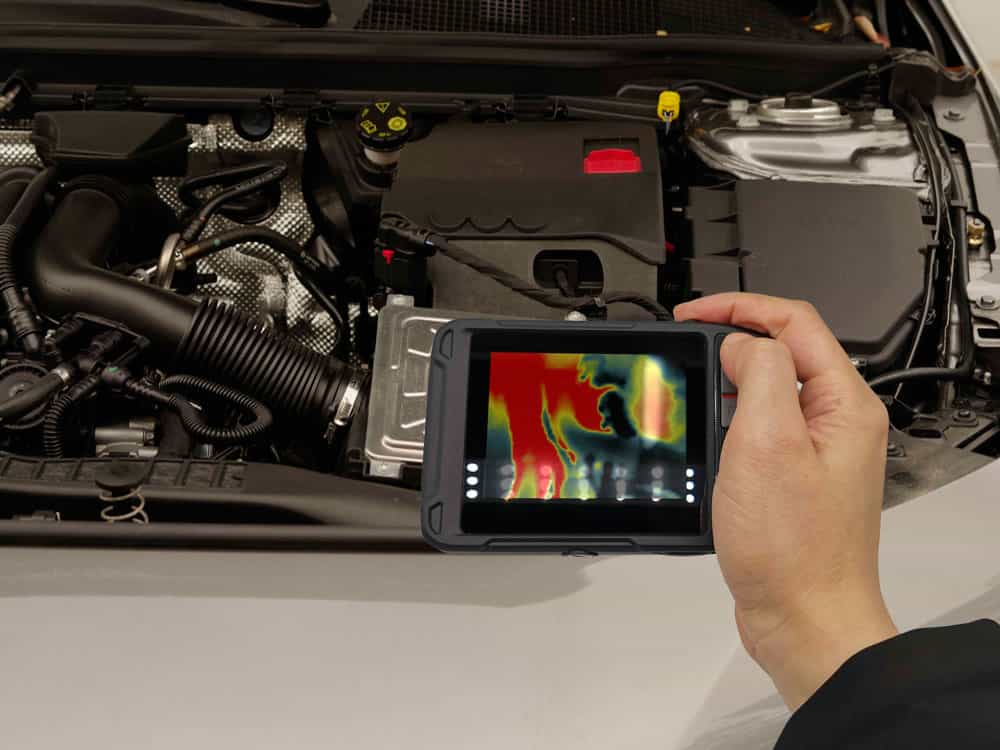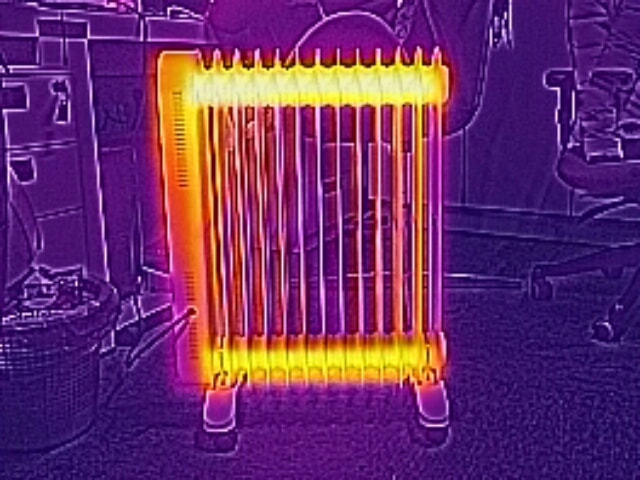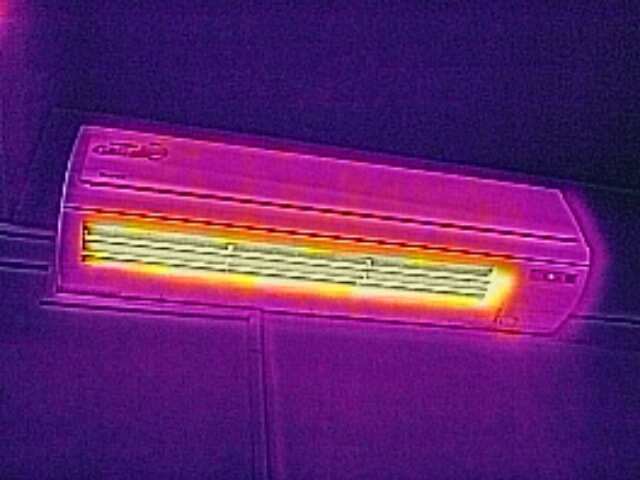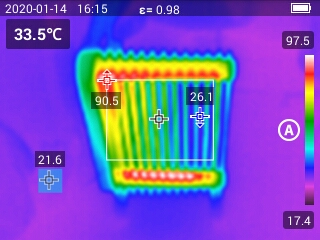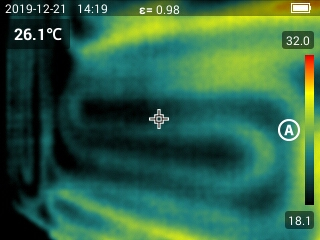 Imaging and optics

Detector type

VOx

Infrared resolution

120 × 90@17μm

Wavelength range

7.5 to 14μm

Focal length

2.28 mm

Field of view

50° × 38°

Minimum object distance

0.5 m

D:S

130:1

NETD

≤60 mK

Infrared frame rate

15 Hz / 9 Hz

Focusing mode

Focus-free

Digital zoom

1.1x to 8x
Measurement and analysis

Measurement range

Support auto-switching: -20°C to 150°C, 100°C to 400°C

Measurement accuracy

±2°C or ±2%, whichever is greater

Analyzed target

Spot × 1, Area × 1

Tracking / Alarm

Full screen maximum/minimum temperature tracking; The maximum or minimum temperature tracking of analyzed target; full screen temperature threshold alarm (image)

Temperature measuring parameters

Emissivity, reflected temperature, target distance
Product Consultation Form