Featuring one-button autofocus and the longer measurement distance,PC230 can be used under more scenes with 256x192 IR Detector and 2M pixels for visible light. Utilizing the New SharpIR composite image enhancement technology, it can provide you with detailed infrared thermal imaging and dual-light fusion images to help you find potential faults more quickly.
256x192 IR resolution
25°×19° FOV
Minimum measurement distance 0.5 m
<50mKNETD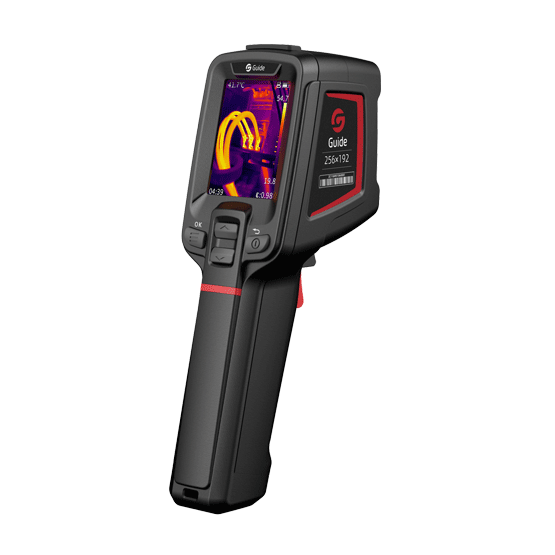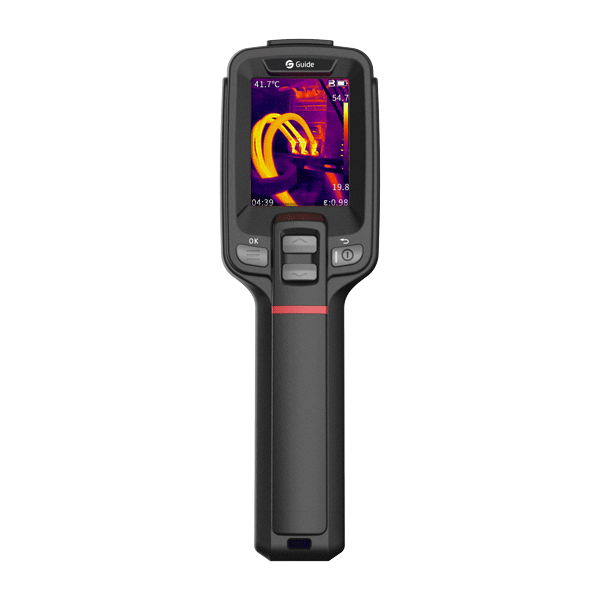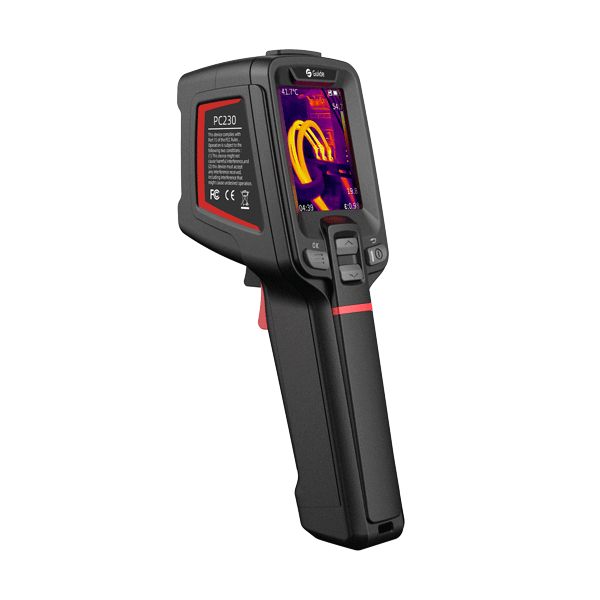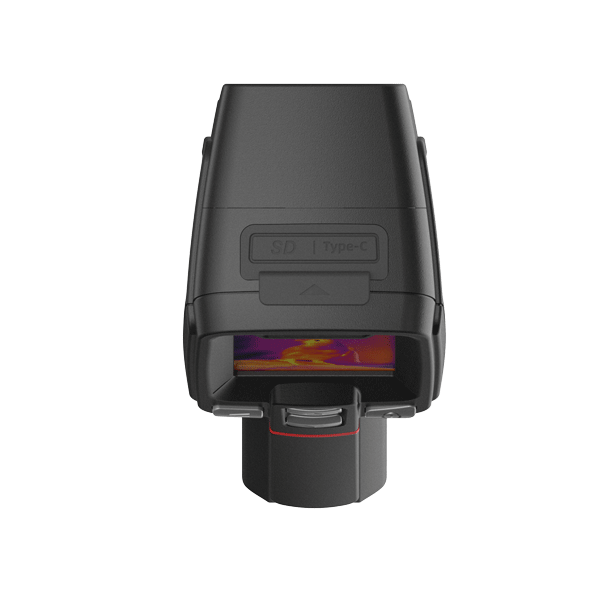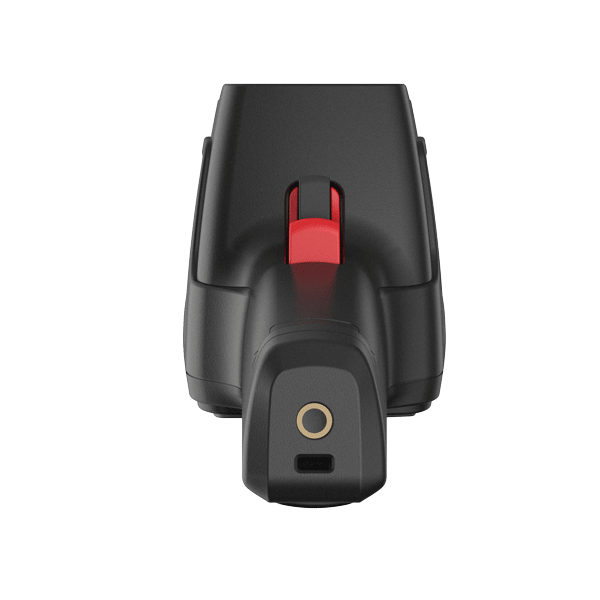 One-button Autofocus, Easy and Convenient
Equipped with the world first autofocus mini infrared module
With TIMO256AF, the PC230 supports one-button autofocus and provides detailed images at both short and long distance.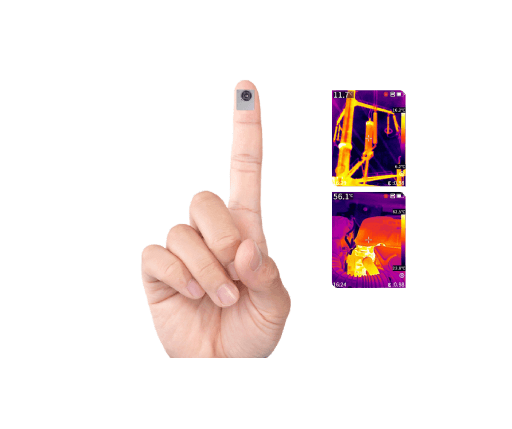 Temperature Measurement at 10 m
Thanks to the FOV of 25°×19° and measurement up to 10m, it's safer to measure the objects with high temperature.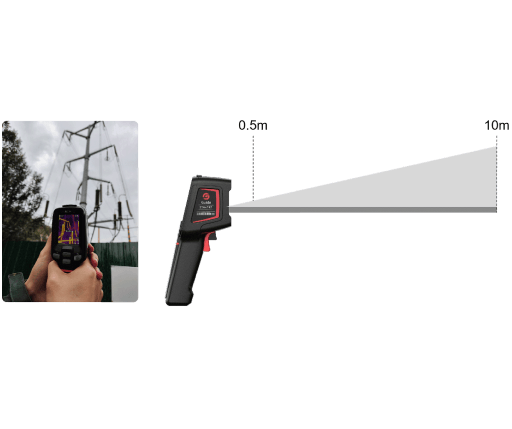 New SharpIR Composite Image Enhancement Technology
SharpIR allows users to further improve the resolution of the native thermal images for even greater clarity through defogging, sharpening, and contrast enhancement.
16 hours of operation time - the one that has outperformed its counterparts.

2.5 hours to charge - the fastest one with USB Type-C interface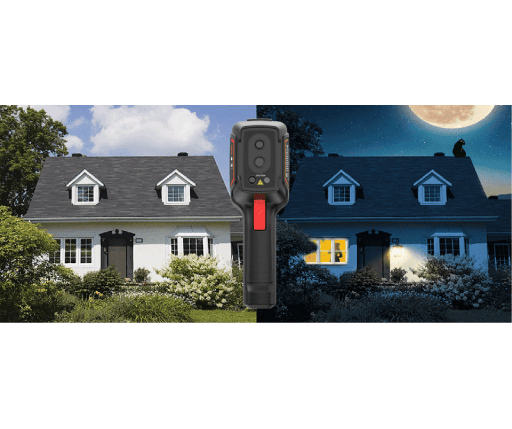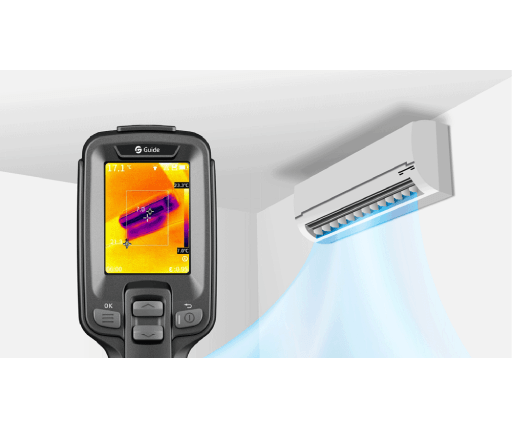 Temperature Data Obtained in All Four Image Modes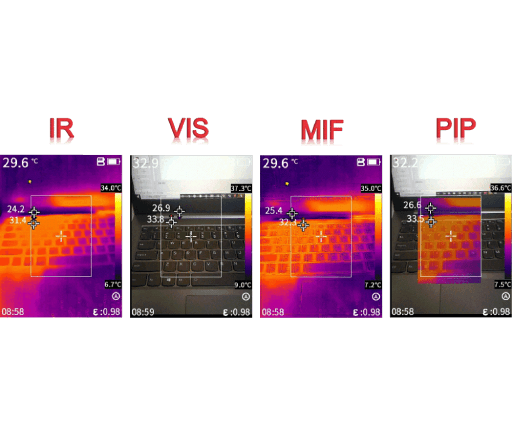 Automatically Switch Between Two Temperature Measurement Ranges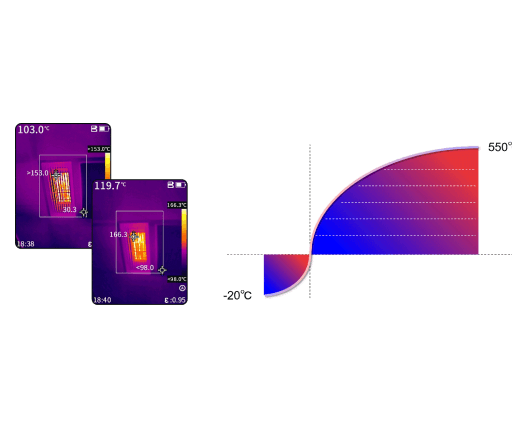 Data Transmission and Projecting to PC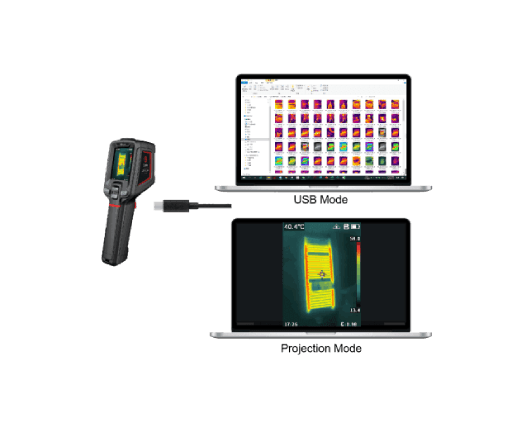 For Routine Inspection of Distribution Grid/Transmission Lines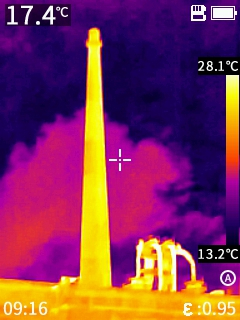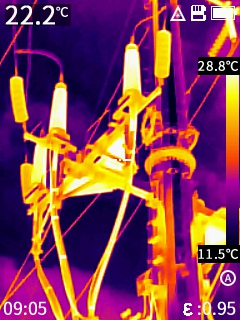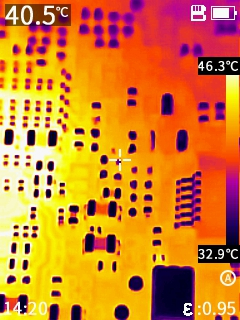 Imaging and optics

Detector type

VOx

Infrared resolution

256 × 192@12μm

Wavelength range

7.5 to 14μm

Focal length

7 mm

Field of view

25° × 19°

Minimum object distance

0.5 m

D:S

130:1

NETD

≤50 mK

Infrared frame rate

25 Hz / 9 Hz

Focusing mode

Focus-Automatic
Measurement and analysis

Measurement range

Support auto-switching: -20°C to 150°C, 100°C to 550°C

Measurement accuracy

±2°C or ±2%, whichever is greater

Analyzed target

Center spot and 3 areas

Tracking / Alarm

Full screen maximum/minimum temperature tracking; The maximum or minimum temperature tracking of analyzed target; full screen temperature threshold alarm (image and flash)

Temperature measuring parameters

Emissivity, reflected temperature, target distance
Product Consultation Form