Multispectral Fusion Thermal Monocular
The TL Series is the first multispectral fusion thermal monocular of Guide Sensmart whose all-in-one design meets the needs of all-day and all-weather observation. Equipped with a 12μm high-end thermal sensor, 1920×1080 CMOS sensor and 1920×1080 AMOLED display, the TL Series offers significantly sharp and richly contrasted images with an integrated laser rangefinder with up to 600m accurate ranging. Integrated with a built-in GPS, laser rangefinder, and gyroscope, target latitude and longitude, target distance, and device angle information can be obtained for quick aiming.
Day & Night UseThermal+Digital
640×480@12μmIR Resolution
1920×1080 AMOLED Display
GPS Target Positioning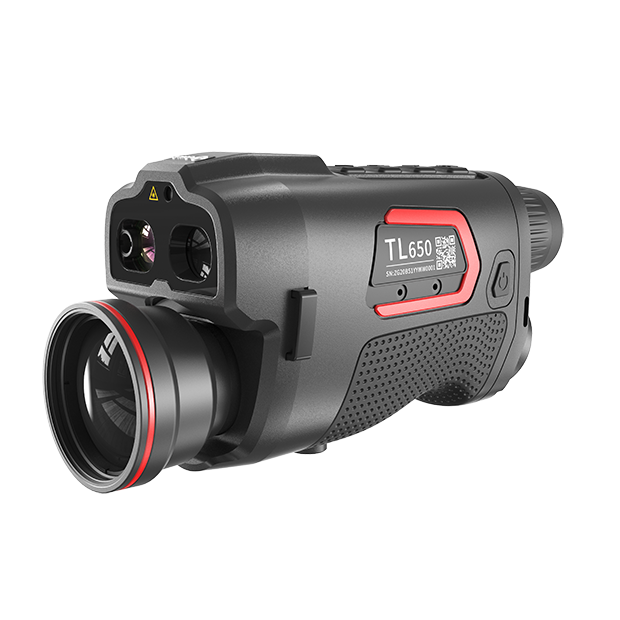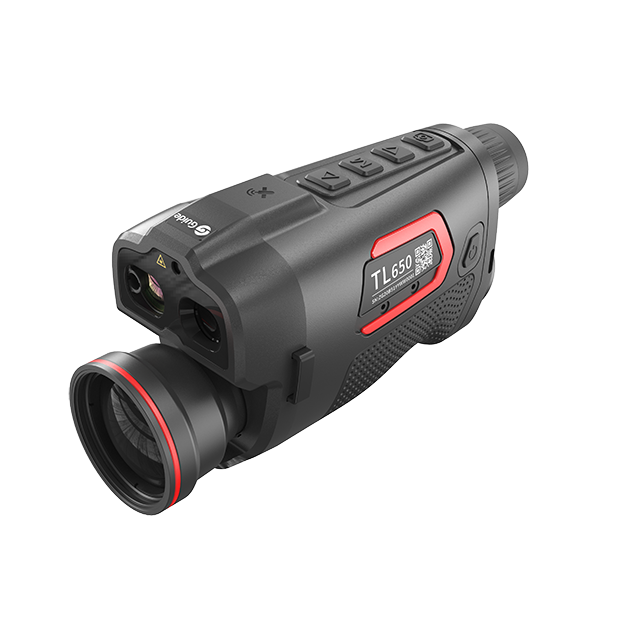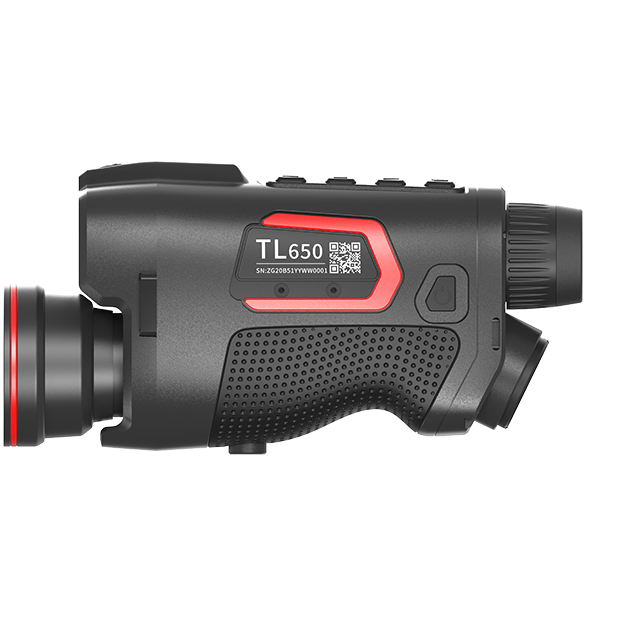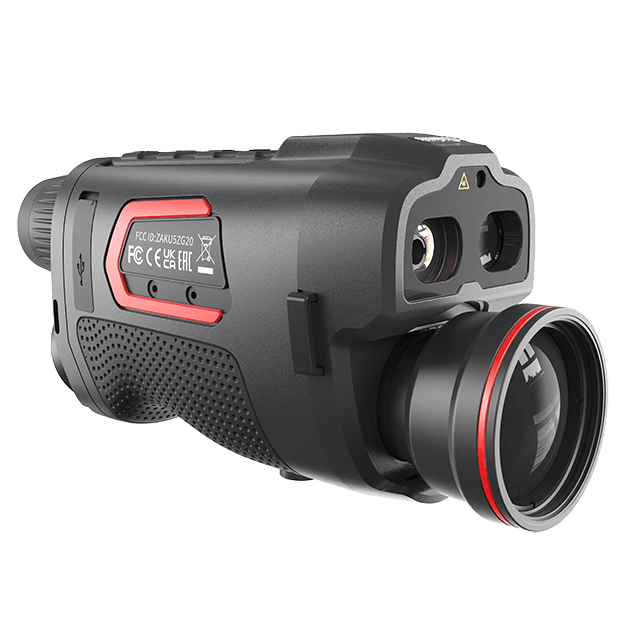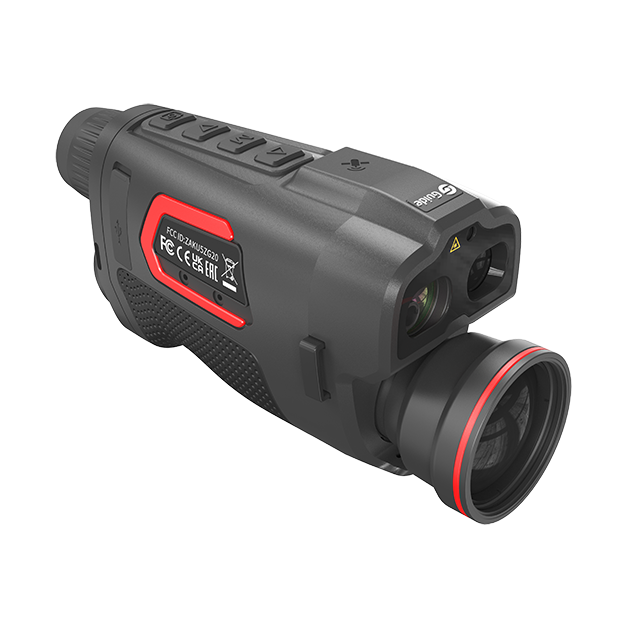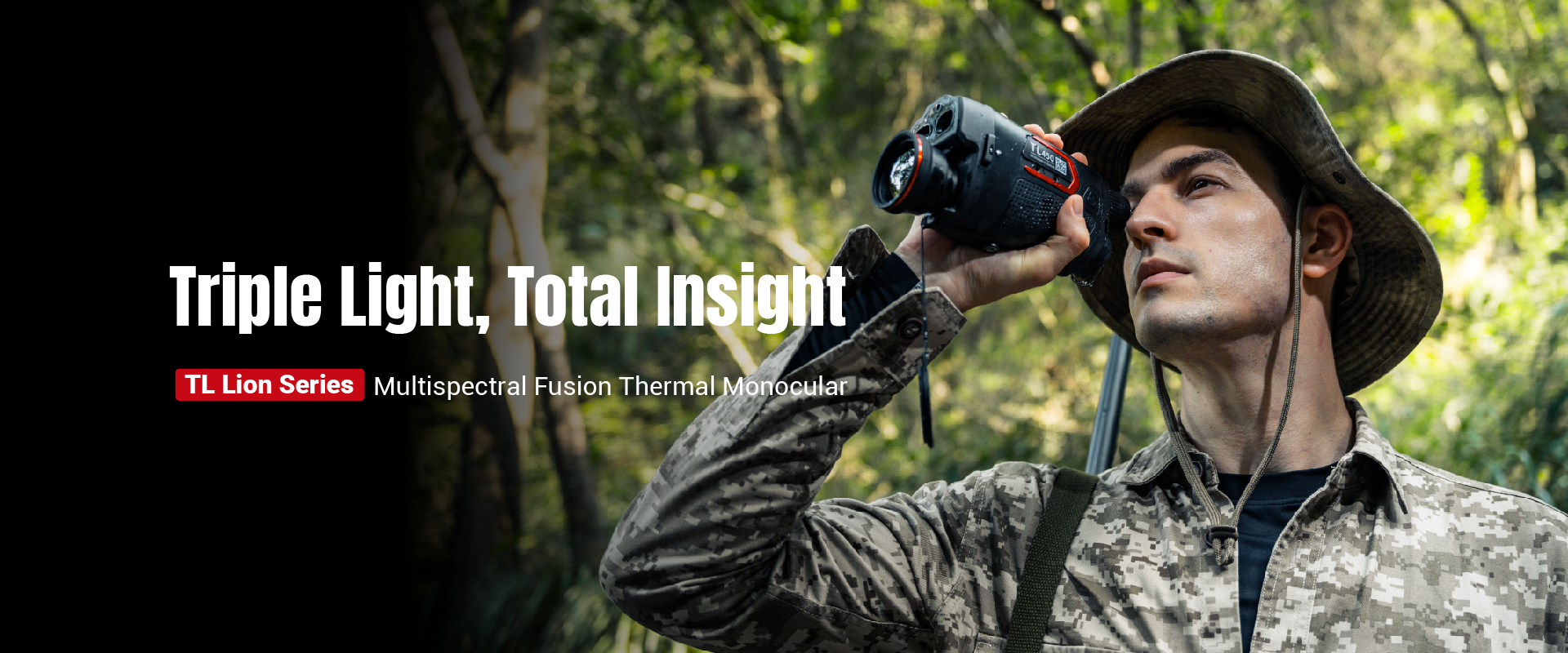 All-in-one Design for All-day and All-weather Observation
With integrated thermal and night vision, considering both the daytime and the nighttime, for quick search and target identification.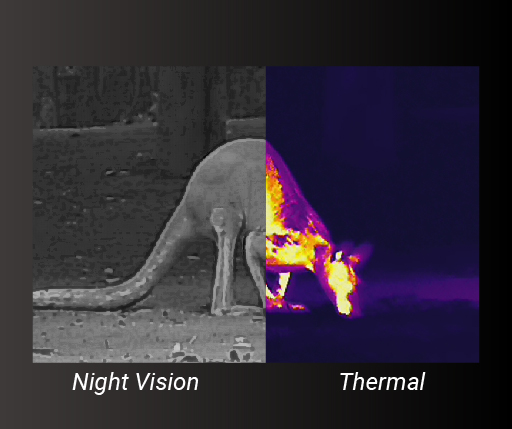 Integrated HD Thermal Detector and Digital Sensor
High-quality thermal imaging and night vision with clear distinctions allow for improved recognition of animals, their body parts, and even minute elements such as branches, leaves, grass, and the landscape, day and night.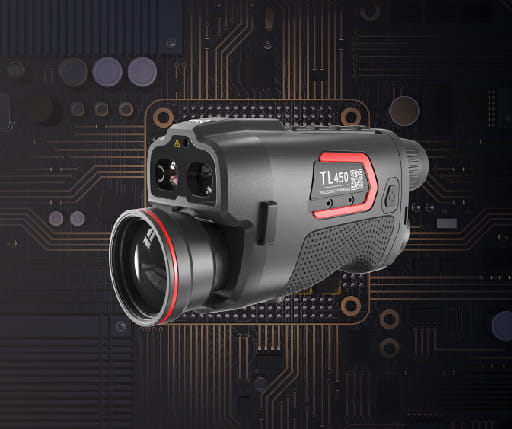 High resolution 0.39'' 1920×1080 AMOLED is capable of lower power consumption, wider viewing angle, and richer color, providing a better observation details.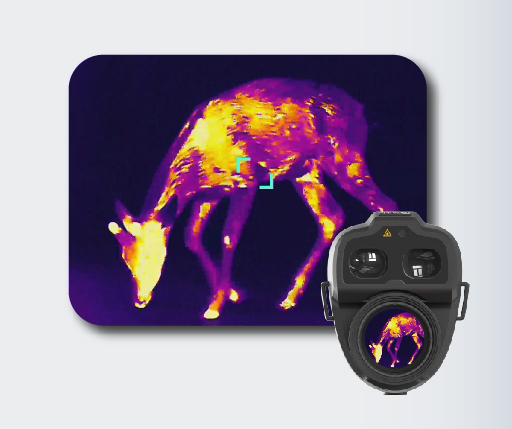 Built-in Precision Laser Rangefinder
The integrated high-precision laser range module can achieve 600m accurate laser ranging, allowing for the precise distance information of targets without calibration.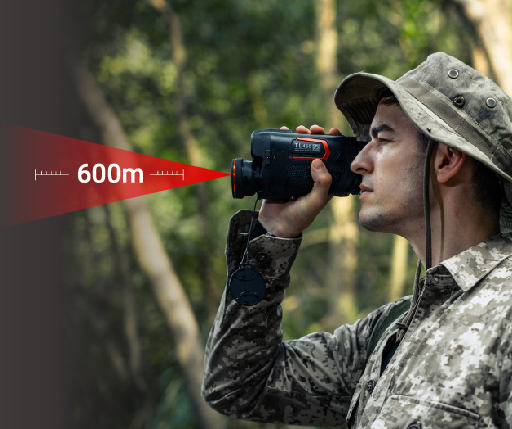 Built-in GPS for Target Positioning
GPS systems display the target latitude and longitude for accurate positioning, essential for hunters in navigation, safety, mapping, game tracking, and providing valuable environmental information. Integrated with a built-in laser rangefinder and gyroscope, target distance and device angle information can be obtained for quick aiming.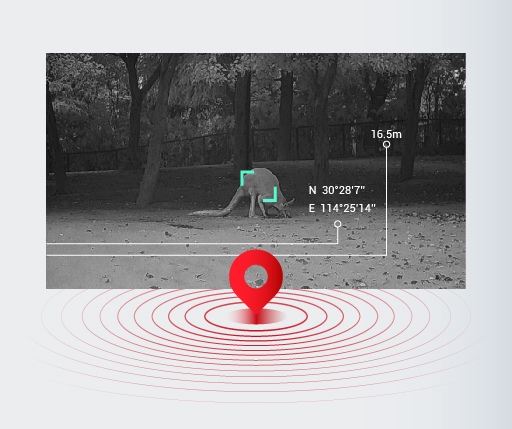 Combined Multispectral Viewing Modes
You can use the TL Series in several distinct image modes including a conventional thermal monocular with the choice of 5 color palettes, a highly detailed daylight & night vision optical camera, or the unique Fusion mode which adds the detail from the optical image to boost the performance of the thermal channel, delivering the ultimate in detection and detail.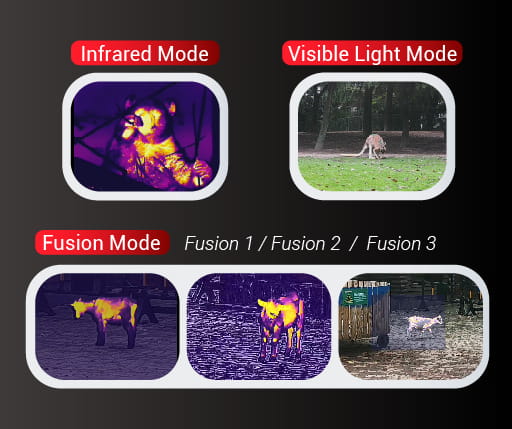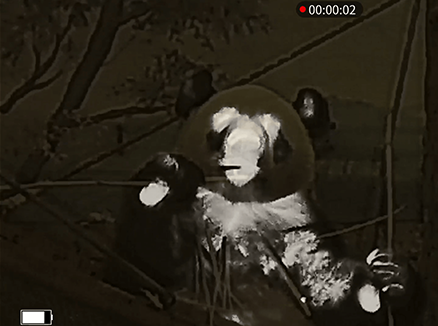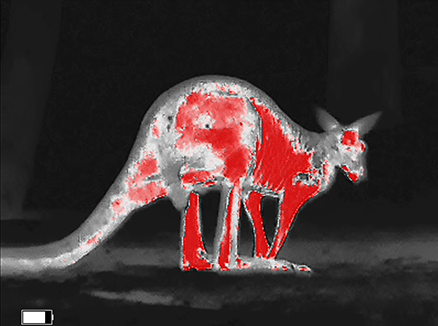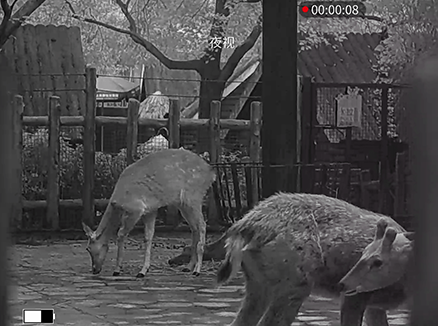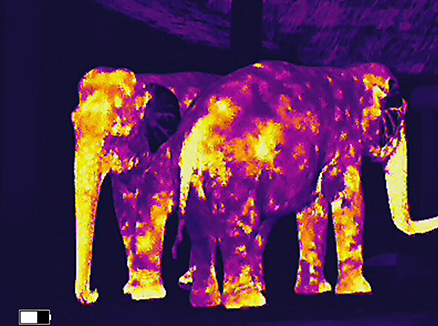 Thermal

Sensor Type

Uncooled VOx Infrared Detector, 8 to 14 μm

Resolution

640×480, 12μm

NETD

≤30mK

Frame rate

50Hz

Focal length

50mm, F1.2

Field of view

8.7°×6.6°

Optical zoom

2.0x

Digital zoom

1x, 2x, 4x, 8x

Focus

Manual
Digital

Digital sensor

CMOS

Sensor resolution

1920×1080, 4μm

Lens

17mm, F1.4
Product Consultation Form