Digital Day & Night Vision Scope
Guide DU Series is a high-performance Digital Day & Night Vision Scope designed for professional hunting. The high-sensitivity 1920x1080/4µm CMOS Sensor that offers outstanding image quality. The full-color HD 1920x1080 OLED display guarantees the smallest image detail with meticulous care to respect users' wishes. The advanced dual battery system provides up to 15 hours of non-stop use from day to night.

1920x1080/4µm CMOSSensor resolution
1920×1080 OLEDDisplay screen
15hBattery life
3.125×~25× Magnification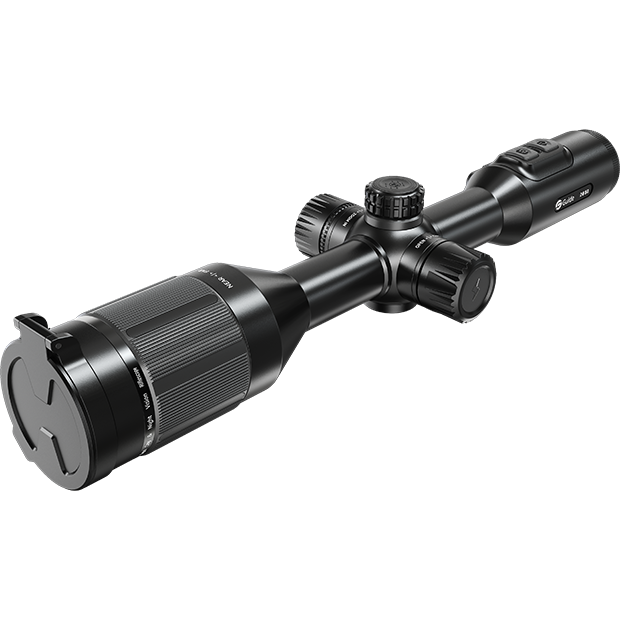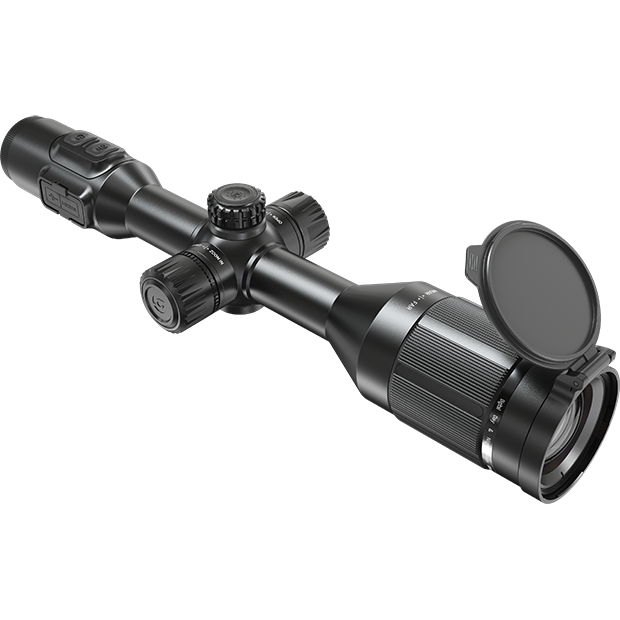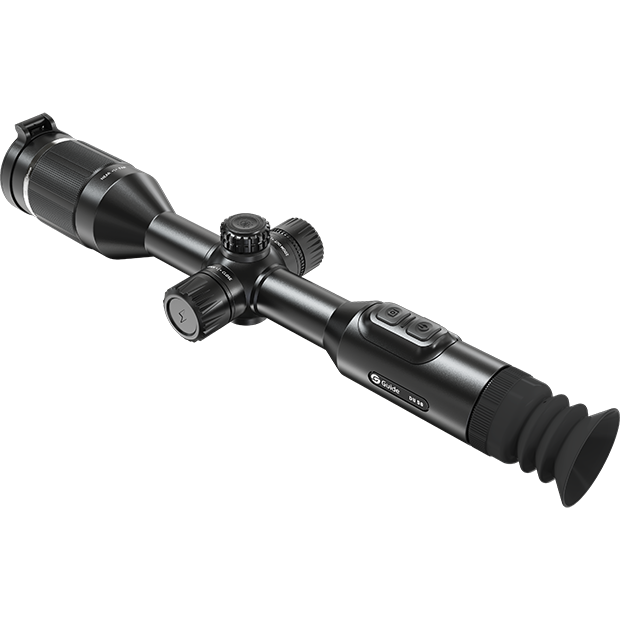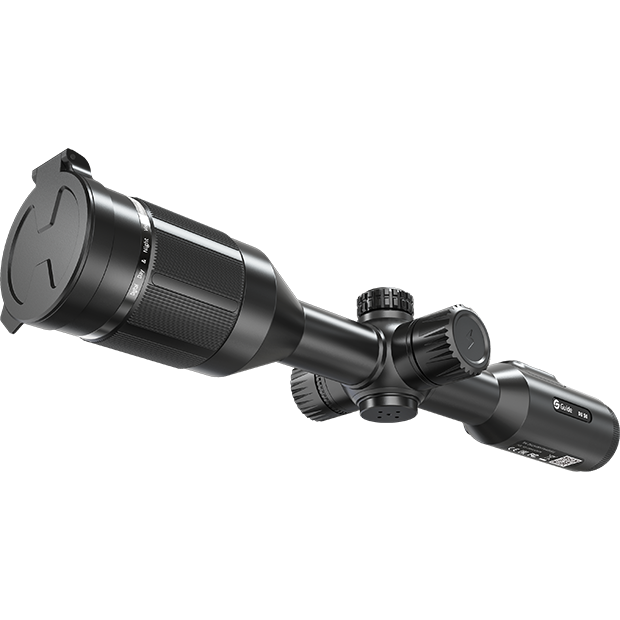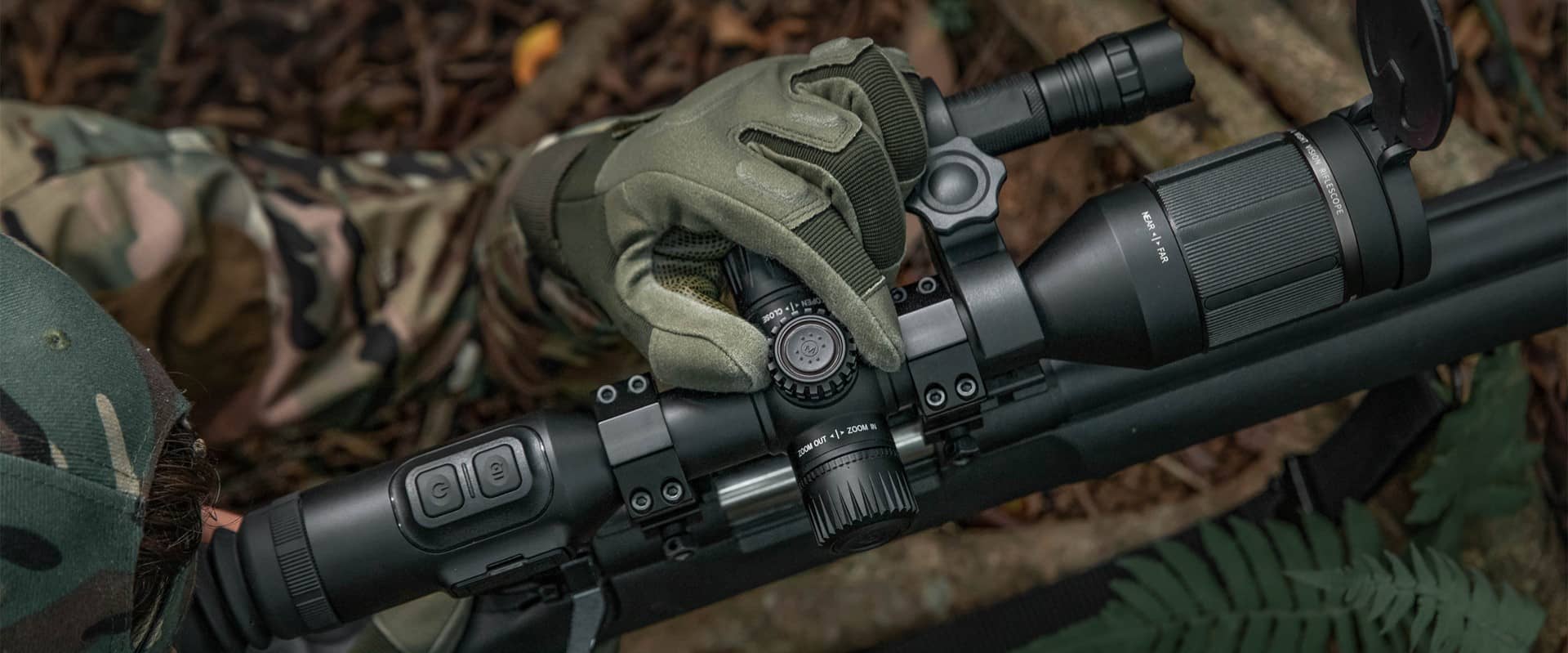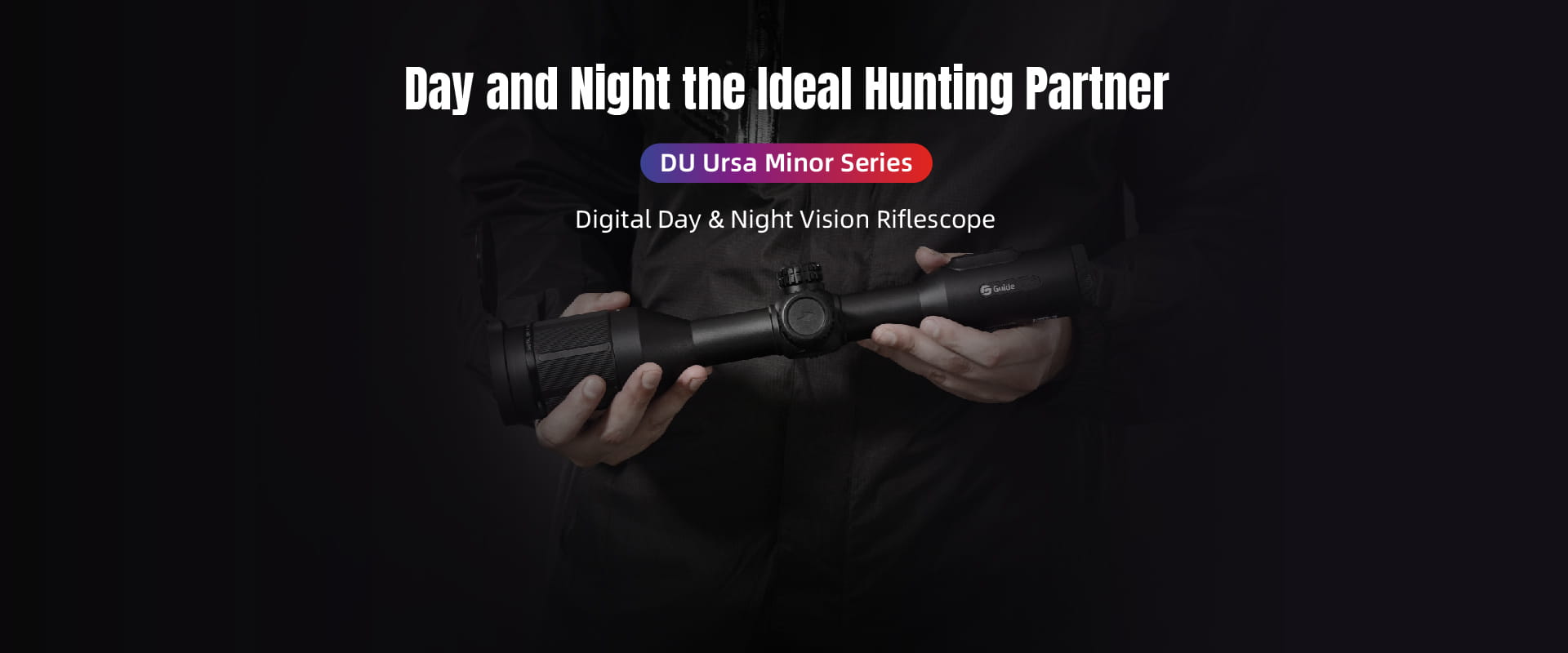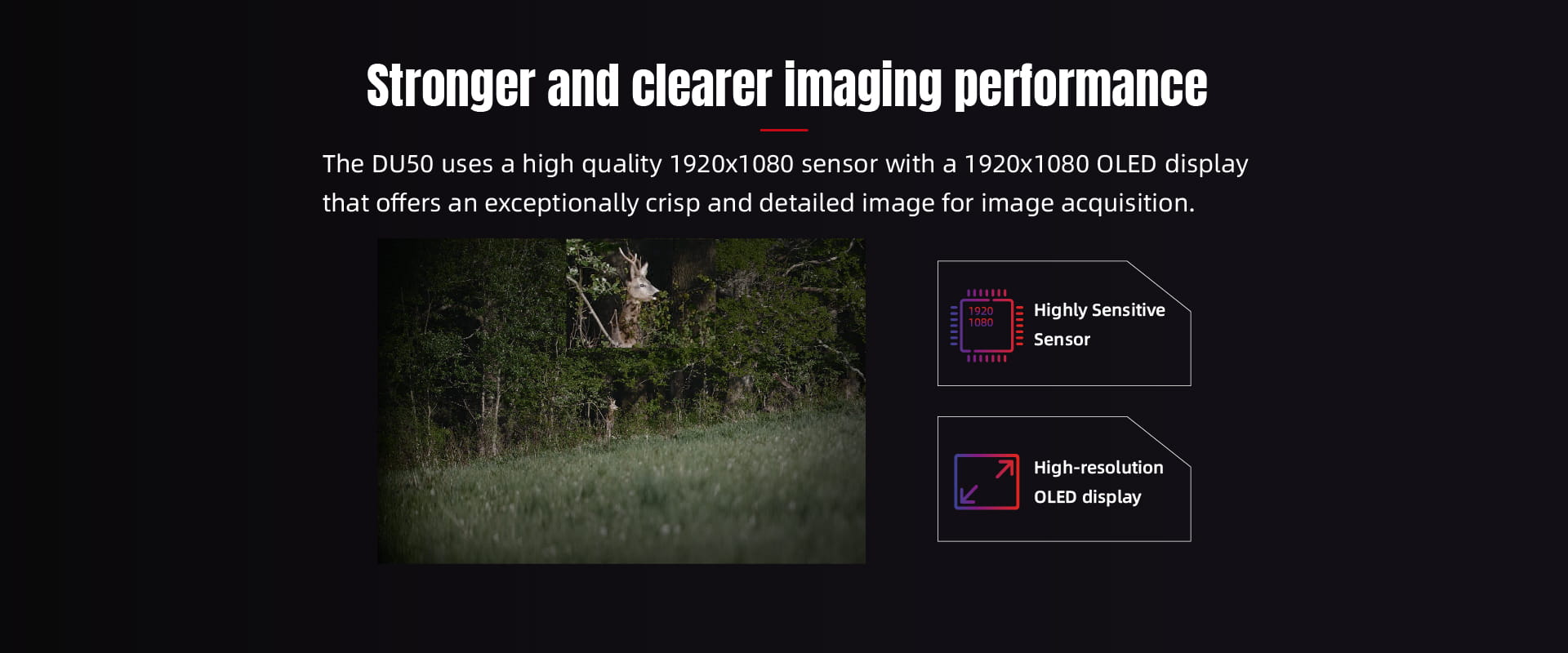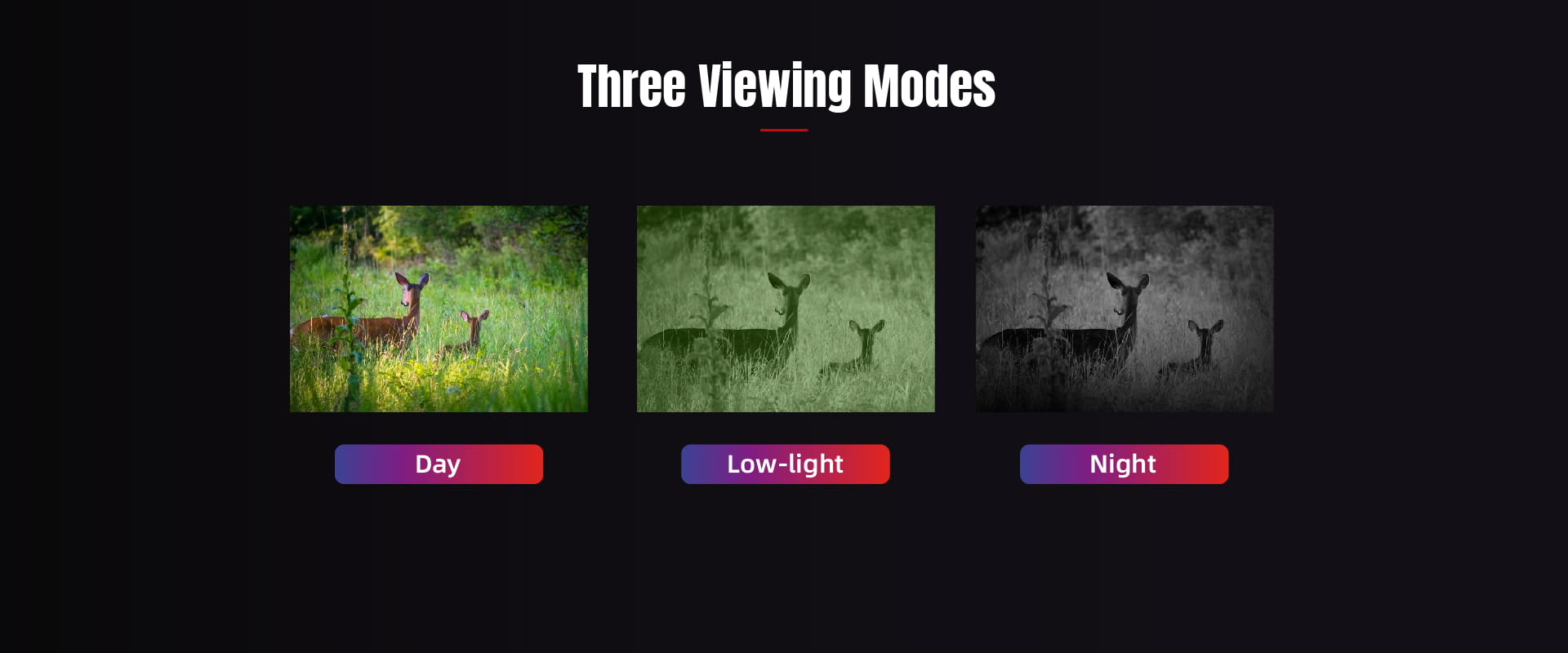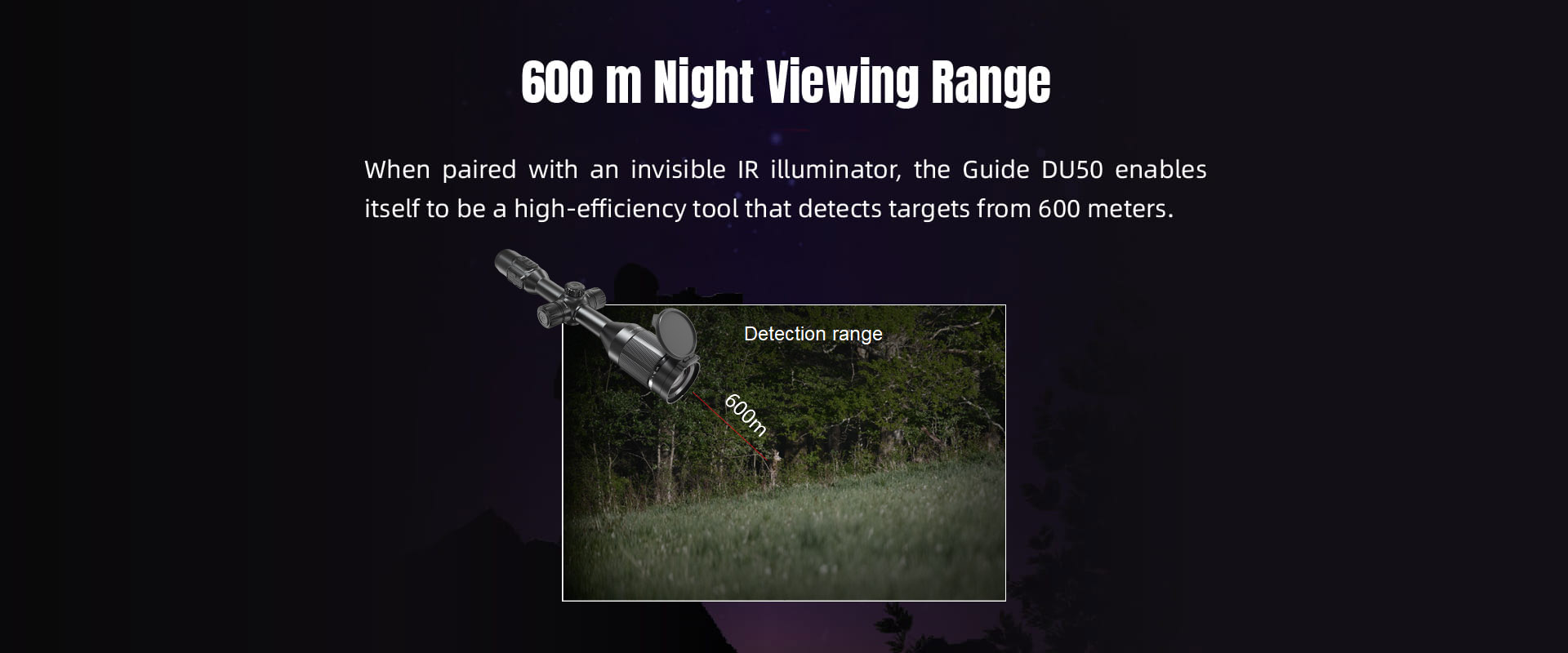 Flexible magnification from 3.125x to 25x
The base magnification of Guide DU50 scope increases eightfold – 3.125x to 25x. It makes the search more flexible and pinpoints the target more quickly while hunting.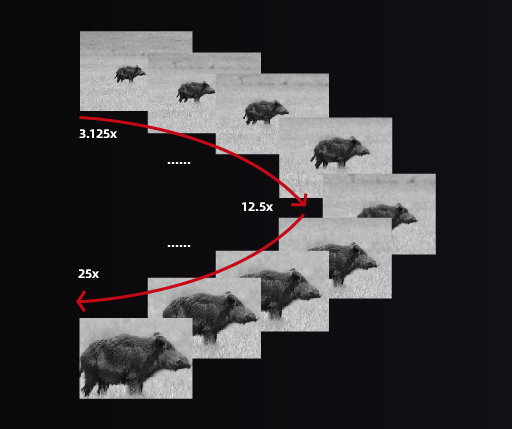 Mounting on standard 30 mm rings
Like a traditional day sight in a 30mm housing from the outside, the Guide DU50 can be mounted on other devices with flexibility.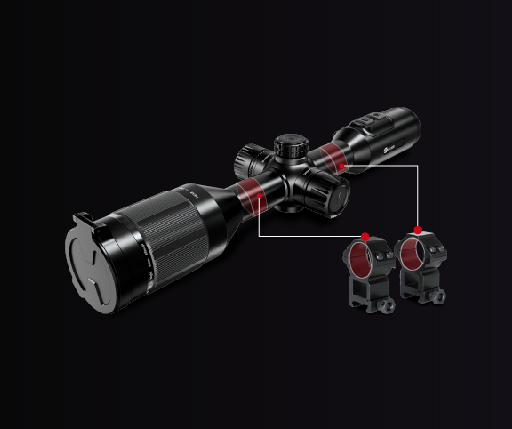 15 Hours Super Long Battery Life
Up to 15 hours of battery life are promised with a single charge, which is sufficient for the duration of intensive usage of the scope.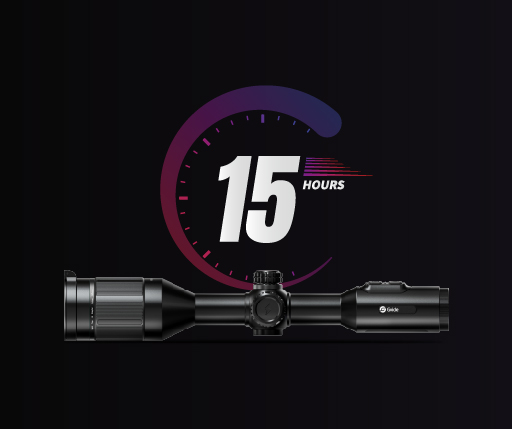 The built-in WiFi module connects the DU50 with an smartphone (Android or iOS ) through the Target IR mobile application, which supports real-time image transmission to the smartphone and remote control.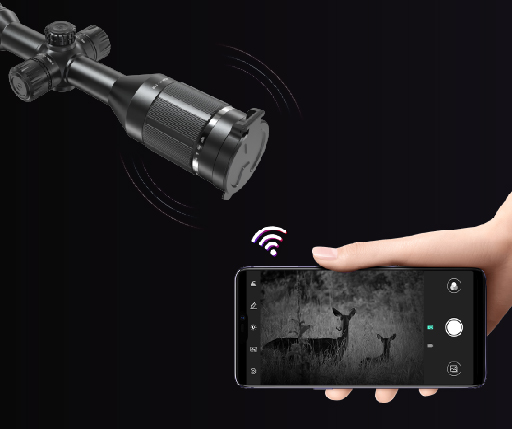 32 GB Storage for images and videos
The DU50 comes with larger storage capacities of 32GB for nearly 40,000 images and videos of several hours.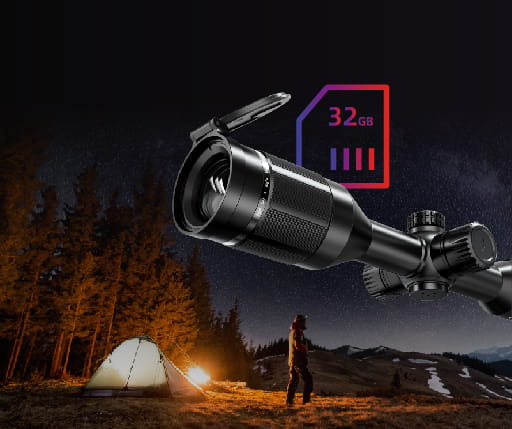 With IP67 waterproof and dustproof rating, the Guide DU50 works in conditions of high humidity and heavy rain and protects from dust and impact.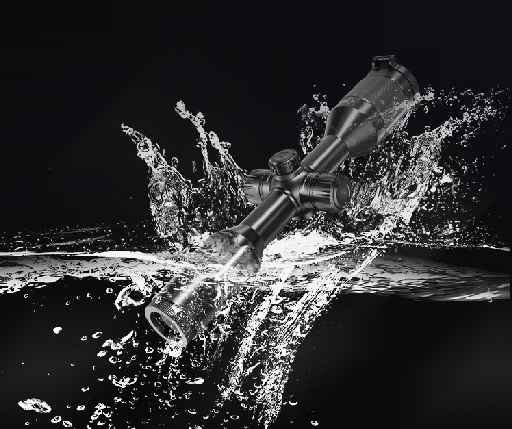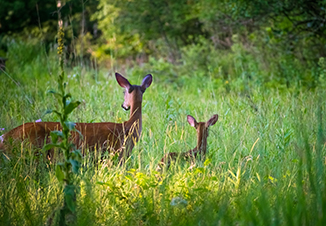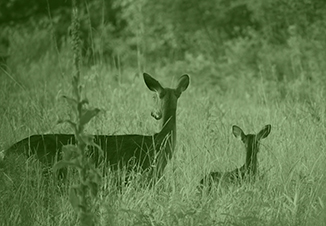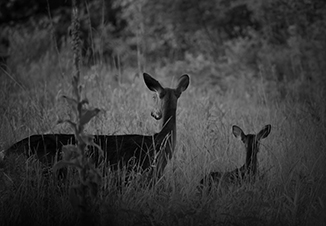 Sensor

Type

CMOS

Resolution

FHD 1920×1080

Minimum illuminance

0.001 lux

Frame rate

50 Hz
Lens

Focal length

50mm F1.2

Field of view

9°×5.2°

Optical zoom

3.125x

Digital zoom

1x to 8x

Focus

Manual
Product Consultation Form