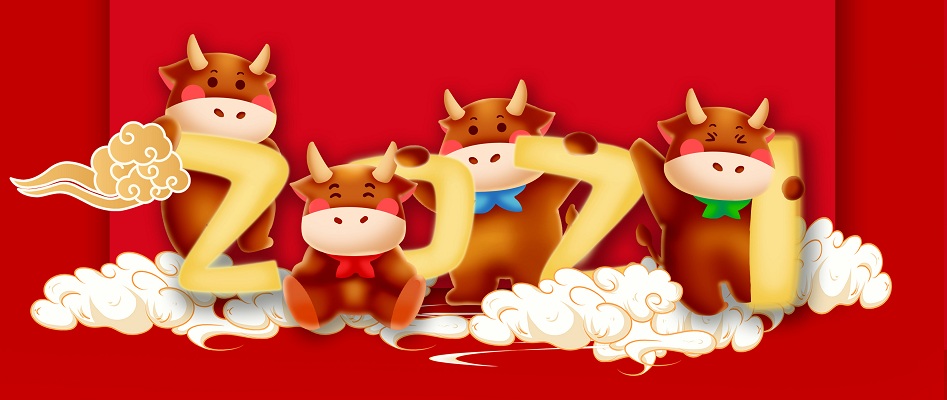 Chinese New Year, also known as Lunar New Year or Spring Festival, is China's most important festival. It is time for families to be together and a week of an official public holiday.

As the Chinese New Year 2021 is approaching, Guide Sensmart will be on holiday from February 10th, 2021 to February 17th, 2021, and will be back to work on February 18th, 2021.
Sorry for anything inconvenient to you. Please feel free to contact us via enquiry@guide-infrared.com or whatsapp +86 139 7145 8425 if you have something urgent to get answer. You may submit your inquiry through the online inquiry forms or emails, we will reply you while we are back to office.
Guide Sensmart wishes you and your family a safe, healthy and prosperous new year. Thank you all.
Best regards,
Guide Sensmart