Preventive Assessment and Troubleshooting
In the process of equipment operation and maintenance, preventive maintenance works are often required to prevent and ensure the normal service life of the equipment. As a temperature measurement and testing tool, the thermographic camera can help to optimize the production process and monitor the quality control process; in addition, it may detect and eliminate the faults of mechanical equipment and electrical and power systems.
There are many kinds of mechanical equipment, such as pumps, flow valves, storage tanks, oil pipelines, transmission belts and so on. When the mechanical equipment is in operation, uneven stress or heavy load may cause equipment damage and affect the service life of the equipment. The thermographic camera can quickly check the temperature changes during the operation of the equipment, so as to enable operators to predict the operation state of the equipment and check potential faults of mechanical equipment in a timely manner.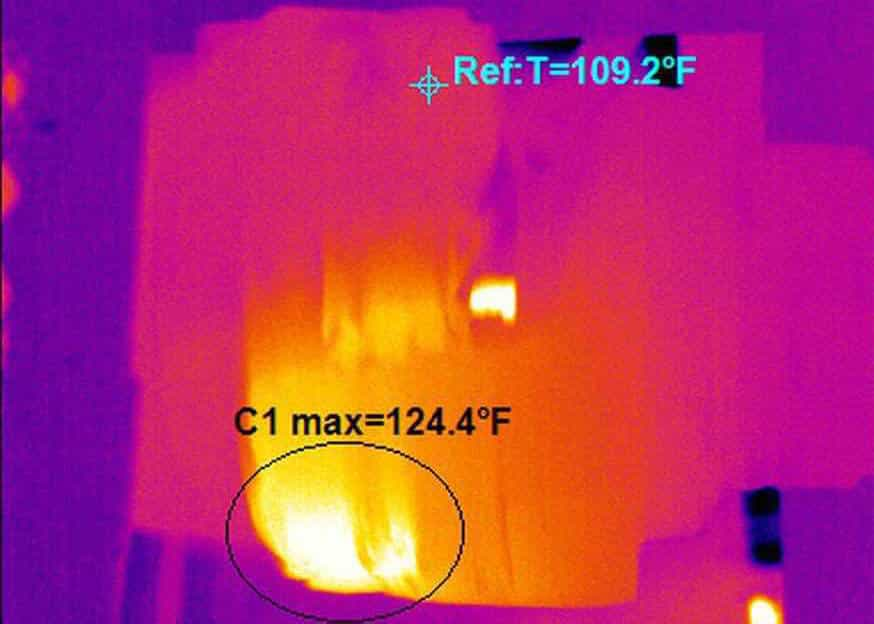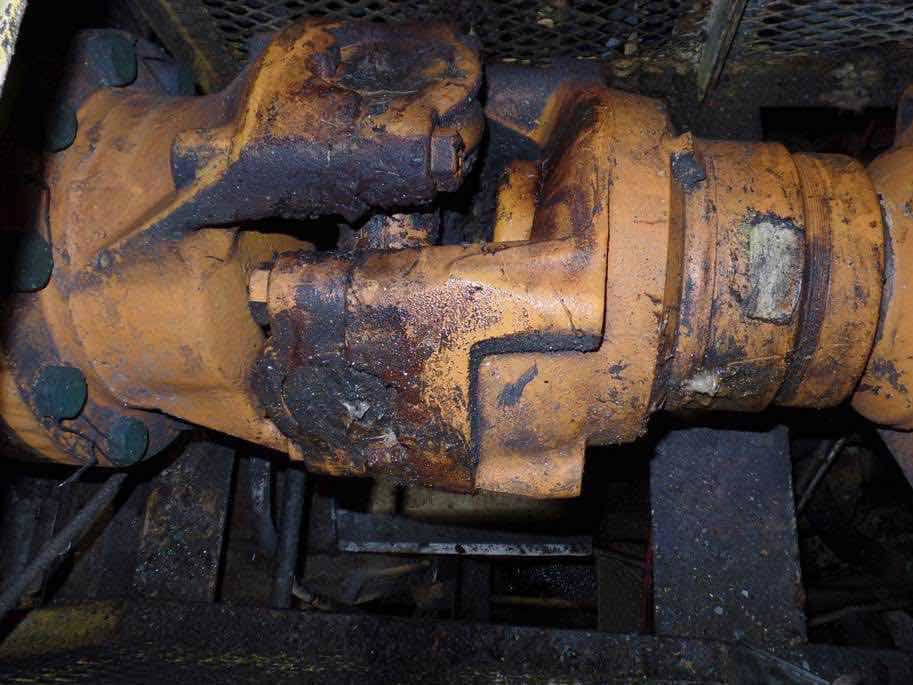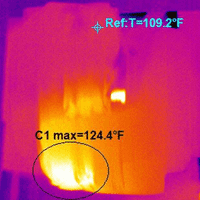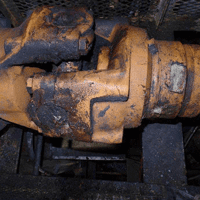 The temperature of almost all electrical equipment will rise before breakdown. The thermographic camera with temperature measurement function can correctly guide preventive maintenance experts to find potential hazards, such as loose or poor contact, unbalanced load, overload and overheating, and accurately judge the operation status of electrical equipment.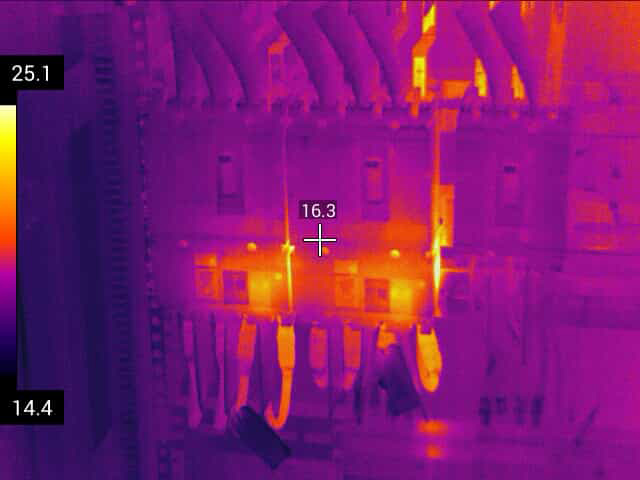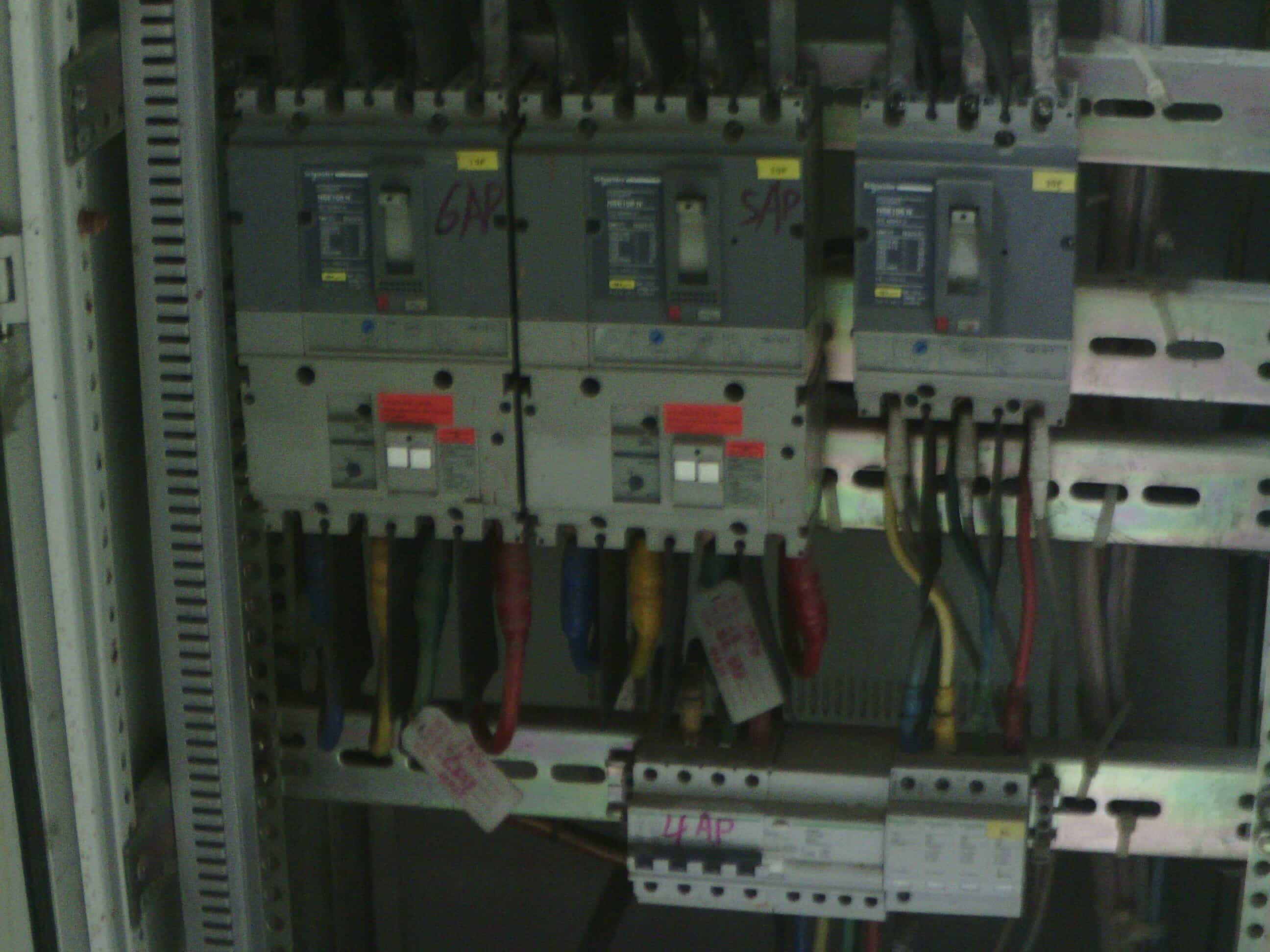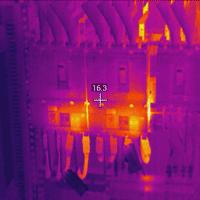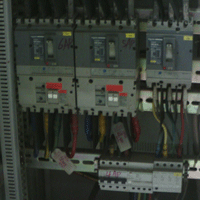 During the operation of power equipment, such as steam boilers, steam engines, generators and diesel engines, uneven kinetic energy and electric energy load may cause power equipment damage and affect the service life. The thermographic camera can quickly show the operation status of the power equipment and detect and troubleshoot power system faults in a timely manner.