Uncooled Thermal Modules(Imaging Only)
GUIDE metal package infrared detector + professional hardware platform + unique image processing algorithm = PLUG Series Uncooled Thermal Modules. High performance IR detector captures more target information. Professional hardware platform and image algorithm ensure image clarity and details. The Plug series come with various common industrial interface and IR lens options, which caters for all specific integration requirements.
640X512IR resolution
12μm Pixel Pitch
<30mK NETD
<1.2W Typical Power Consumption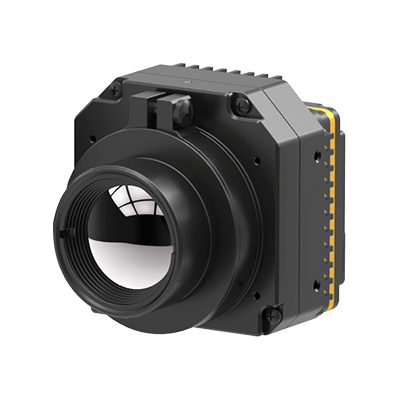 PLUG612 consisted of 640x512@12µm uncooled thermal sensor, full series of optical components, signal processing circuit and unique image processing algorithm, the PLUG612 thermal imaging core provides clear image and superior performance.
PLUG series IR sensor modules are specially developed for various personalized observation requirements, which provide various standard industrial interfaces and infrared lens options to meet specific integration requirements. Some professional thermal imaging solutions have been applied to many applications.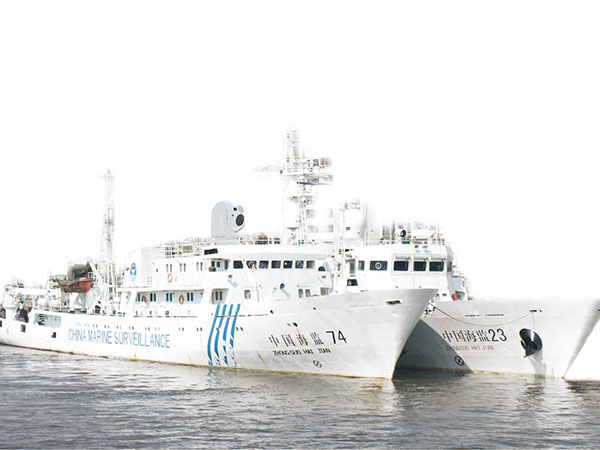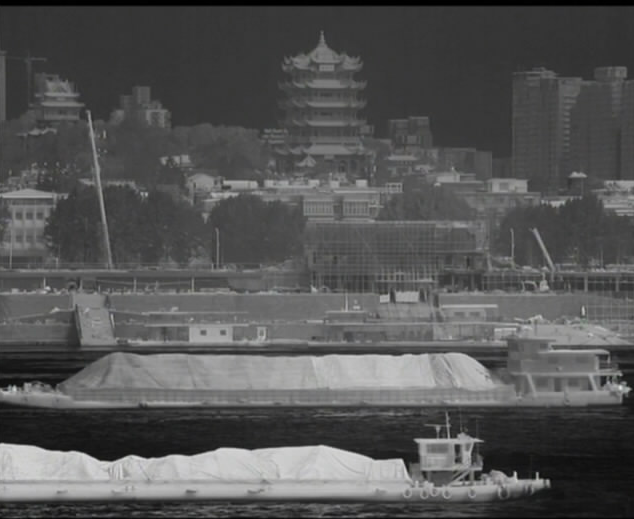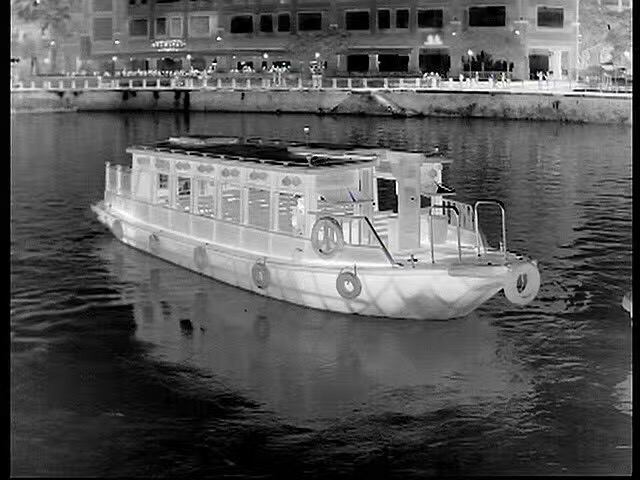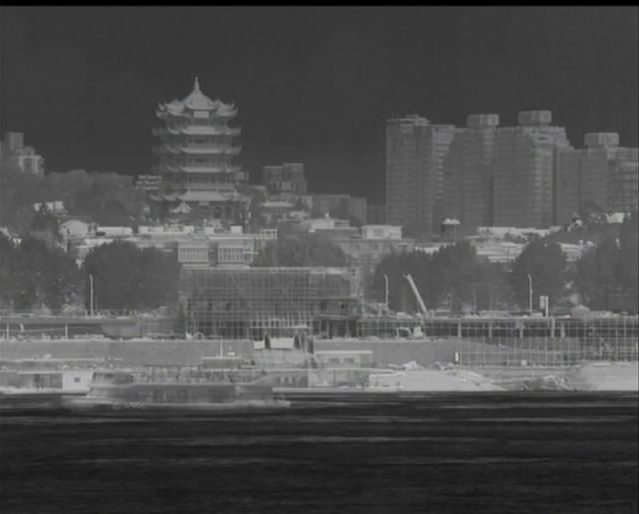 IR Detector Performance

Resolution

640X512@12μm

Spectral response

8~14μm

NETD

<30mk
Image Processing

Frame rate

9Hz/25Hz/30Hz/50Hz/60Hz

Start-up time

<10s

Analog video

PAL/NTSC

Digital video

RAW/YUV/BT656/LVDS

Extension component

USB/Camerlink

Dimming

Linear/Histogram/Mixed three modes

Digital zoom

1~8X continual zoom,step size 1/8

Image display

Black hot/White hot/Pseudo color

Image direction

Horizontally/Vertically/Diagonally Flip

Image algorithm

NUC, AGC, IDE
Product Consultation Form