The PLUG-R series uncooled standard module Based on GST self-produced metal-package uncooled infrared detector with a full range of optical components, Through professional signal processing circuit and image processing platform, completely transform the target infrared radiation to temperature data,presented with a clear thermal image. We will rely on years of technical accumulation and practical experience in thermography field , providing a full range of thermal imaging solutions, committed to open a new vision of industrial
400x300IR resolution
17μmPixel Pitch
<90gWeight
<30mKNETD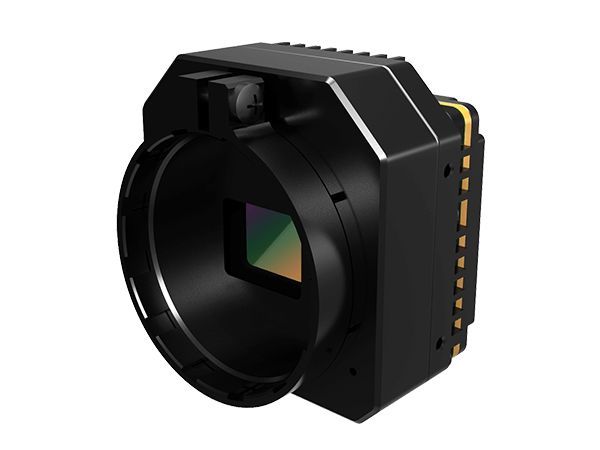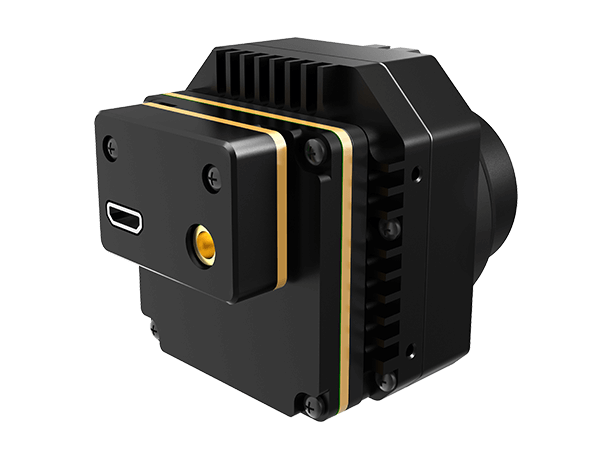 PLUG417R consists of 400x300@17μm uncooled infrared detector, full series of optical components, professional signal processing circuit and image processing algorithm.
PLUG417R is a kind of uncooled infrared thermal imaging module applied in the field of industrial thermal imaging and temperature measurement. The temperature range is customizable, which can meet the specific requirements of industrial thermography and present a clear thermal image
We are committed to opening a new vision for industrial temperature measurement. After years of technical accumulation and practical experience in the field of infrared temperature measurement, we have provided our customers a full range of machine thermal imaging vision solutions.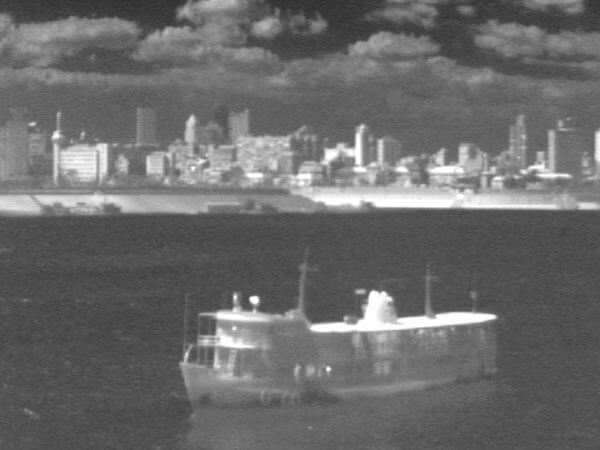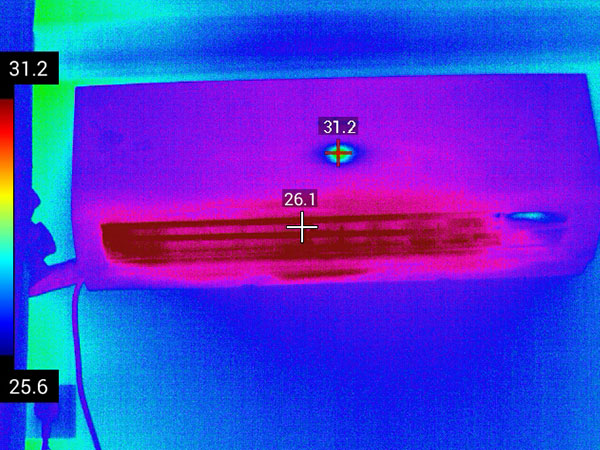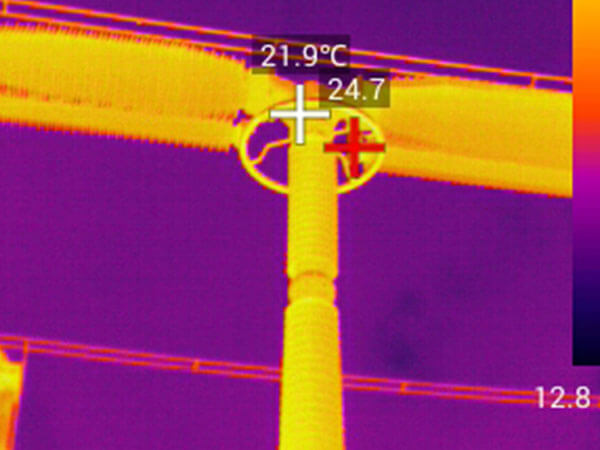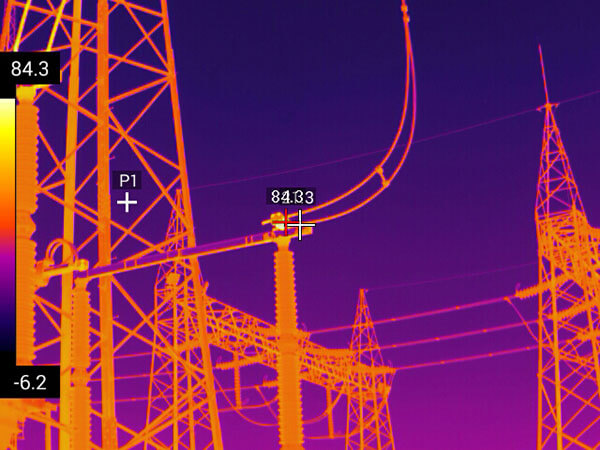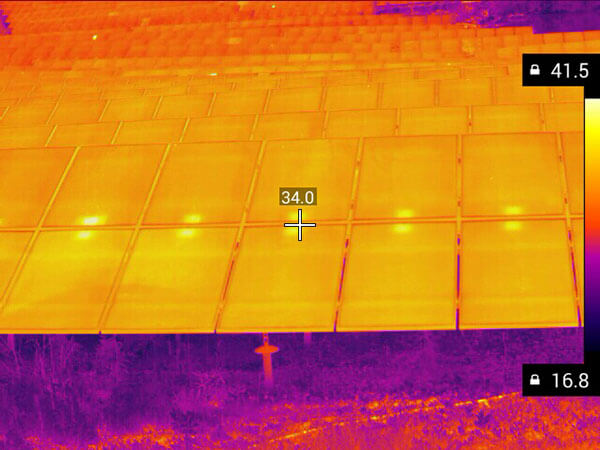 IR Detector Performance

Resolution

400X300@17μm

Spectral response

8~14μm

NETD

<30mk
Image Processing

Frame rate

25Hz/30Hz/50Hz/60Hz

Start-up time

<15s

Analog video

PAL/NTSC

Digital video

RAW/YUV/BT656/LVDS

Extension component

USB/Camerlink

Dimming

Linear/Histogram/Mixed three modes

Digital zoom

1~8X continual zoom,step size 1/8

Image display

Black hot/White hot/Pseudo color

Image direction

Horizontally/Vertically/Diagonally Flip

Image algorithm

NUC, AGC, IDE
Product Consultation Form