The PLUG-R series uncooled standard module Based on GST self-produced metal-package uncooled infrared detector with a full range of optical components, Through professional signal processing circuit and image processing platform, completely transform the target infrared radiation to temperature data,presented with a clear thermal image. We will rely on years of technical accumulation and practical experience in thermography field , providing a full range of thermal imaging solutions, committed to open a new vision of industrial
1280x1024IR resolution
12μmPixel Pitch
<30mKNETD
<120gWeight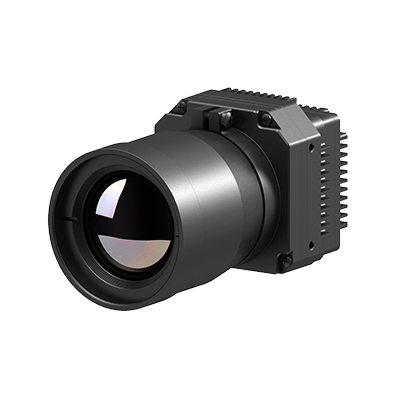 PLUG1212R is based on GST1212M uncooled infrared detector with professional signal processing circuit and image processing platform, completely transforms the target infrared radiation into temperature data. Its temperature measurement is available and temperature range can be customizable, which meet the specific requirements of industrial thermography.

With large array 1280x1024 resolution, the PLUG1212R uncooled thermal module could present more image details and supports larger field of view. The reduced 12µm pixel size offer better spatial resolution and match shorter optical lens focus to achieve the same range mission.

It is widely used in areas such as Predictive Maintenance, Metallurgical Petrochemical, Machine Vision, Building Inspection, New Energy, Rail Traffic and other industries.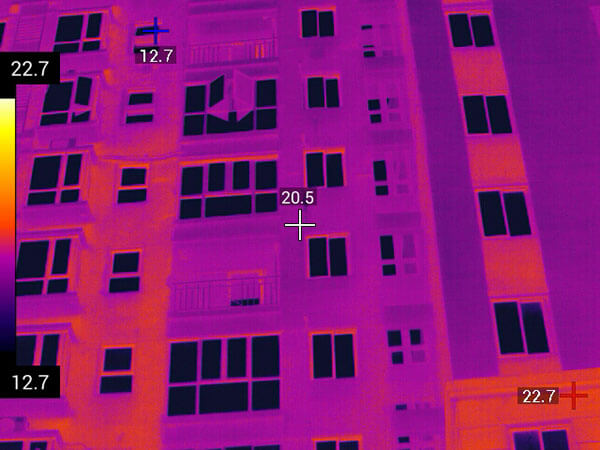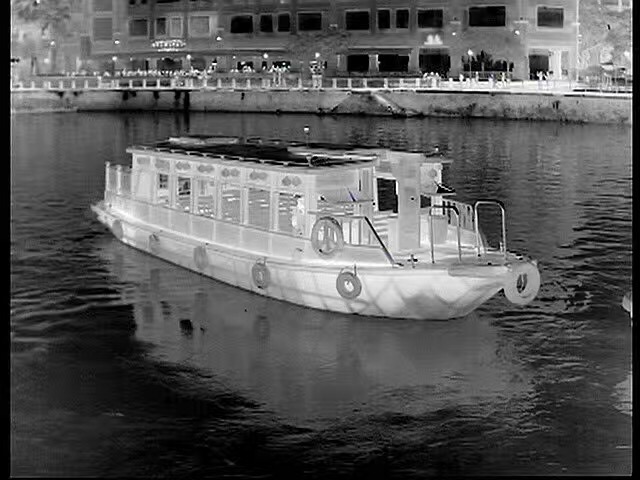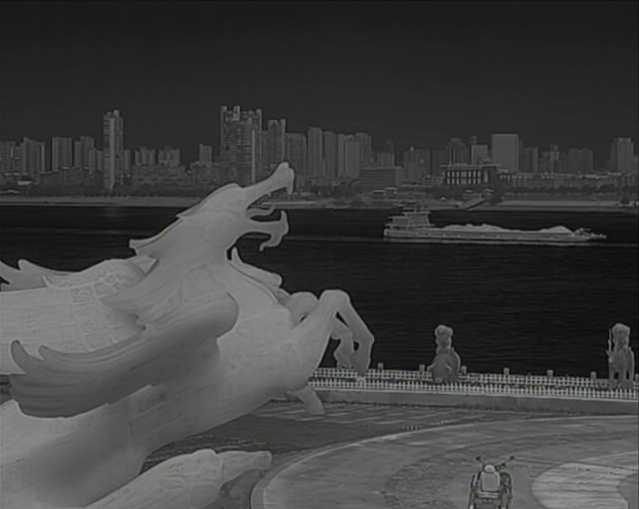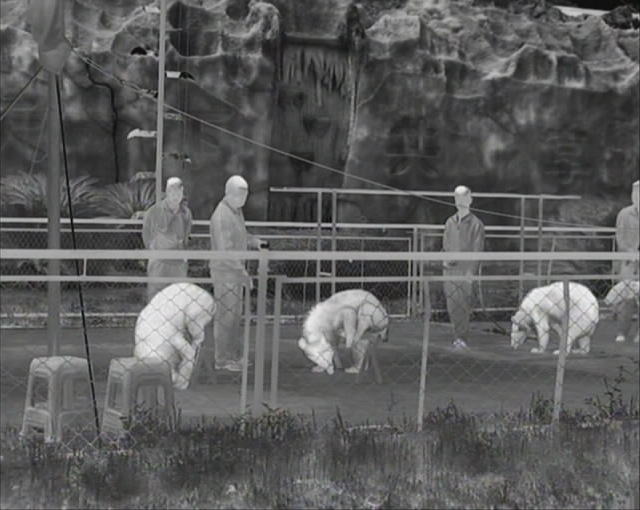 IR Detector Performance

Resolution

1280X1024@12μm

Spectral response

8~14μm

NETD

<30mk
Image Processing

Frame rate

25Hz

Start-up time

<20s

Digital video

HDMI/RAW/YUV/BT1120

Extension component

USB/Camerlink

Dimming

Linear/Histogram/Mixed three modes

Digital zoom

1~8X continual zoom,step size 1/8

Image display

Black hot/White hot/Pseudo color

Image direction

Horizontally/Vertically/Diagonally Flip

Image algorithm

NUC, AGC, IDE
Product Consultation Form