Integrated Online Thermal Camera Core
SFU4013FT-W series is a monocular thermography camera utilizing an uncooled VOx FPA detector. It is mainly applied to security monitoring and temperature measurement in small and medium sized areas with accurate temperature measurement and stable working performance. Even in the night or bad weather conditions, it can present a superb observation effect, ensure perimeter safety and realize the visual monitoring of temperature.
400x300IR resolution
13mmFocal Length
29.7°×22.3°FOV
-20℃~550℃Temperature Range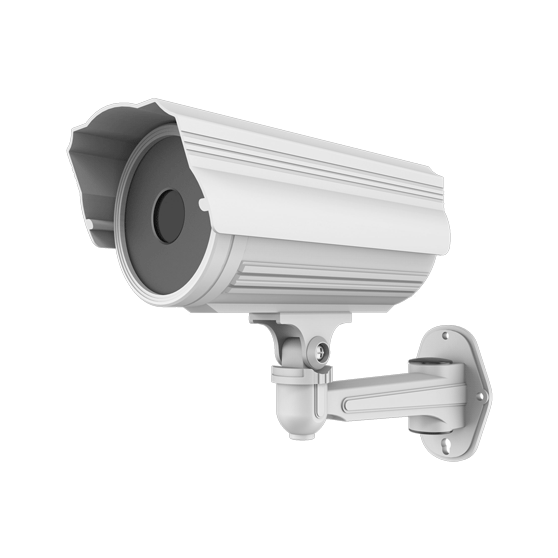 24-hour remote monitoring and high-precision temperature measurement
• Web control, No need other software for parameter configuration
• Support settings for multiple temperature measurement objects and alarm modes simultaneously
• 12 temperature measurement objects (spot, line, rectangle, polygon, circle) can be set at the same time
• Support real-time temperature analysis, historical temperature information query function
• Various behavior analysis functions such as tripwire intrusion, region intrusion , etc.
• Support Onvif, GB/T28181 standard protocol
• IP67 Protection Levels, Rugged and Durable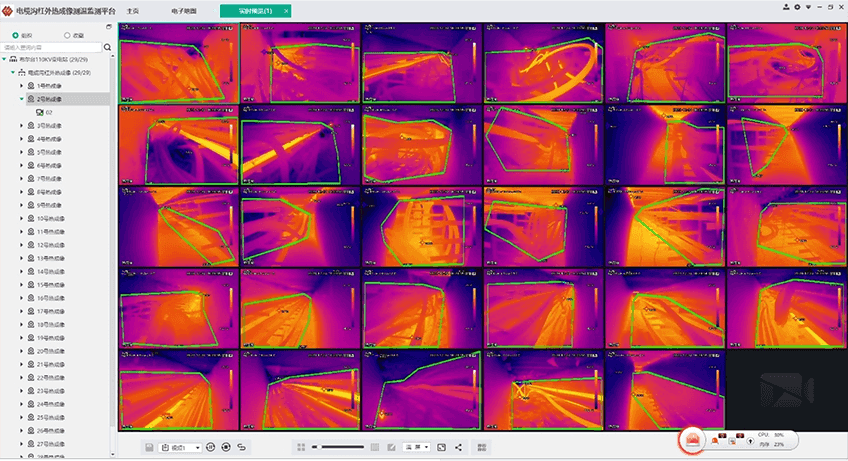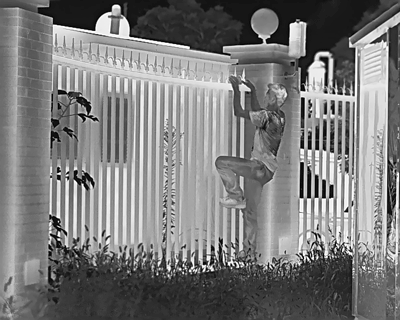 Thermographic

Detector type

VOx

Detector resolution

400 × 300

Pixel size

17μm

Wavelength range

8μm to 14μm

NETD

≤ 40mK@30°C

Thermographic camera lenses

13mm, 29.7° × 22.3

Detail enhancement

Supported

Noise reduction

2D/ 3D noise reduction

Pseudo colors

9 pseudo colors: White Hot, Black Hot, Rainbow and so on
Temperature measurement

Measurement range

Low temperature mode: -20°C to 150°C, high temperature mode: -20°C to 550°C

Measurement accuracy

±2°C or ±2% (whichever is greater)

Target setting

Multi-preset-point temperature measuring, up to 300 temperature measuring preset points; For each preset point: spot temperature measuring: 12 spots, area temperature measuring: 12 areas, linear temperature measuring: 12 lines; Up to 12 simultaneous temperature measurements at each preset point (spot + area + line), and the area shape can be circle, square and irregular polygon

Cold/ hot spot tracking

Supported

Full-screen point temperature measuring

Supported

Query and export of temperature measuring information

Supported
Product Consultation Form