Handheld Thermal Imaging Monocular
Equipped with Guide's new self-developed infrared detector and the patented image processing technology, the TK Gen2 Kitalpha Series captures sharp imaging and is packed with powerful features like image and video recording, smooth zoom, pseudo-color adjustment, approximate ranging and PIP. Personalized image observation is supported in different scene modes. The built-in laser indicator and illuminator facilitate itself to be operated in harsh environment.
400×300@17μmIR Resolution
≤30mk @ F1 25℃NETD
25mm F1.1Focal Length
15.4°×11.6°FOV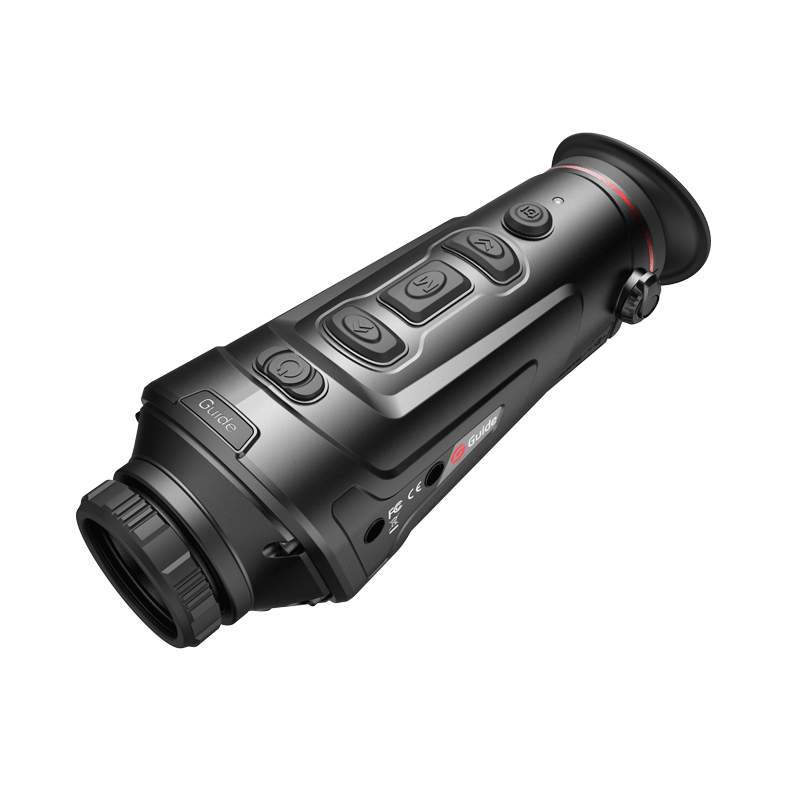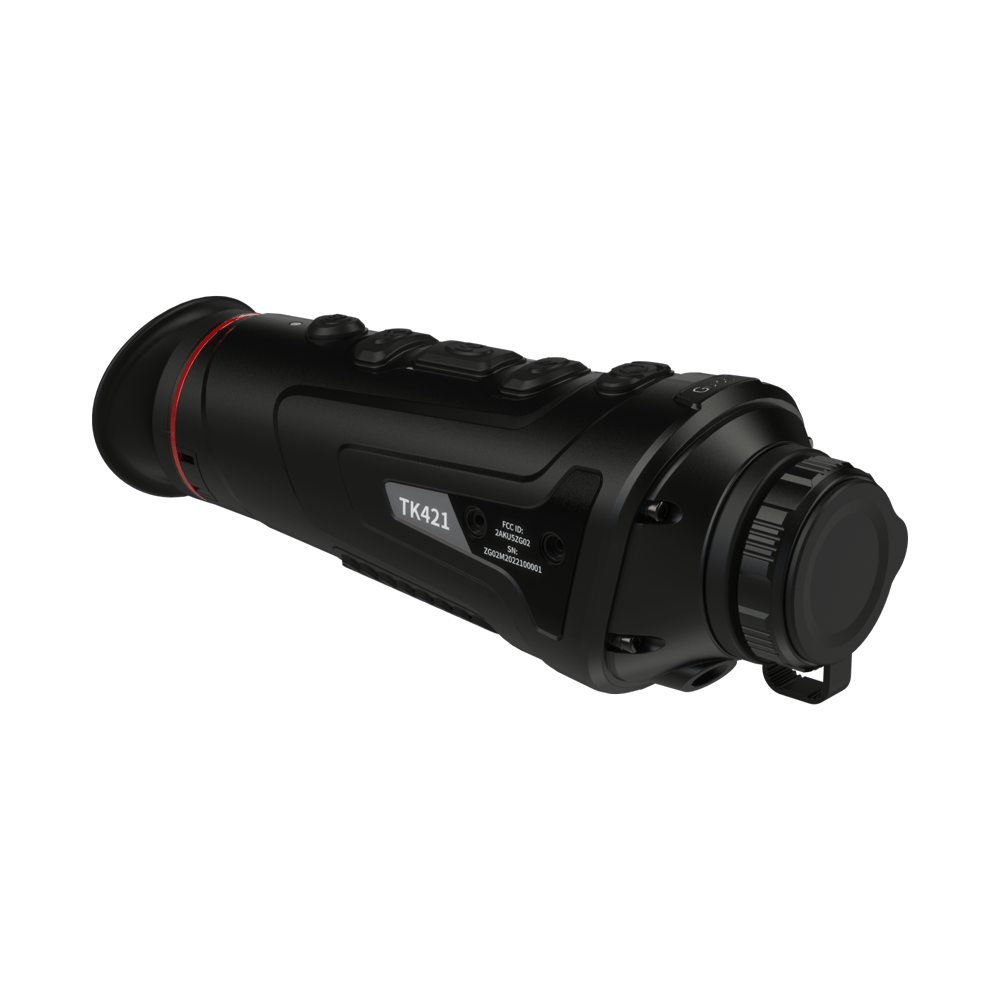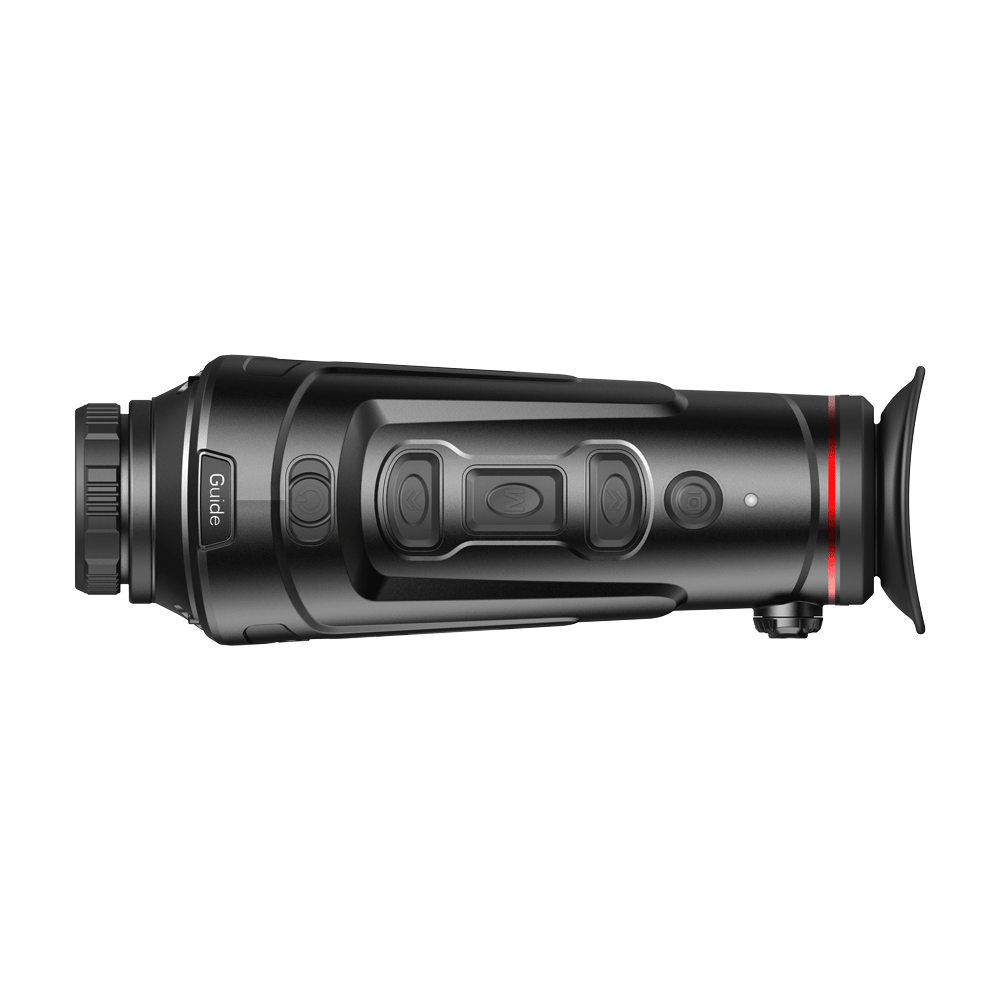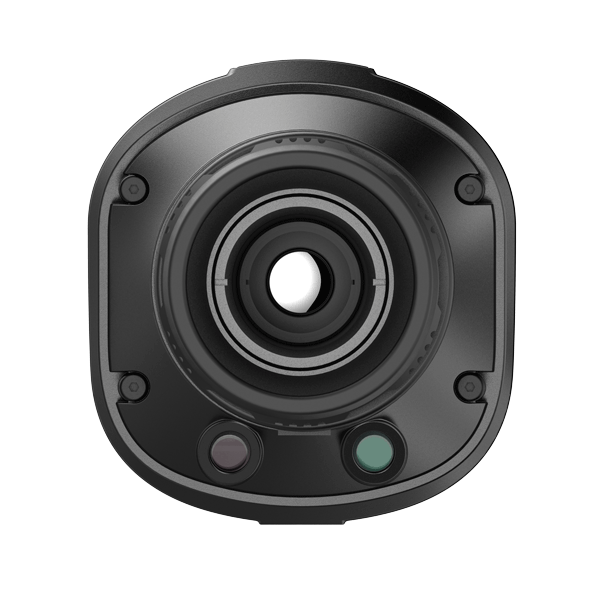 Find the HD resolution images
Featuring the new self-developed infrared metal detector, TK Kitalpha Series comes with 400x300 and 640x480 thermal resolution. The 3DNR and PureIR adaptive filtering algorithm provide superior image quality and detailed vision in complex environments.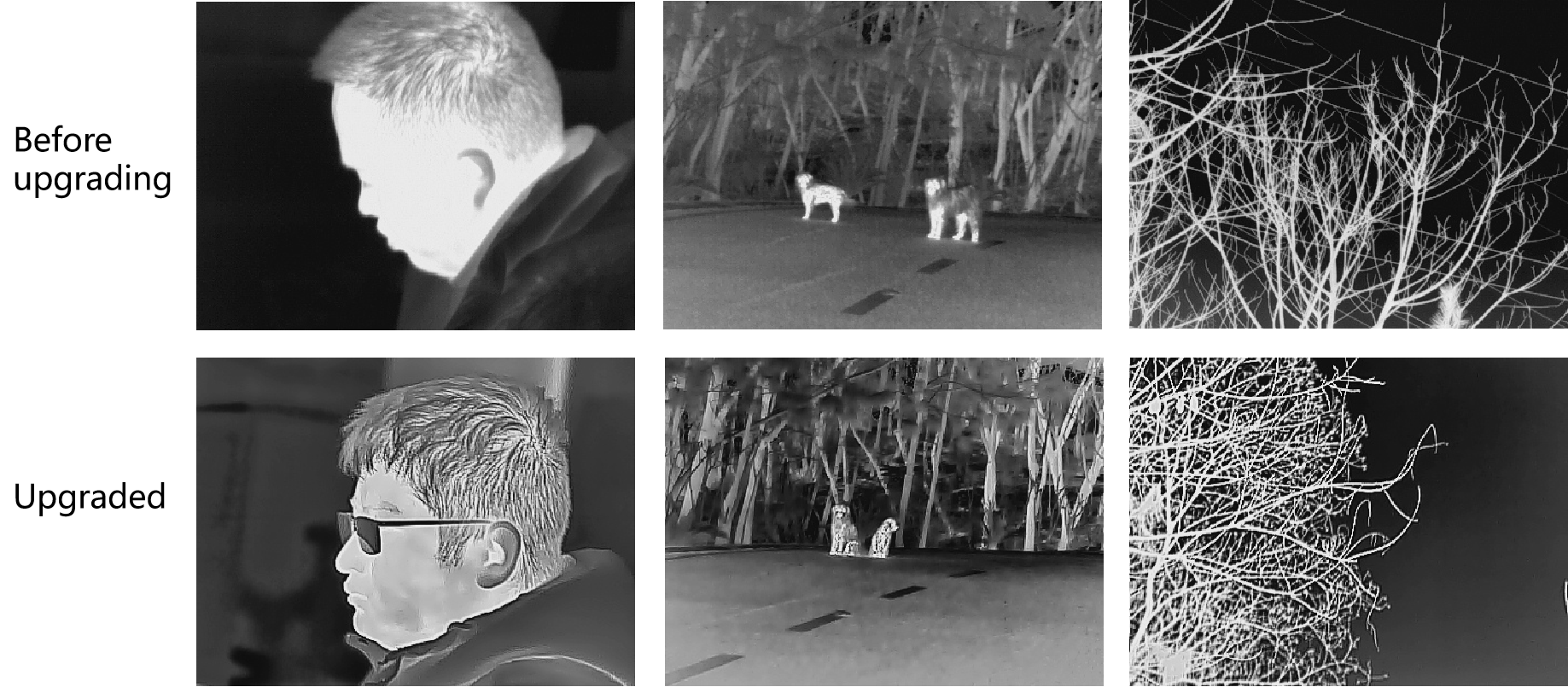 Retrieve the object information fast
Outdoor lighting
Enable the outdoor lighting function to generate the visible light images.
Laser indicating
Enable the laser indicating function to locate the object at 200m.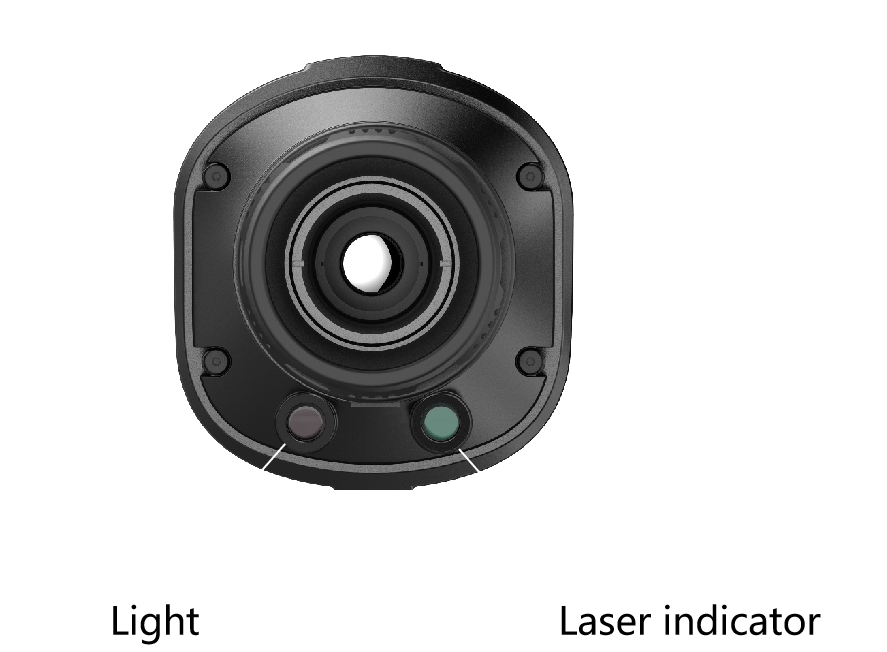 Deliver a stunning HD view
Thanks to the full-color 0.4-inch HD display with 1280 x 960 pixels, the image is crisper and more delicate. It feels like watching 22-inch screen at 1 meter, which greatly improves the observation comfort.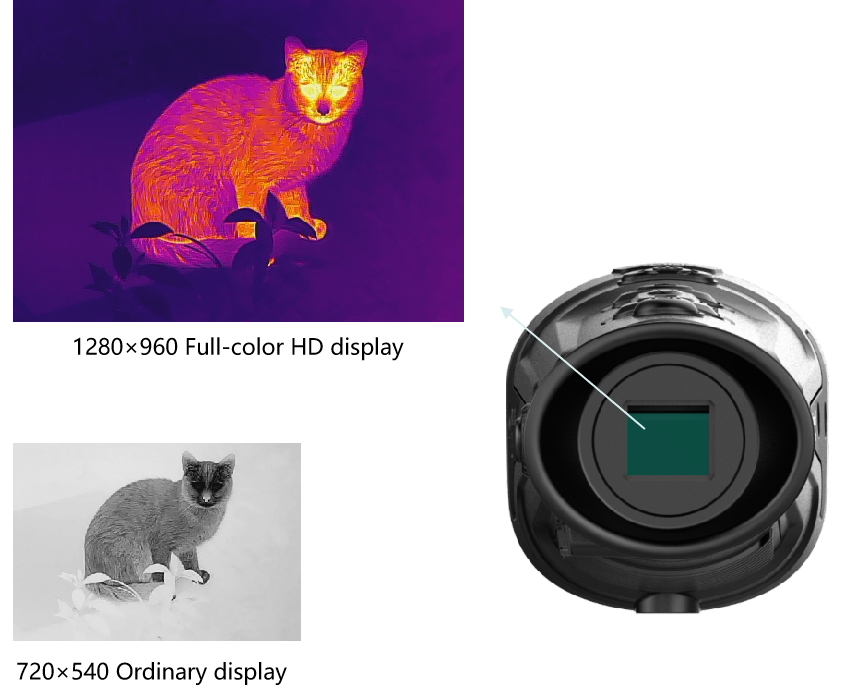 Anti-Fog Eyepiece brings the clarity
This adaptive LCOS eyepiece prevents condensation or fogging and helps you maintain a clear view of your subject.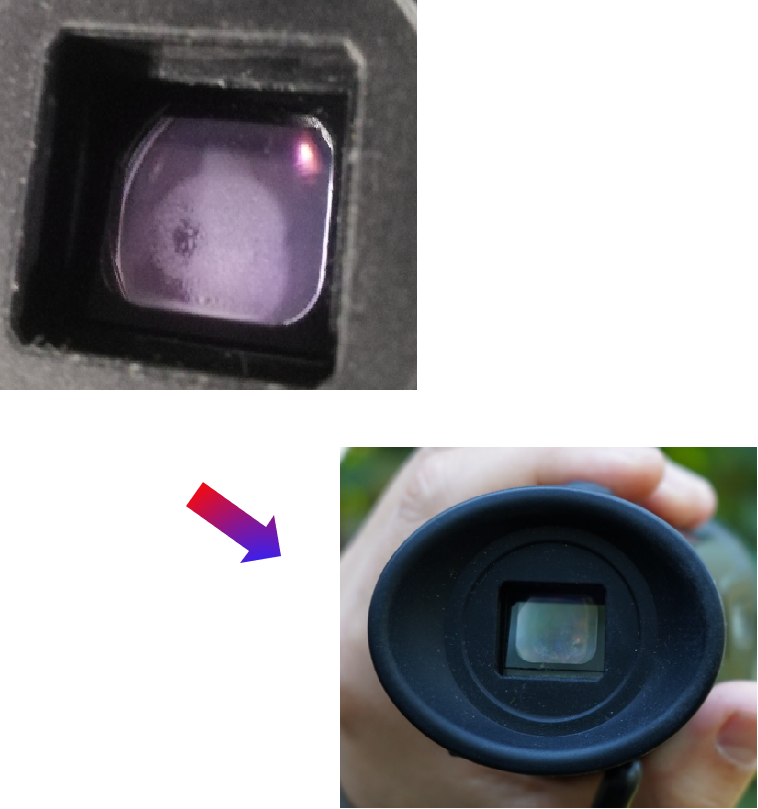 Bring extended 8x zoom capability
8X zoom can be used to observe targets from long distances for fast location.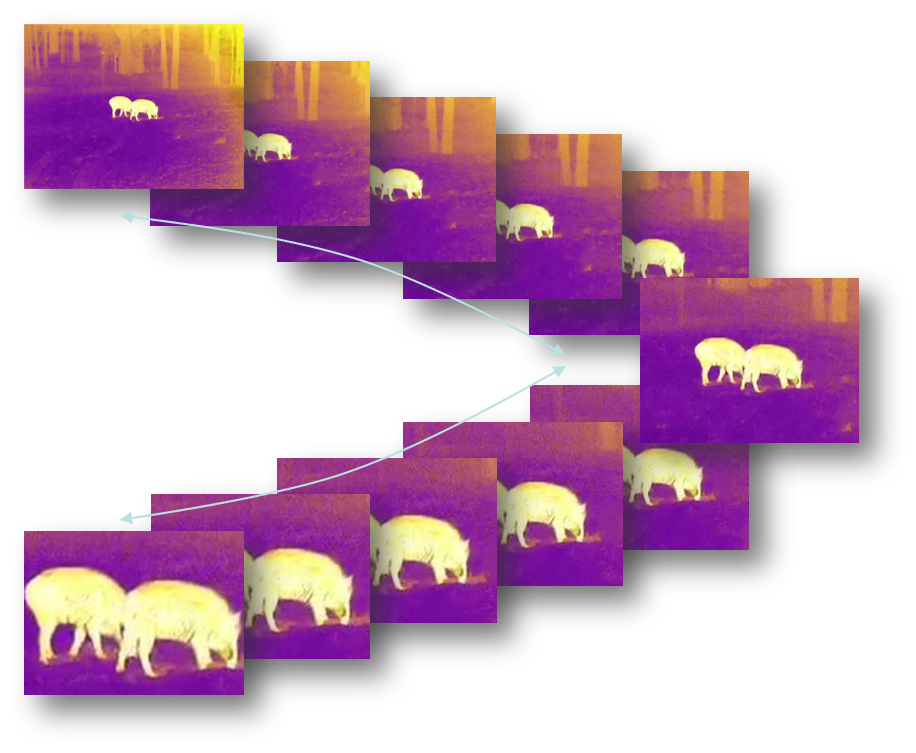 One-click switch between three scene modes
Switch between modes to give prominence to objects.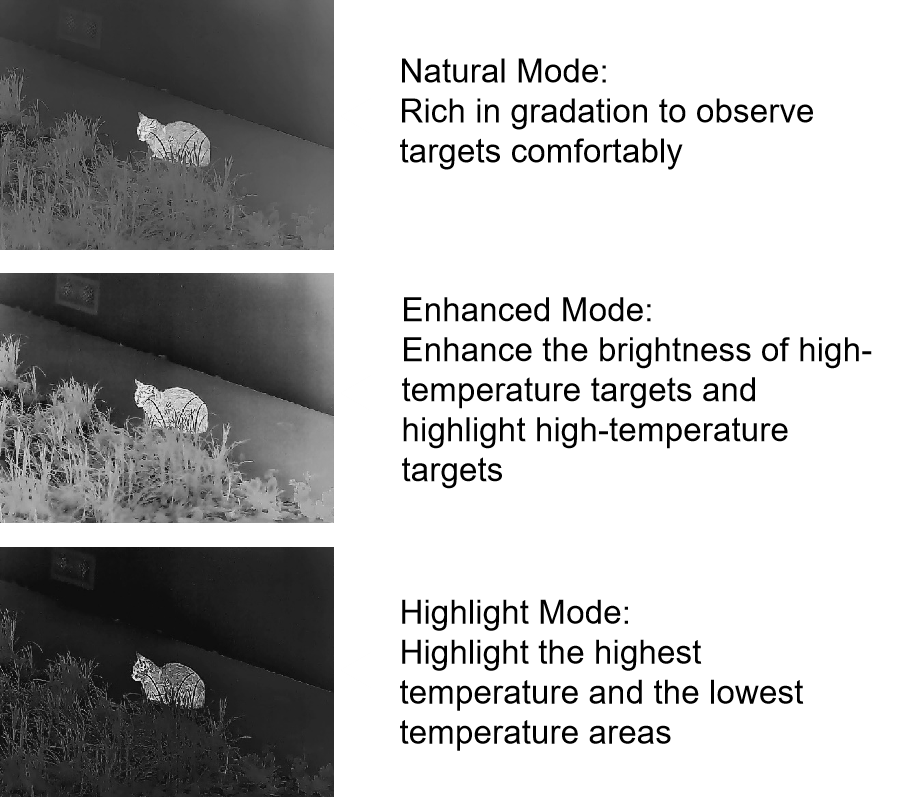 PIP mode for highlighting the target
The PIP mode allows you to zoom in on the target and highlight the details of the target when you are in the complex outdoor scenes.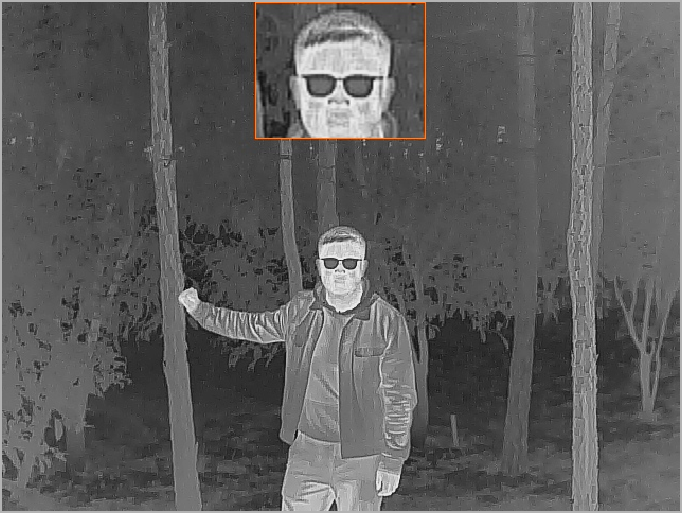 Multiple color palettes to highlight the target
Six color palettes: White Hot, Black Hot, Iron Red, Blue Hot, Green Hot and Adjustable Red Hot.
Support one-button switch to identify the location of the target instantly, helping to achieve all-weather observations.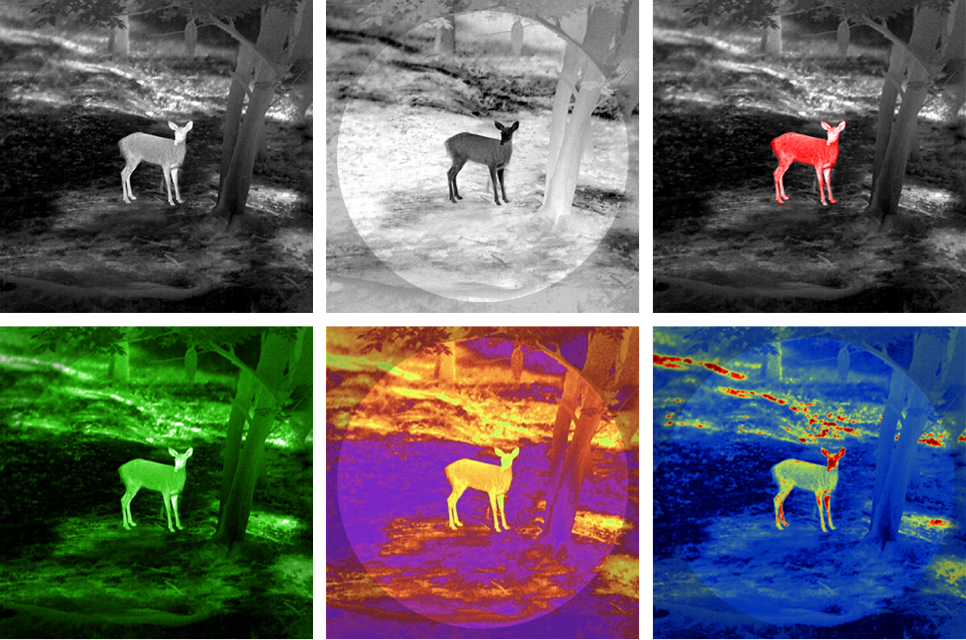 IP66, rugged and durable and quality guaranteed
With the IP66 protection level and 1-meter drop test, it is suitable for all kinds of harsh weather. The UN38.3 battery certification, RoHS, CE and FCC certification give the quality assurance.
New App with a variety of functions
The TargetIR APP provides a variety of functions, such as live image and video transmission, for operating the TK Kitalpha Series.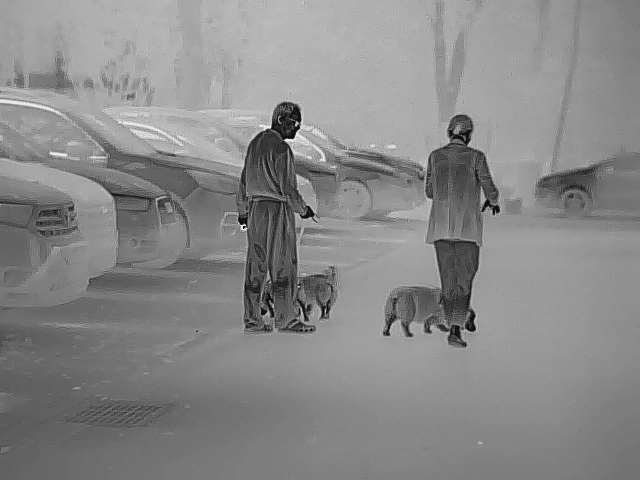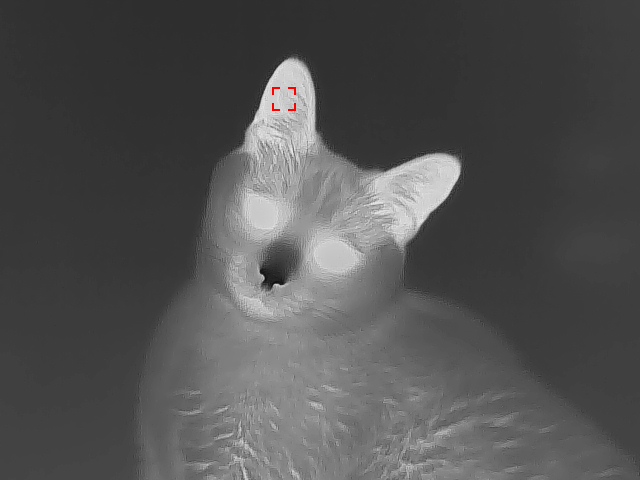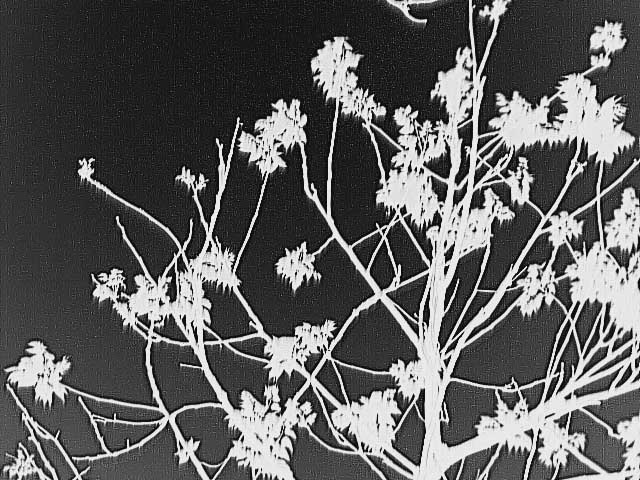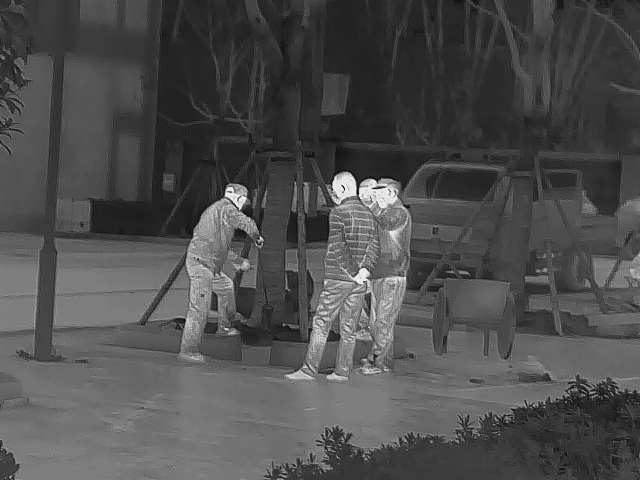 Sensor

Type

Uncooled VOx Infrared Detector, 8 to 14 μm

Resolution

400×300, 17 μm

NETD

≤30mK

Frame rate

50Hz
Lens

Focal length

25mm, F1.1

Field of view

15.4°×11.6°

Optical zoom

1.7x

Digital zoom

1 ~ 4x

Focus

Manual
Product Consultation Form