After two cancellations due to the pandemic, the 40th Game Fair came back in the federal equestrian park of Lamotte-Beuvron in Sologne and lasted three days.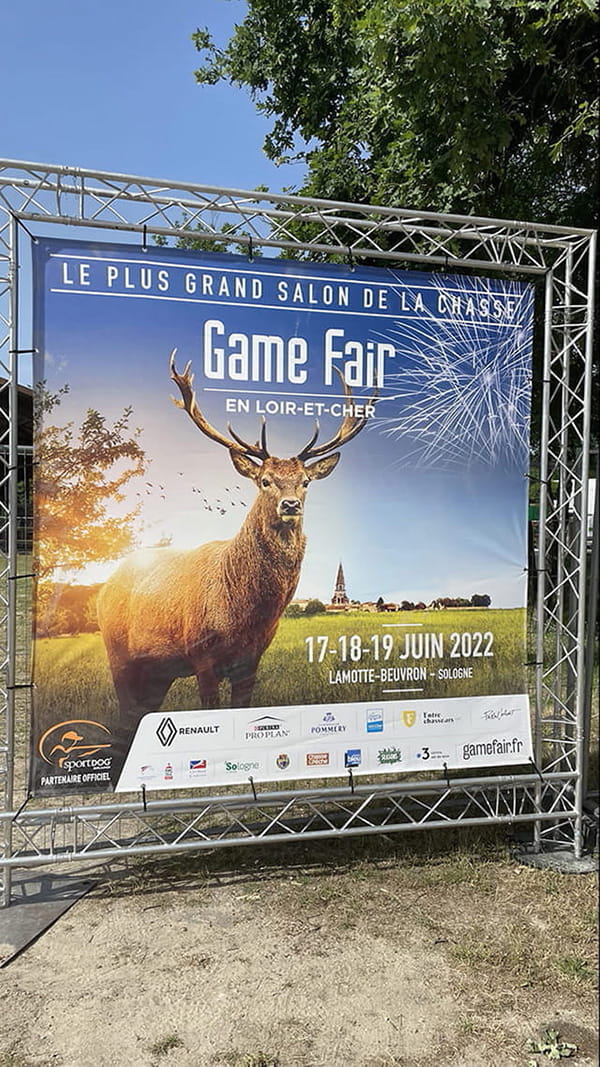 Every year, more than 80,000 visitors attend the Game Fair where more than 600 exhibitors from different nations present all their novelties and more than 5,000 brands. The game fair, the reference for hunting and nature enthusiasts, drew the attention to Guide Sensmart, an innovation leader in developing the thermal night vision imaging devices.
It's the 12th exhibition that Guide Sensmart attended and Guide Sensmart showcased its latest product — TD4 Series Handheld Thermal Imaging Monocular and other thermal night vision cameras like TN Series Handheld Thermal Binoculars, TK Gen2 and TrackIR Handheld Thermal Imaging Monocular and MobIR 2S Thermal Camera for Smartphone.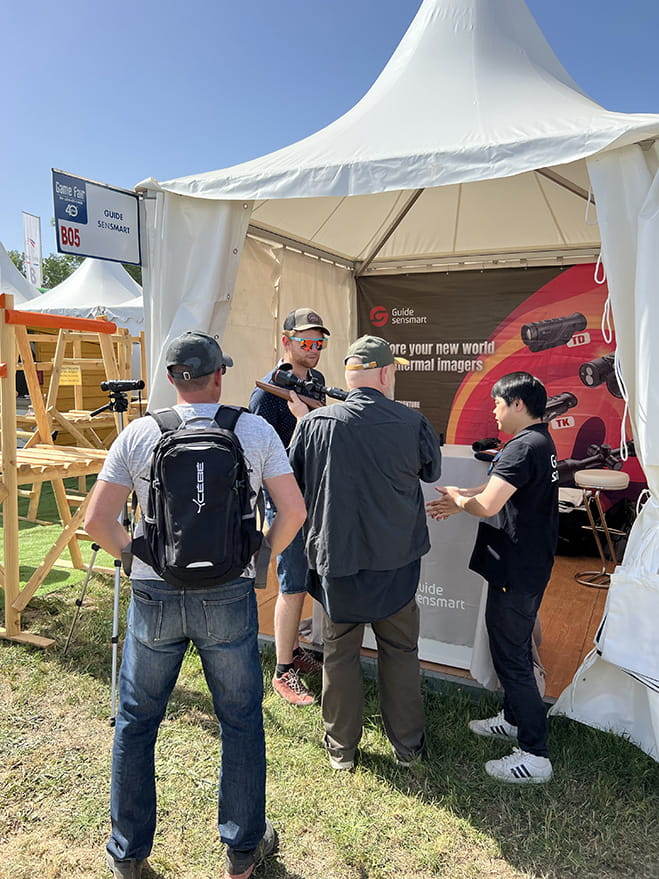 Following the design of traditional optics, the TD4 series weighing 350 grams is compact and lightweight. The device is easy to hold and operate by one hand thanks to the symmetrical design and in-line and differential buttons arrangement on the upper panel.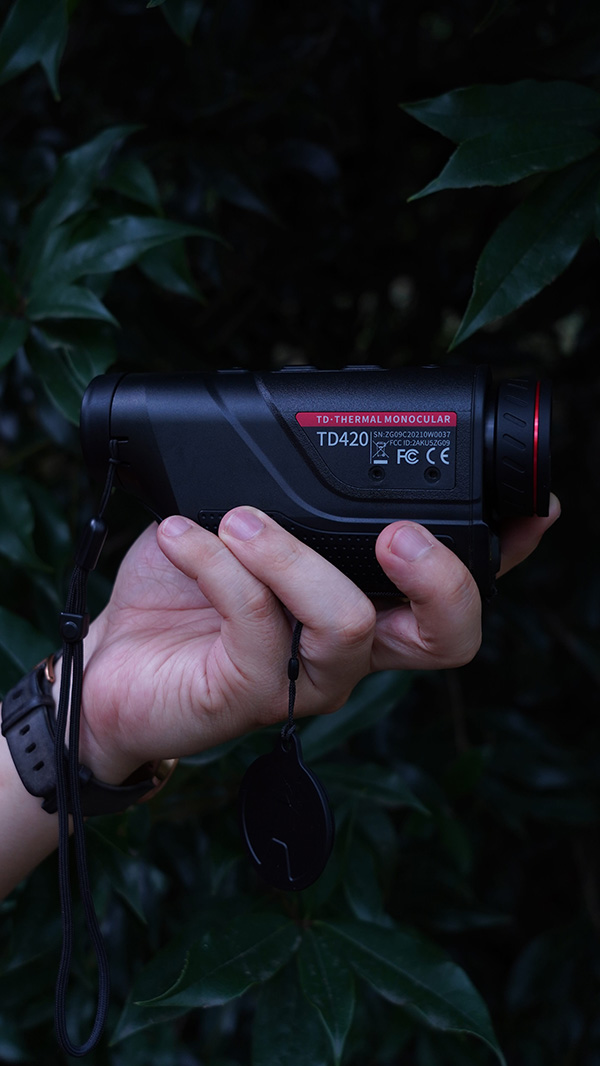 The thermal monoculars of this series comes with an infrared 400x300 detector and an LCOS image display with 1280 x 960 pixels, which captures crisp and detailed images under difficult observation conditions, such as rain and fog at the observation sites.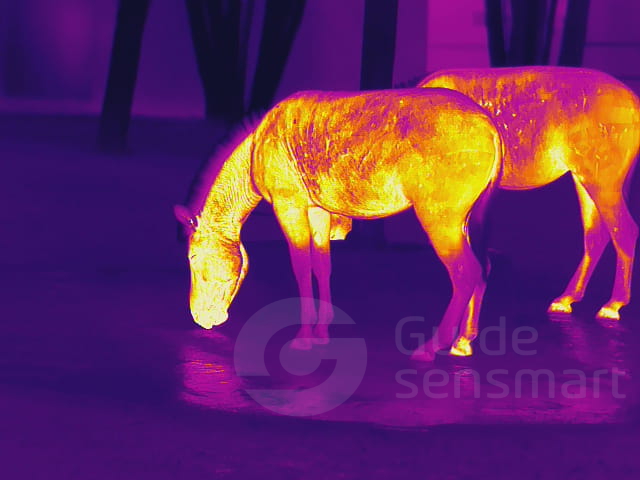 It features a short boot-up time and is fully functional within 2 seconds after pressing the Power button. Quick start-up helps save battery power and it doesn't need to be kept ready at all times when users are hunting.
This thermal monocular is also a good choice for hiking, camping, wildlife observation, looking for missing pets and so much more.
Guide Sensmart is the subsidiary of Guide Infrared (SZ.002414), the world leading infrared thermal imaging systems manufacturer with over 20 years of experience in the infrared industry and mass production capacity. For more information, visit https://www.guideir.com/.