When it comes to Qatar, the World Cup 2022 may attract global interest. At the moment, some 220 exhibitors from 22 nations and 99 exhibiting businesses have been in Qatar for this year's Milipol Qatar, which is the Middle East's international event for homeland security and civil defense.
This event, launched on Tuesday at the Doha Exhibition & Convention Centre (DECC) by Qatar's Ministry of Interior in collaboration with Comexposium, ended on May 26. The focus on major events safety and cybersecurity captured the attention of Guide Sensmart, the professional supplier of thermal imaging products and solutions.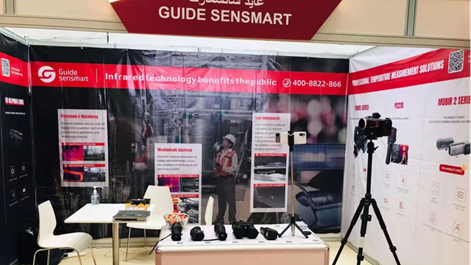 Guide Sensmart Booth: C070
Visitors tried the TN Handheld Thermal Binoculars, TK Gen2 Thermal Monoculars and PS Series Thermal Cameras, marveling at their high performance and quality, which got reported by Italian media.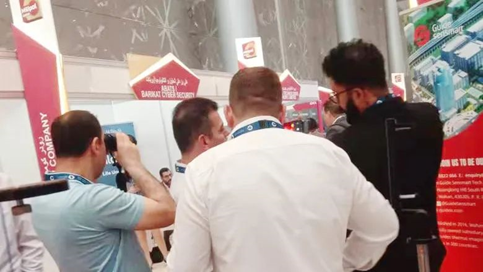 Thermal imaging has become a staple of protection for the public areas, like borders, water conservancy projects, ports, stricken and forested areas. The specific applications include law enforcement, search and rescue, early fire detection, coast guard, night patrol and area of interest.
The TN and new TK are effective tools for the applications mentioned above as they have the following advantages. They can sense the heat emitted from the environment and transform what they detect into clear and detailed thermal images that let you see clearly through dark and murky conditions. Besides, they have outstanding capability of long-range target detection and recognition. Also, it is concealed and not easy to be discovered, making users safer and more effective.
Take law enforcement for example. The TN and TK can be used to identify and locate hiding criminals from several kilometers away through the darkness and in harsh environment by means of the difference between the ambient temperature and the human body temperature. Compact design, superior thermal surveillance, high-performance thermal imaging, rugged and durable, and a broad detection range are what the TN and TK have for the law enforcement professionals.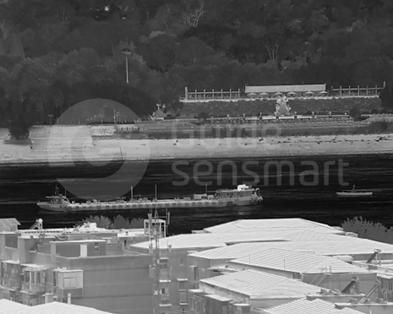 Tracking Illegal fishing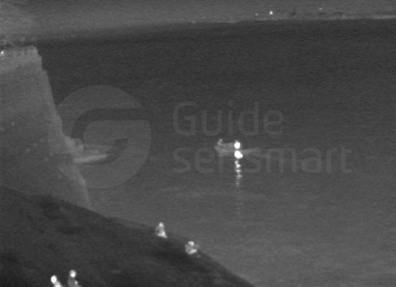 Customs Anti-smuggling
For over 20 years, guide sensmart has been dedicated to developing thermal cameras for public safety. The thermal cameras deliver superior security, reliability, and performance.