Handheld Digital Binoculars
Experience 4K ultra-high-definition visuals with the DN Series. Its 3840x2160@2μm moonlight low-light CMOS sensor and 1920x1080 AMOLED display create stunning images day and night. In the case of sufficient light, the 4K low-light detector has a strong color rendition ability, presenting more delicate and colorful images; and in the morning, dusk, and night when there is insufficient light, turn on the infrared fill light, and you can "see through" the dark night from a long distance to observe, identify, and monitor hidden targets ahead.
3840×2160@2µm4K UHD sensor
1920×1080OLED display
600/1000mLaser ranging
6 HoursStrong battery life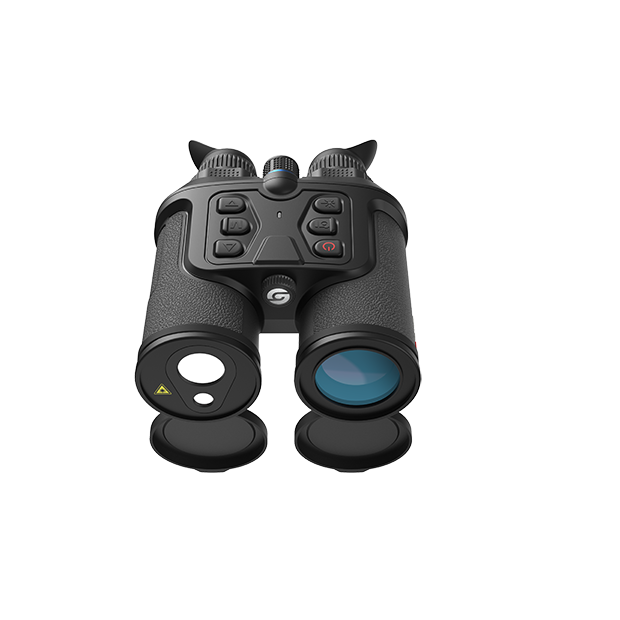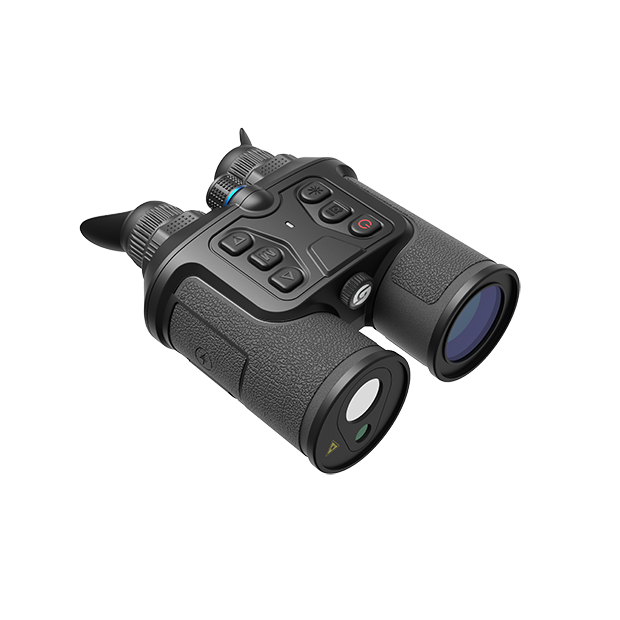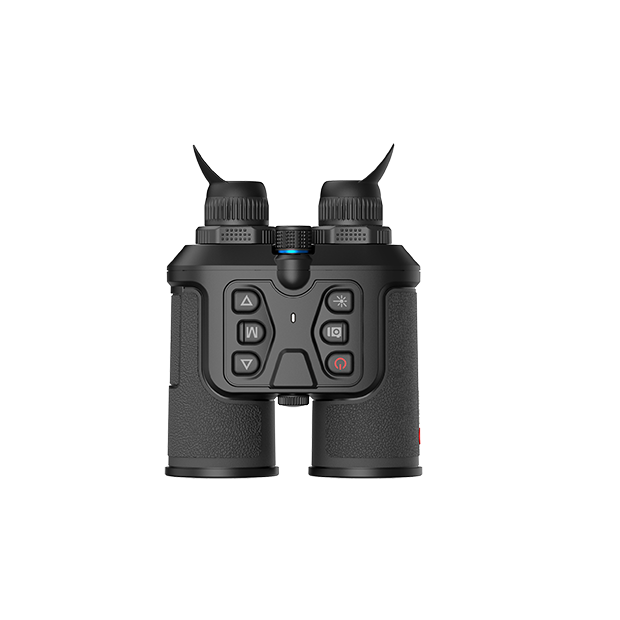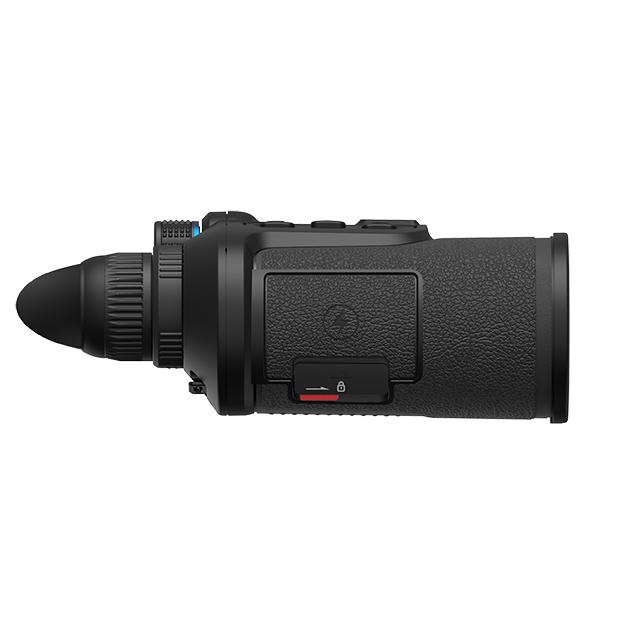 Core Sensor with Clear Imaging
Equipped with a 4K ultra-HD sensor, it captures clear images without being restricted by time and light, revealing the true appearance of animals in the darkness.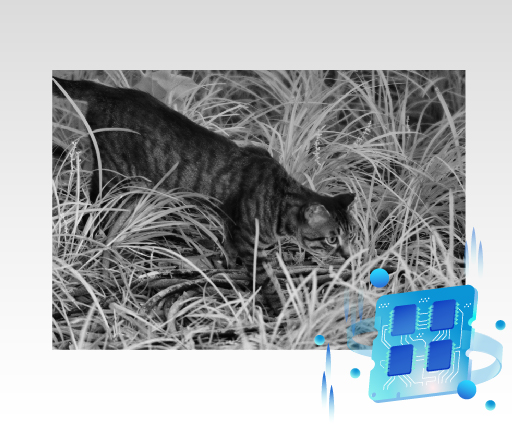 High-definition Display for the Ultimate Vision
A high-resolution, high-contrast, and high-gamut 0.39-inch display brings better image quality and visual effects.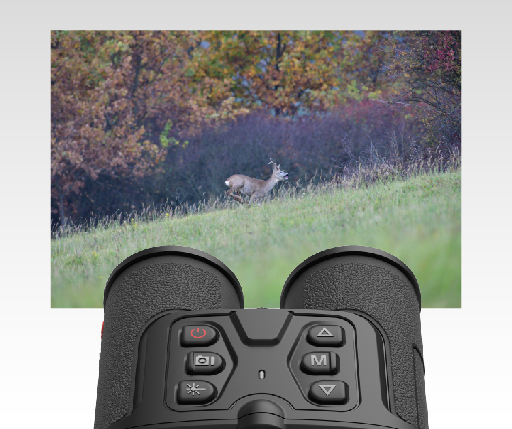 Outdoor hunting with 24/7 animal observation
In outdoor or forest environments, DN Series can quickly search for, locate, and identify prey. Even at night, it is possible to see the physical characteristics of animals and determine their species.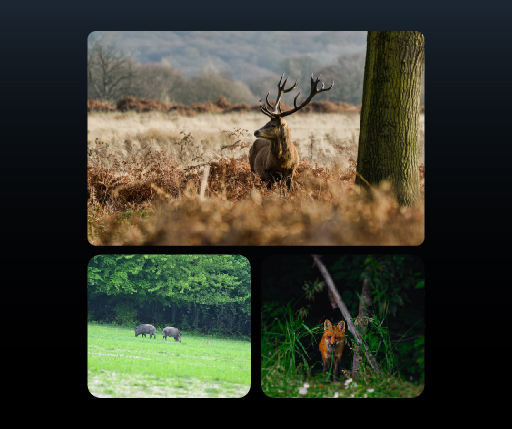 Instant Possession of "X-ray Vision"
In dimly lit mornings, evenings, or nights, as long as there is a little moonlight, it can provide users with a clear field of vision and assist in discreet observation to leave no place for prey to hide.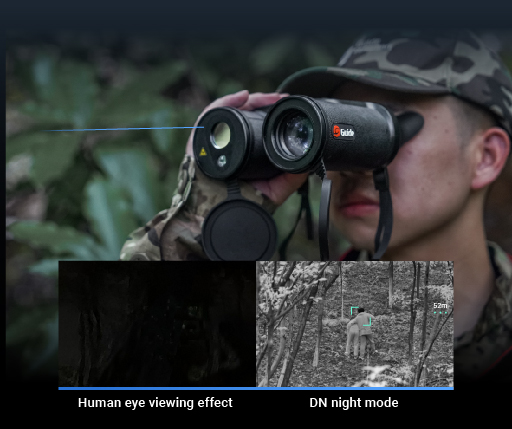 Three Scene Modes to Choose
Users can choose different scene modes based on the light and time to ensure high-definition images caught by human eyes, and to reveal the target details.

Day mode: Rich colors, restoring every moment of reality
Twilight mode: Green light, protecting your eyes and showing every detail
Night mode: Excellent sensitivity, capturing every frame of motion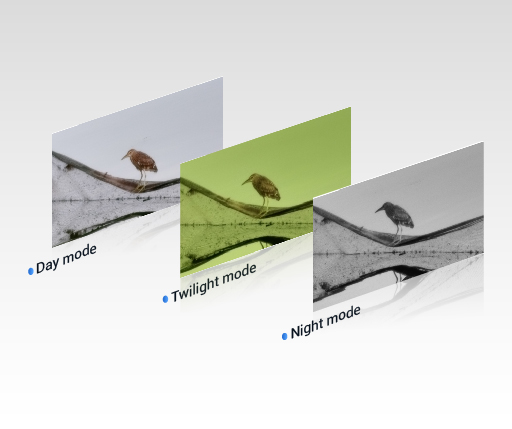 Photo and Video by One-touch
The DN Series can be used by outdoor enthusiasts to record beautiful moments and share happiness. Short press to take a photo and long press to make a video.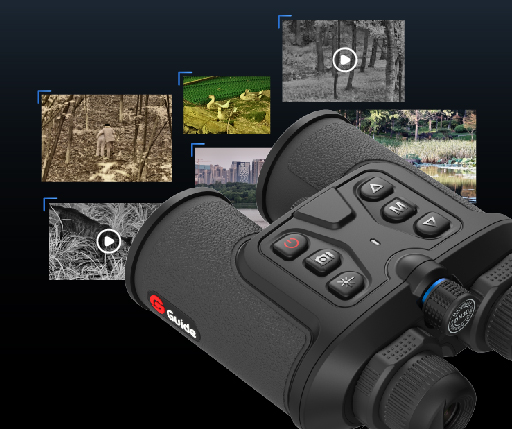 OTA Upgrade for Easy Updating
The device firmware can be upgraded remotely via the TargetIR App to improve and optimize functions and interactions, keep the product in the best condition, and bring users a better experience.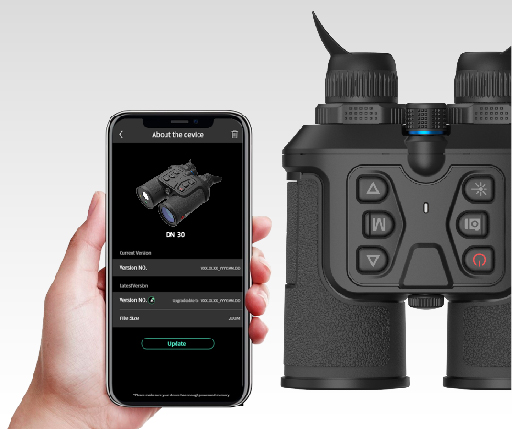 WIFI Interconnecting for Wonderful Sharing
Supports local WiFi connection with the TargetIR App, allowing peers to synchronize real-time previews and remote control. It's also easy to share the visuals on social media.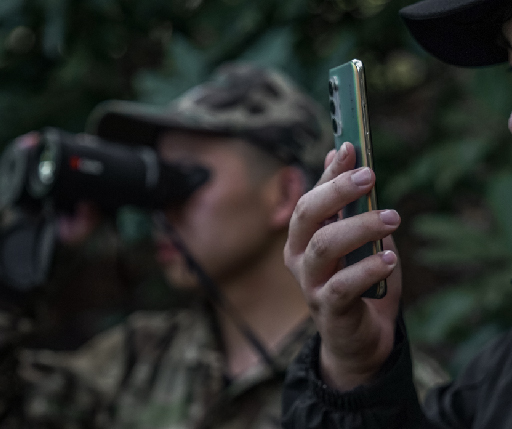 Ergonomics for Better Experience
The large field of view of the DN Series allows for comfortable observation, and its easy-to-grip is user-friendly.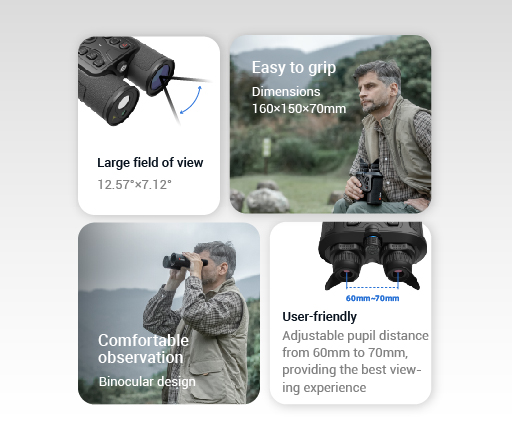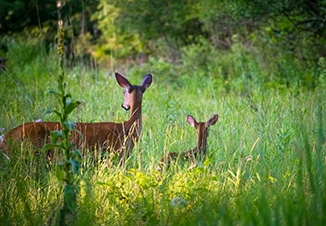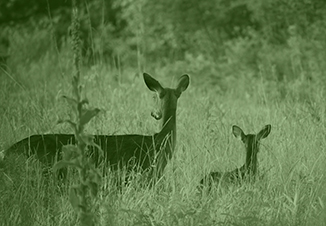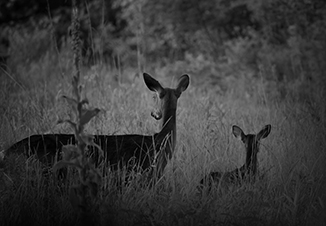 Sensor

Type

CMOS

Resolution

3840×2160@2μm

Minimum illuminance

0.001 lux

Frame rate

50Hz
Lens

Focal length

35mm F1

Field of view

12.57°×7.12°

Optical zoom

1.96x

Digital zoom

1x to 8x

Focus

Manual
Product Consultation Form