Application of Infrared Thermal Imaging in Building HAVC
Infrared thermal imaging plays a great role in heating, ventilation, building exterior wall detection and other applications. It may be used for energy evaluation, fault diagnosis and leakage source location, so that the fault point may be quickly located and the basis for accurate maintenance may be provided.

Floor heating leakage detection
The thermographic camera can be used to monitor the temperature of the floor heating laid under the floor. In case of any leakage point in the floor heating, the abnormal temperature point will be reflected on the thermographic camera so that it is convenient to locate the leakage point in a timely manner and save the maintenance cost.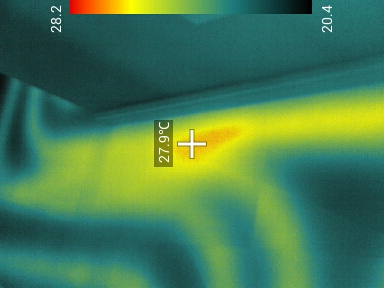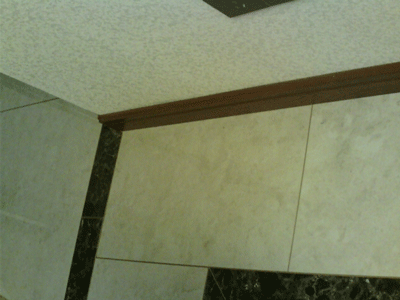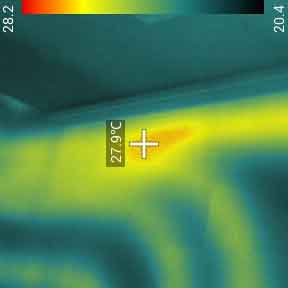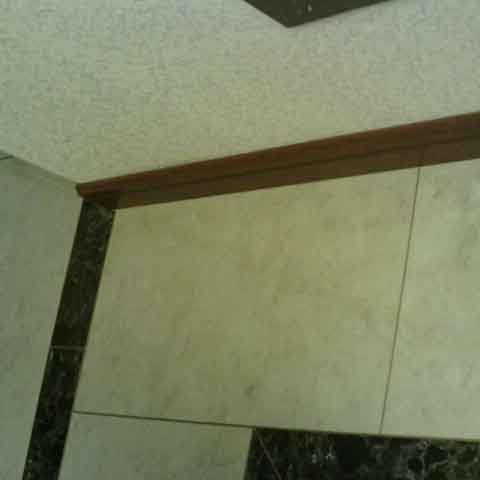 External wall hollowing detection
The heat capacity of the defective part of the external wall insulation is inconsistent with that of the normal part. During the change of the ambient temperature, the temperature of the defective part will be different from that of the normal part, which may be reflected in the thermal image in a timely and clearly manner.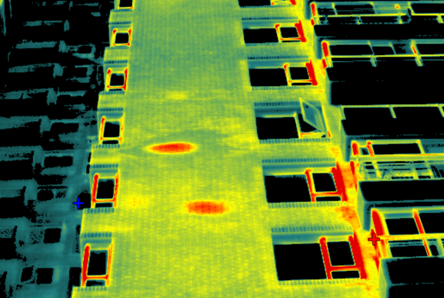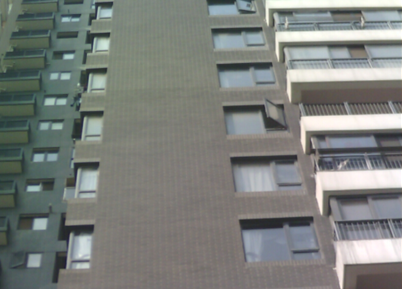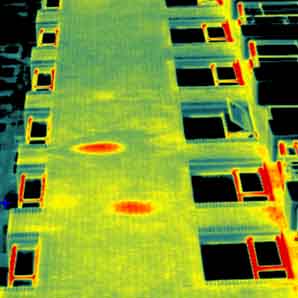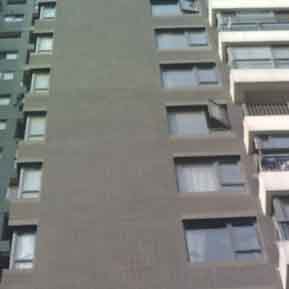 House water leakage detection
Water leakage in the wall of the house can't be discovered with the naked eye; however, the temperature of the leakage part will be different from that of the normal part. The leakage part may be reflected in the thermographic camera intuitively, which may provide a basis for repairing the wall in a timely manner.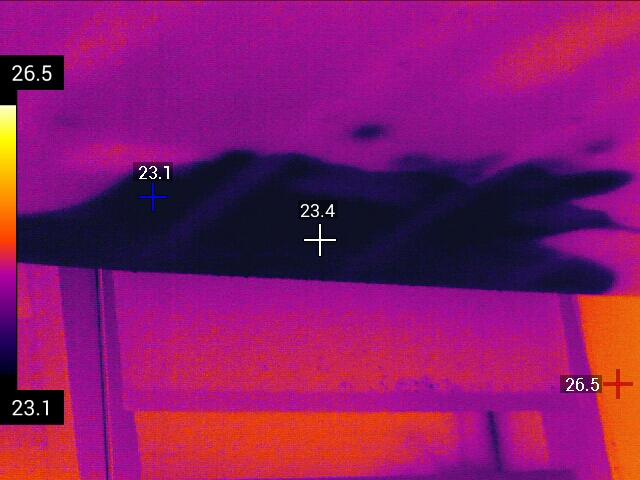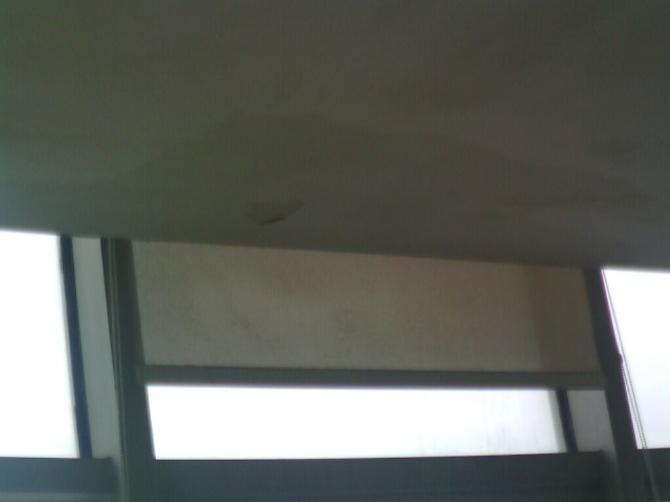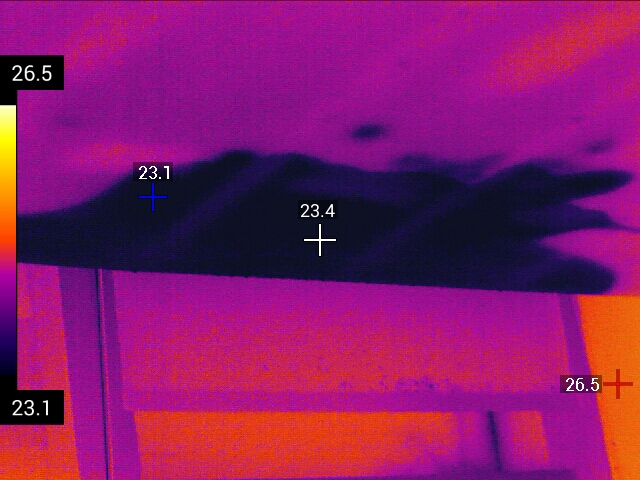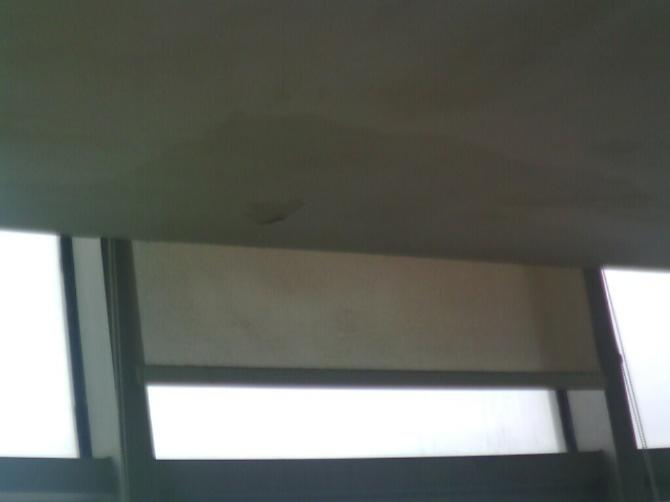 Termite nests usually have a very special state of constant temperature and humidity. Due to high humidity, water evaporation will cause temperature difference between the nest and the surrounding wall. As a detection tool, the thermographic camera may provide professional termite control engineers with detection data support and help them locate the termite nests within the wall.