Application of Infrared Thermal Imaging in Law-enforcement by the Police
Although the thermographic camera cannot identify the type of an object, it can quickly search for the states and traces of the heat source without interference from any light and environment, thereby assisting investigators in tracking. The application in the law enforcement and verification by the police is a special purpose of the thermographic camera.
Emergency search and rescue
Sudden accidents, disasters and incidents often happen in harsh environments and weather conditions, so rapidly organizing the rescue, personnel evacuation or personnel search.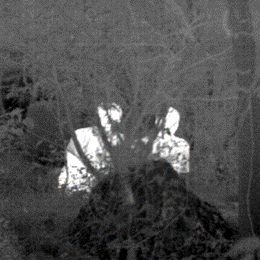 In the comprehensive management of public security in communities, parks, factories, and villages, night patrol personnel need to make judgments about the security quickly and easily. The portable thermal night-vision devices are easy to carry and ready to use, and can assist security personnel in patrol and in identifying suspicious persons and animals, improving night security.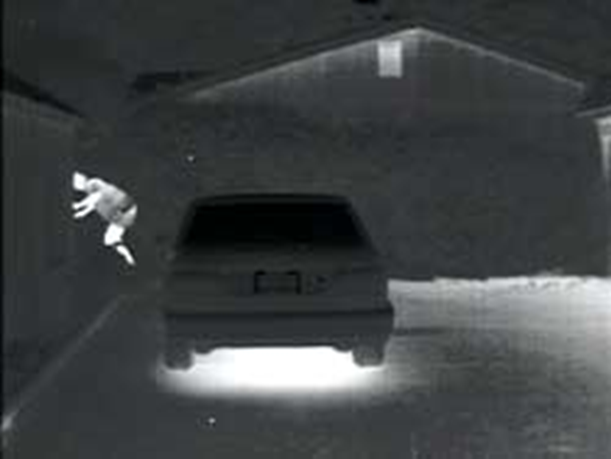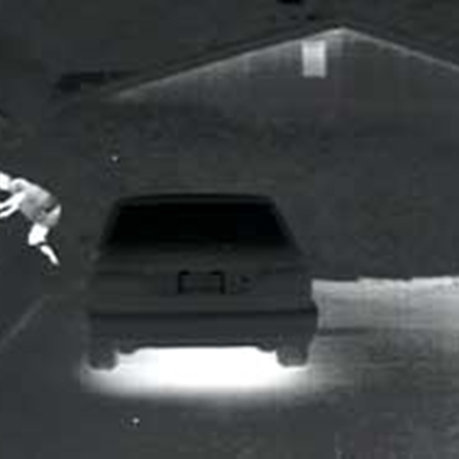 When law enforcement officers track and search fugitives, they often need to track and collect key evidence, such as thermal fingerprints, human traces, start and stop traces of vehicles and other traces with thermal characteristics. Thermal night-vision devices can record and track thermal traces and movements of fugitives, and assist law enforcement officers in catching fugitives accurately and quickly.