Application of Infrared Thermal Imaging in Perimeter Protection
As a modern perimeter security technology, infrared thermal imaging has been widely used in perimeter defense in urban residential areas, office areas of enterprises and institutions, public buildings and other places. Combined with traditional perimeter physical defense measures (walls, iron fences, etc.), a relatively perfect perimeter technical defense and physical defense system has been formed in these areas.
Border and coastal defense monitoring
In recent years, with the rapid enhancement of China's comprehensive strength and the further reform and opening up, the security situation along China's border has become more and more serious. Therefore, efficient intelligent analysis and intelligent application video alarm equipment are adopted to realize visual monitoring and intelligent control over the border line, and prevent illegal and criminal events such as smuggling, drug trafficking, smuggling and terrorism.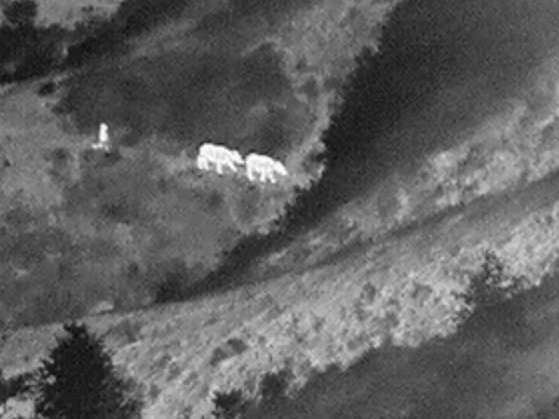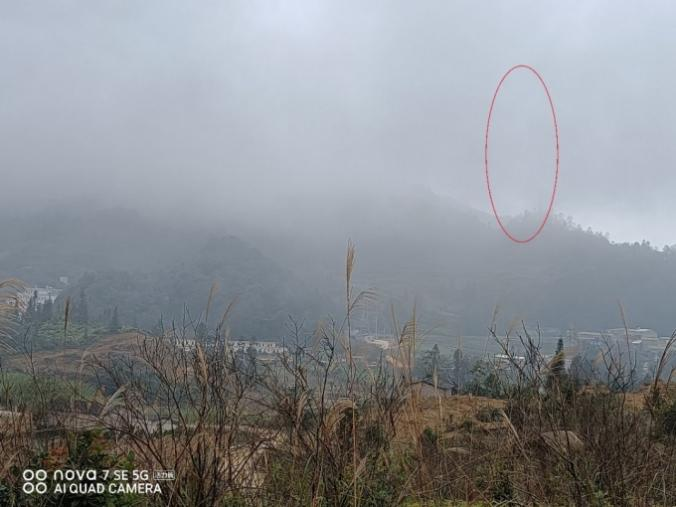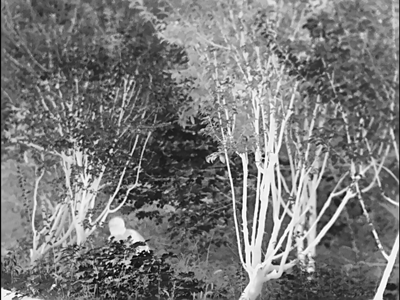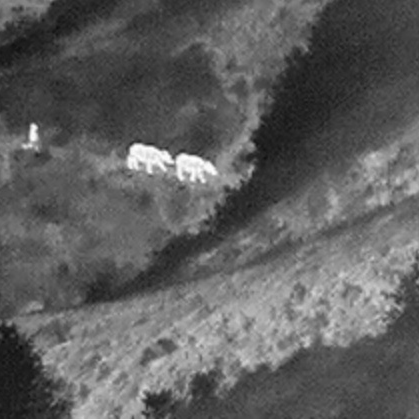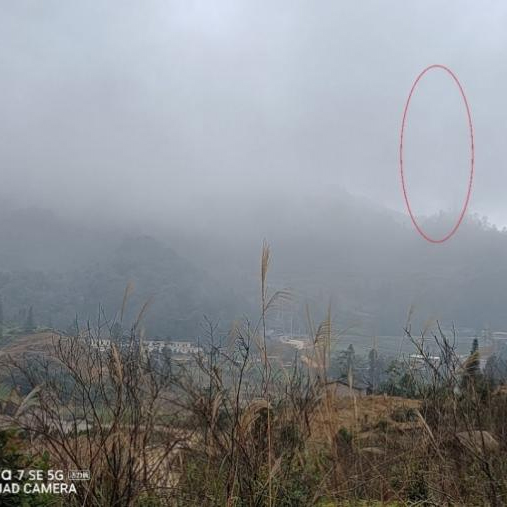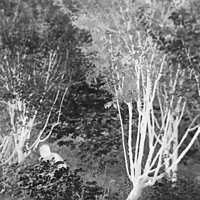 The perimeter safety of airports is the top priority of security. Airports are generally built in the suburbs far away from the urban area with large perimeters, which makes it difficult to ensure the security of the airports. Infrared thermal imaging can be applied to monitor the perimeters 24 hours a day. The all-passive work can effectively monitor criminals in hiding places and give early warning immediately.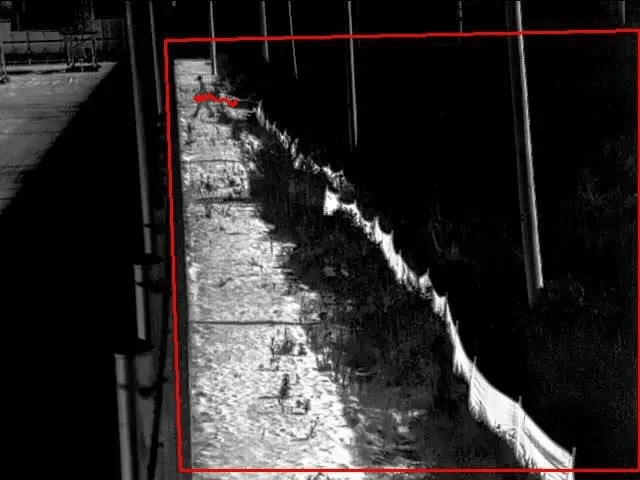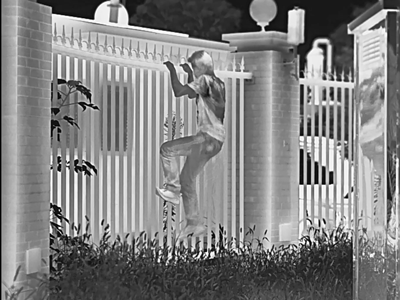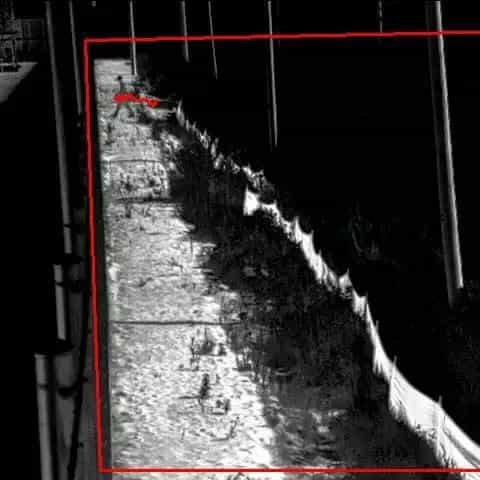 Since the key waters are vast, illegal fishing is often conducted at night, and the climate of the key waters is changeable, which is difficult to distinguish abnormal conditions with the naked eye. This has brought great workload to the law enforcement officers. There is an urgent need to optimize the regulatory process through Internet of things and informatization means.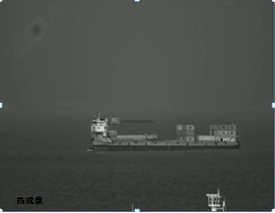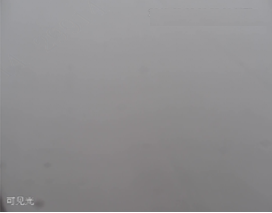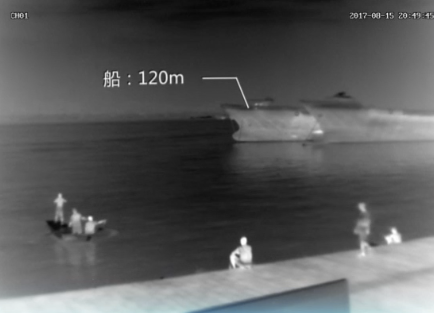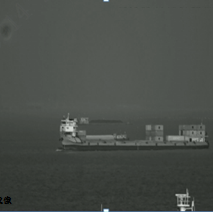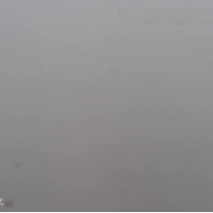 The traditional perimeter defense of parks relies on security patrol, manual monitoring, infrared radiation and other means, with high false alarm rate, which cannot meet the safety protection requirements of parks; however, infrared thermal imaging can provide scalable and highly reliable perimeter defense solutions as well as perfect event handling linkage mechanism, which can support rapid and efficient handling of safety events, improve the safety protection effect and ensure the perimeter safety of parks.