TR Series is an economical civilian infrared thermal imaging scope that adopts high sensitivity thermal detector with three different lens options 25 mm, 35 mm, and 50 mm. The TR Series offers sharp, detailed images with 640 × 480 IR resolution while retaining accuracy. TR thermal scope also features a compact size, waterproof and dustproof, high shock resistance, rugged and durable, which performs impressively in harsh weather.
640×480IR resolution
50mm F1.0Focal length
8.73°×6.60°FOV
1024×768OLED display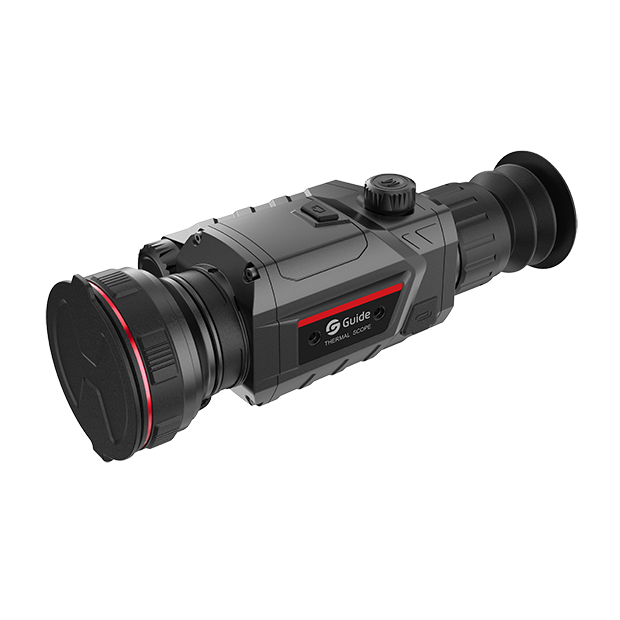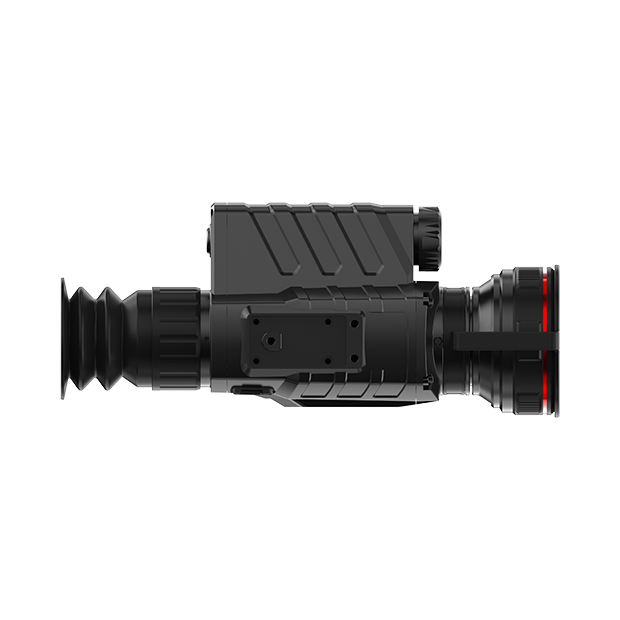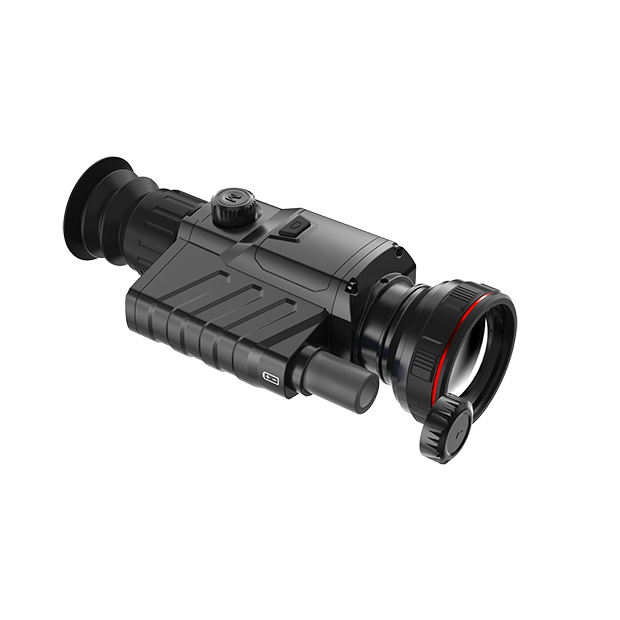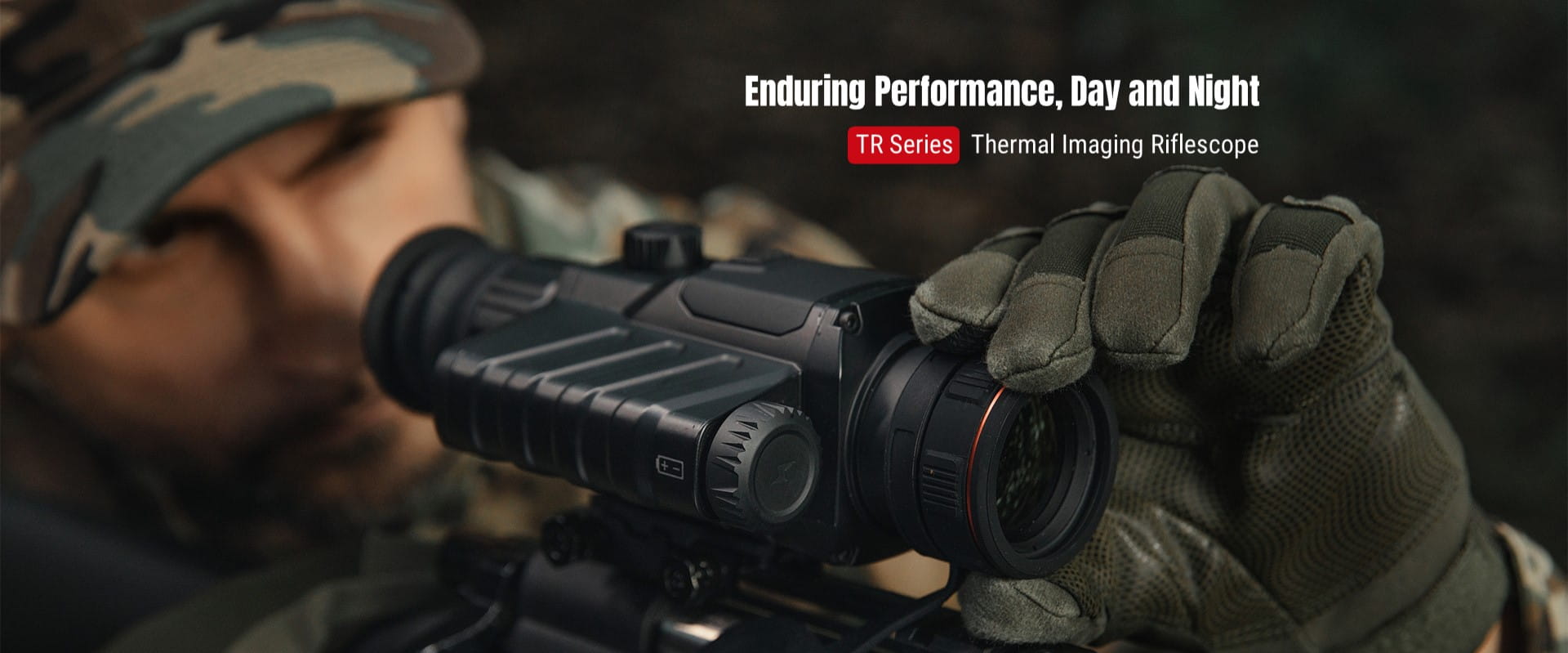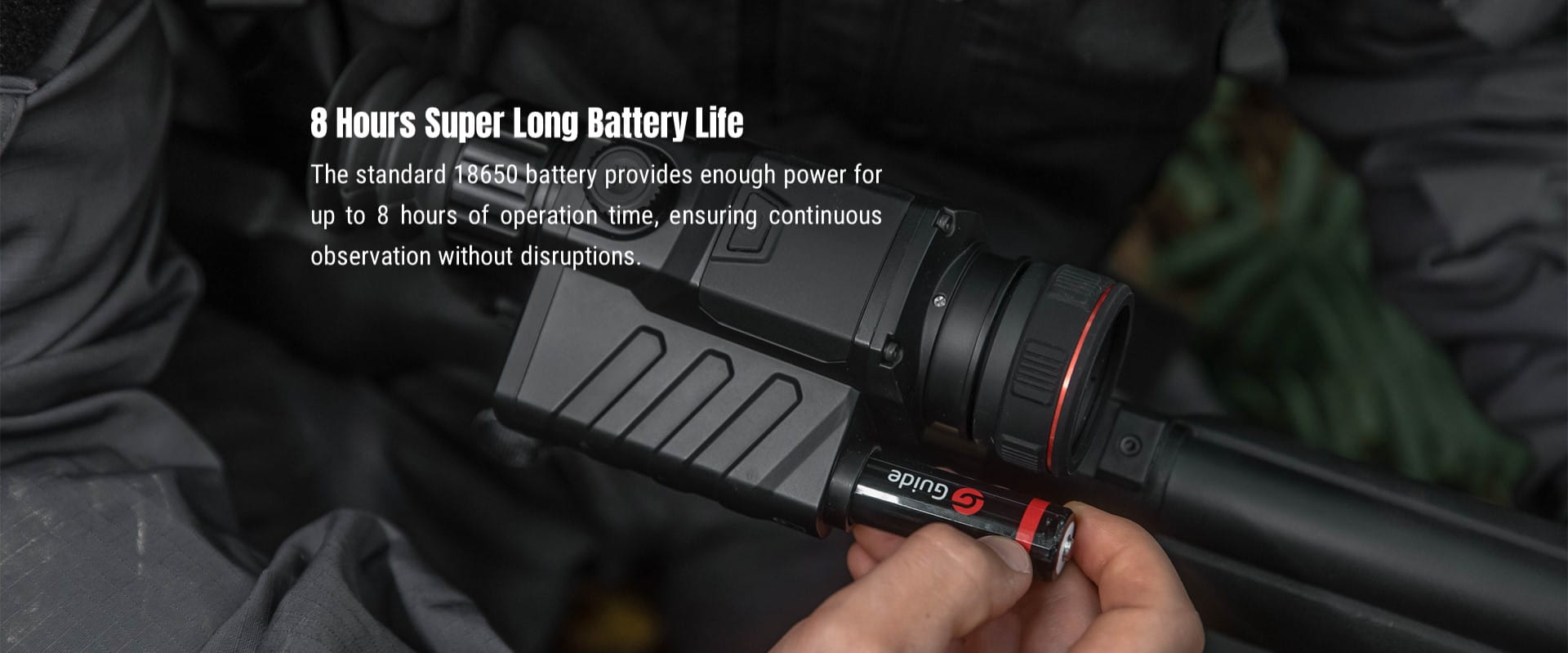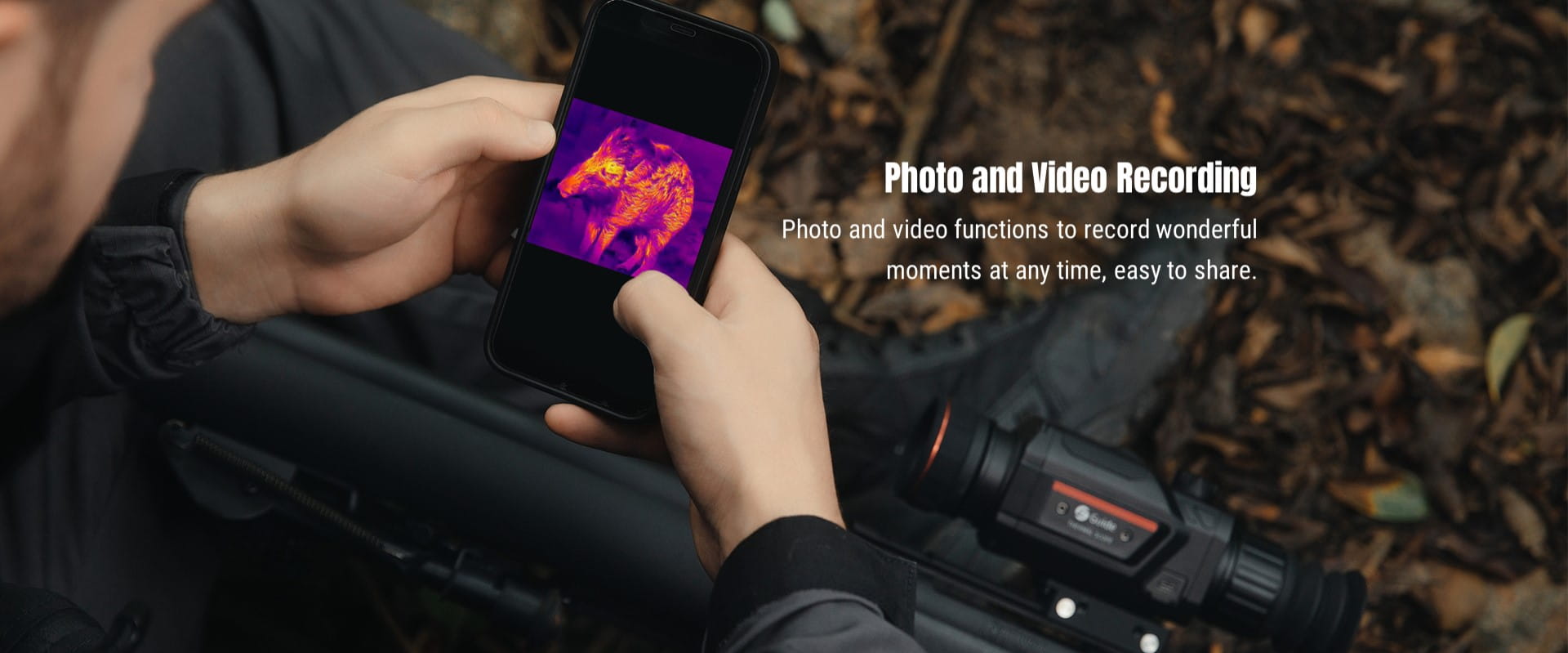 TR Series uses high-quality 12µm thermal imaging detectors with 640×480 resolution to offer an exceptionally sharp image and excellent thermal sensitivity in all weather conditions.
Full-color HD OLED Display
The full-color 0.39-inch HD OLED display with 1024×768 pixels delivers sharp, richly contrasted, and vivid images that capture every moment in perfect detail.
Screen freeze for quick and easy zeroing improves accuracy and enhances user convenience, contributing to a better user experience.
External Laser Range Finder
With an external laser range finder, the TR series can achieve 600 meters of accurate distance measurement for quick target searching, allowing for direct connection on boot without manual pairing.
The 6 color palettes improve viewing under various conditions. White Hot, Black Hot, and Red Hot are optimal for object detection. Green Hot, Iron Red, and Blue Hot help increase chances for recognition and identification.
With IP67 waterproof and dustproof rating, the TR Series works in high humidity and heavy rain conditions and protects from dust and impact, which features exceptionally high shock resistance up to 800G.
Support device firmware updates by connecting TargetIR for high efficiency.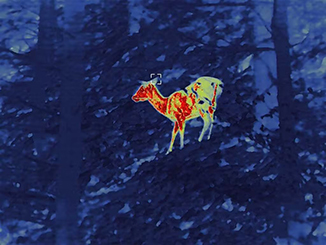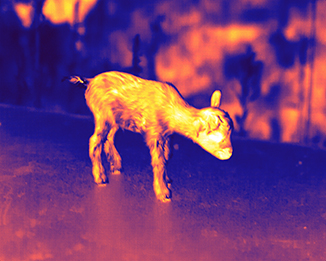 Sensor

Type

Uncooled VOx Infrared Detector, 8 to 14 μm

Resolution

1024 × 768

NETD

≤30mK

Frame rate

50 Hz
Lens

Focal length

50 mm; F1.0

Field of angle

8.73° × 6.60°

Optical zoom

2.8x

Digital zoom

1x ~ 8x

Focus

Manual
Product Consultation Form