Handheld Thermal Imaging Monocular
The TD Gen2 LRF Series is the industry's first entry-level full-featured handheld thermal imaging monoculars. While inheriting the characteristics of the previous generation, such as being lightweight, portable, easy to operate, and durable, it integrates a high-precision laser rangefinder module to accurately detect targets within 600 meters. It adopts an OLED display, providing clear imaging and a comfortable viewing experience, making it the ideal equipment for outdoor night vision.
384x288IR Resolution
35mm/F1.0Focal Length
ManualFocusing
10 HoursBattery Life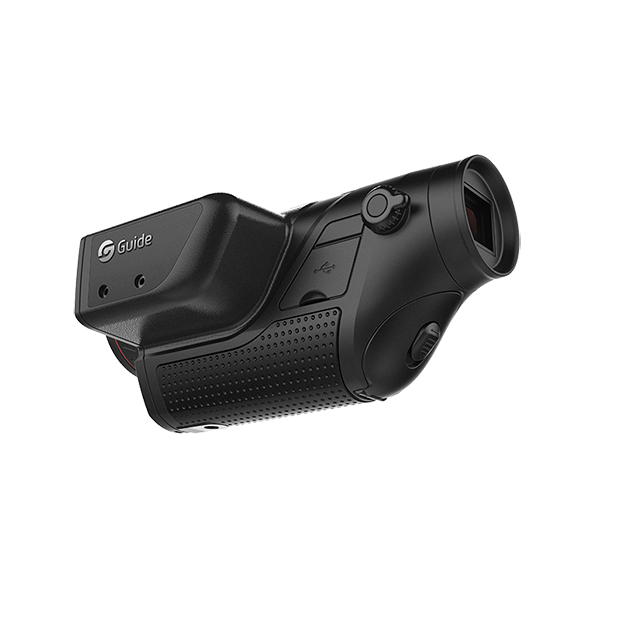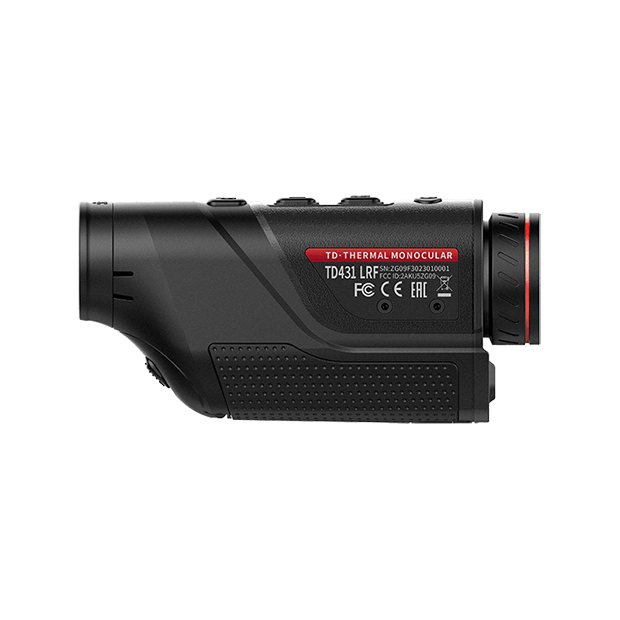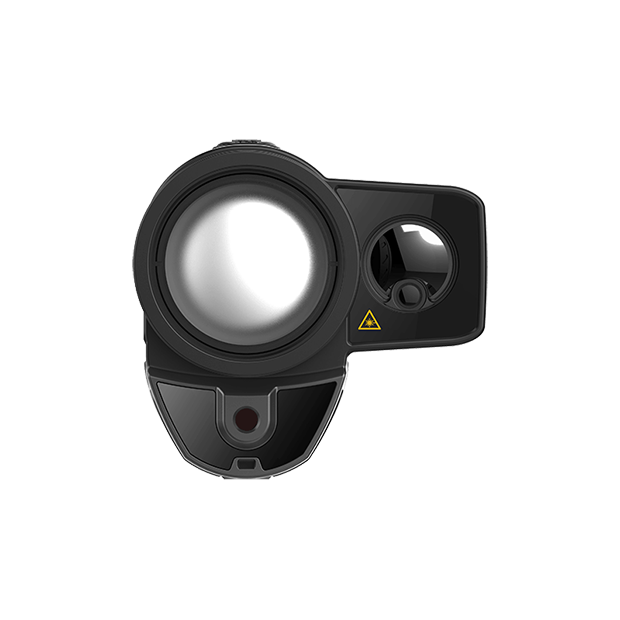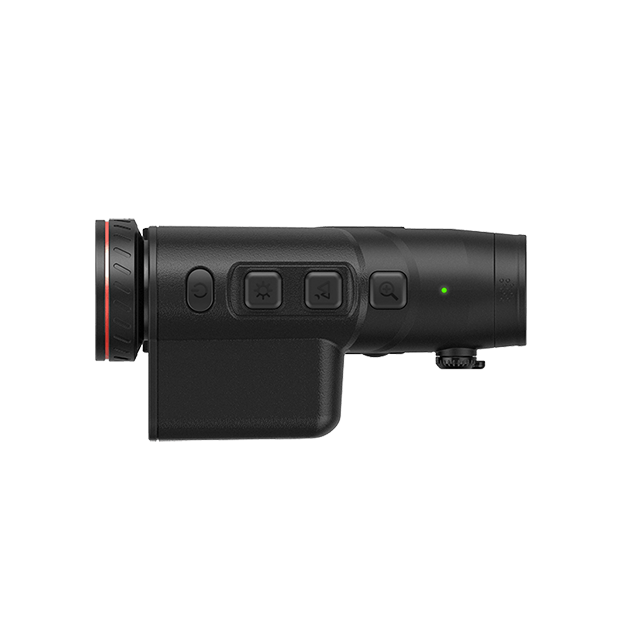 High-brightness OLED Display
The 12μm high sensitivity infrared detector and a 0.23-inch OLED display with 384 x 288 resolution to better depict image edges and details, providing a high-contrast and detailed thermal image for a comfortable viewing experience.
Enhanced Image Processing Algorithms
The TD Gen2 LRF Series uses a new approach to image optimisation depending on the purposes and conditions of observation and provide high-quality rendering of both target objects and background.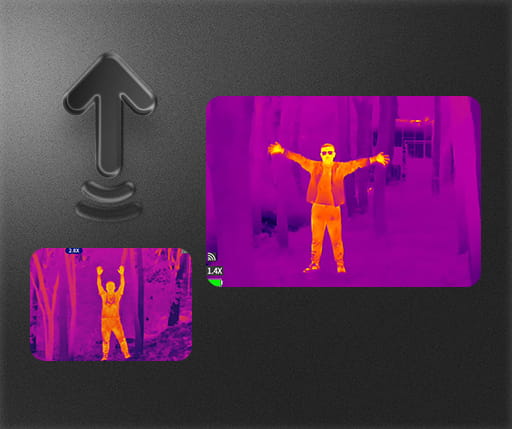 10 Hours Strong Battery Life
Over 10 hours of active use, 3 hours improvement over the previous generation. Standard 18650 battery, easy to purchase.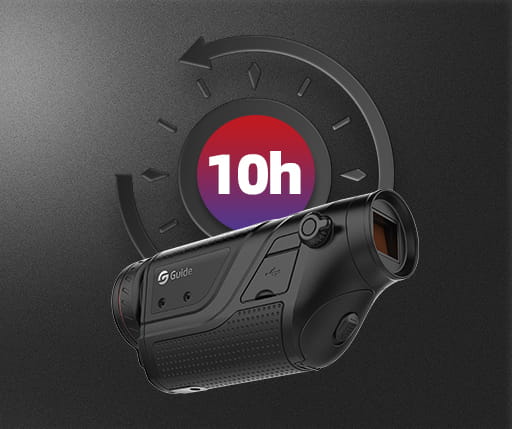 New User Interface design
New user interface design to simplify operation; iconized operation without language restrictions.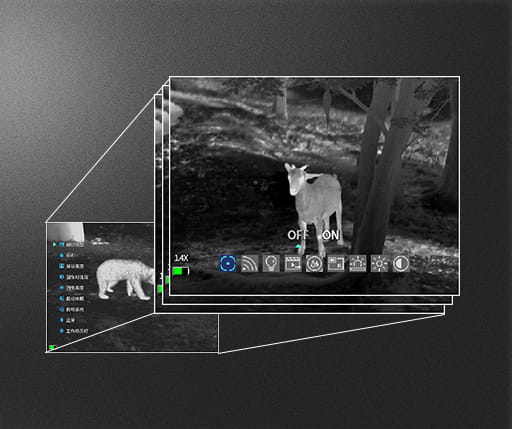 Real-time Sharing by WIFI
Connect the APP on the phone via WIFI, sharing the wonderful moment in real-time.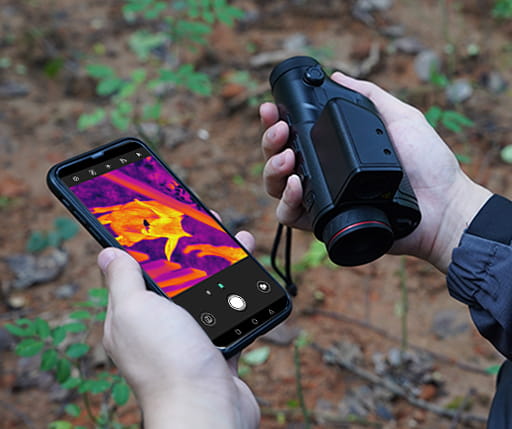 Support device firmware updates by connecting to TargetIR APP for high efficiency.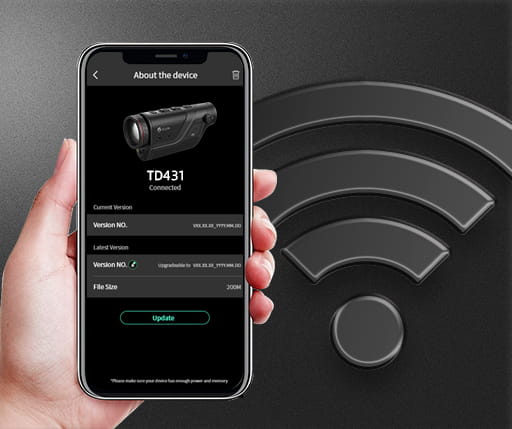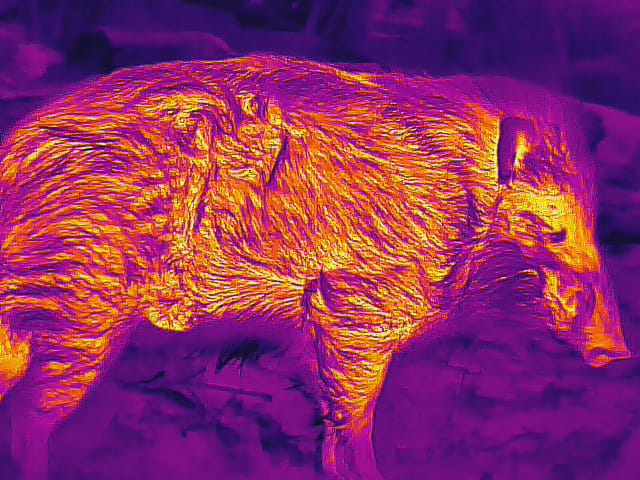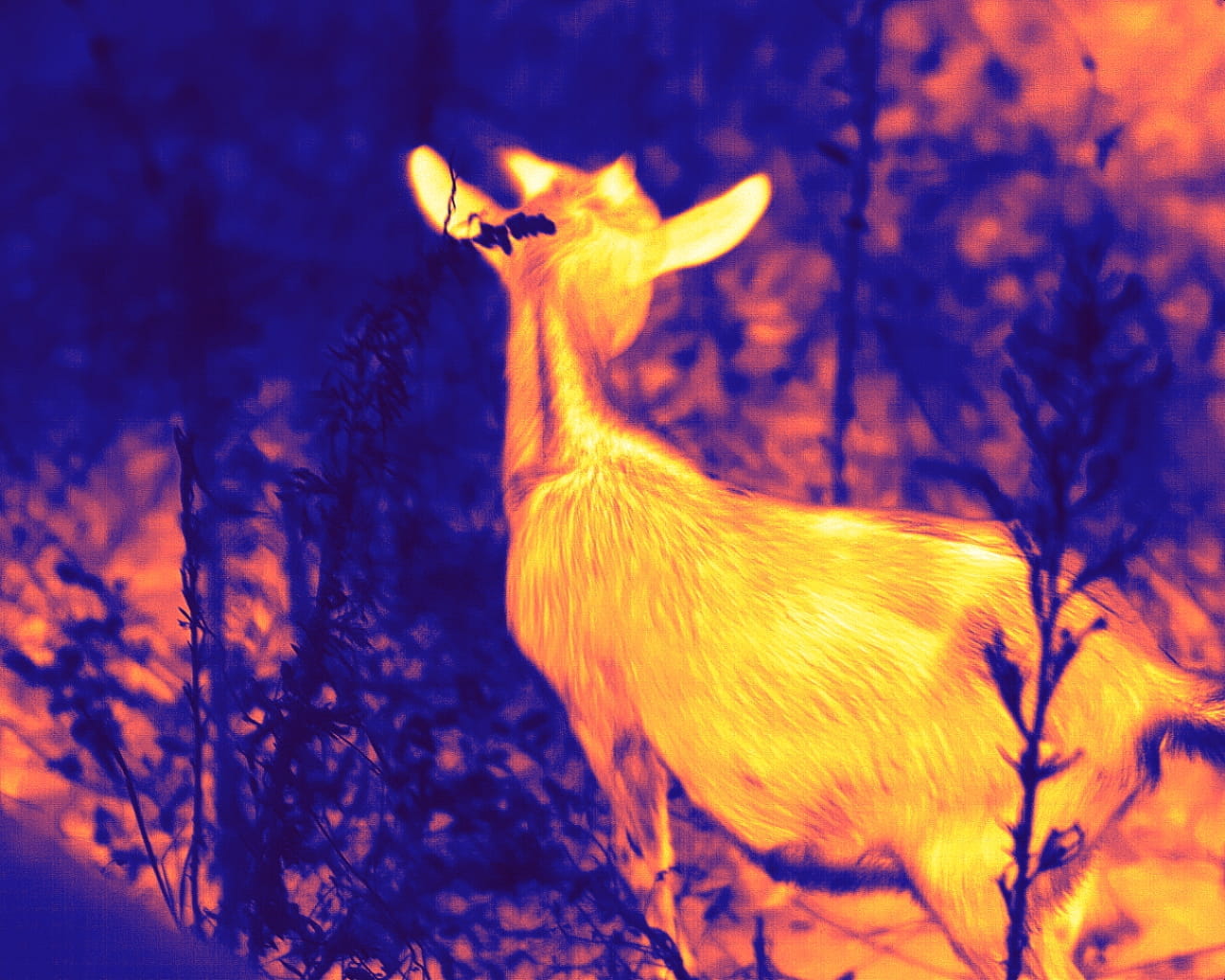 Sensor

Type

Uncooled VOx Infrared Detector, 8 to 14 μm

Resolution

384×288, 12 μm

NETD

≤35mK

Frame rate

50Hz
Lens

Focal length

35 mm, F1.0

Field of view

7.5°×5.6°

Optical zoom

2.6x

Digital zoom

1x, 2x and 4x

Focus

Manual
Product Consultation Form